What is Digital Marketing? 
The 
methods
Did you know 81% of consumers make their purchase decisions based on what they see online? Did you know 71% of consumers who've had a good social media service experience with brands are likely to recommend it to others? Digital marketing is crucial within your business if you want to survive and stay ahead of your competition, but what are the best methods to do this? 
Email 

M

arketing

 

Social 

M

edia 

M

arketing

 

SEO

 

CEO

 

Content 

M

arketing

 
Email Marketing 
Email marketing is up there with one of the most powerful marketing methods. It enables you to build up a list of contacts who can be warmed up through your marketing messages. Your email list is an asset to your business, providing you with ample opportunities to engage and connect with your audience. In addition to this, email marketing is key for lead generation to contact the right people at the right time and build strong relationships. 
Social Media Marketing 
Social Media is a huge platform that is used constantly all over the world. It enables you to reach your audience and gives you greater credibility all for free. It gives others an understanding of who you are and what you do with a subtle approach. Continually enhancing your digital presence will contribute to establishing a strong online presence, which will differentiate you from others and build a brand for yourself. Your social platform helps you provide a space for communication and relationship with potential and current customers. 
SEO 
SEO = Search engine optimisation. With Google being the biggest and most used search engine, your goal is to surpass the competition and reach the top of your main industry search terms people are googling. By achieving this, you are seen as an authority and a company people are willing to trust. It will result in you receiving more website traffic and consequently more business leads. The higher you rank, the better the benefits!  
CEO 
Have you ever heard of the expression 'people buy from people'? Well... exactly what it says, people are more likely to buy from people as they trust them. CEO marketing focuses on generating quality content, maintaining great chemistry, and increasing connections on social media platforms such as LinkedIn. From doing this, it will develop your brand online and enhance your reach and engage your audience.  
Find out more on LinkedIn Marketing here.
Content Marketing 
Content is king! Content marketing is producing material that answers questions, educates, and builds relationships with your audience. Types of content used can be from videos to images, to blogs, to infographics that can be distributed to all social media platforms. It is quickly becoming the best way to attract and convert customers.  
To summarise… 
There are loads of different marketing methods that all work together to grow your business and generate leads. Are you ready to take your business to the next level? Book a call with bizengine.co.uk now to see how you can grow your business and take it to new heights.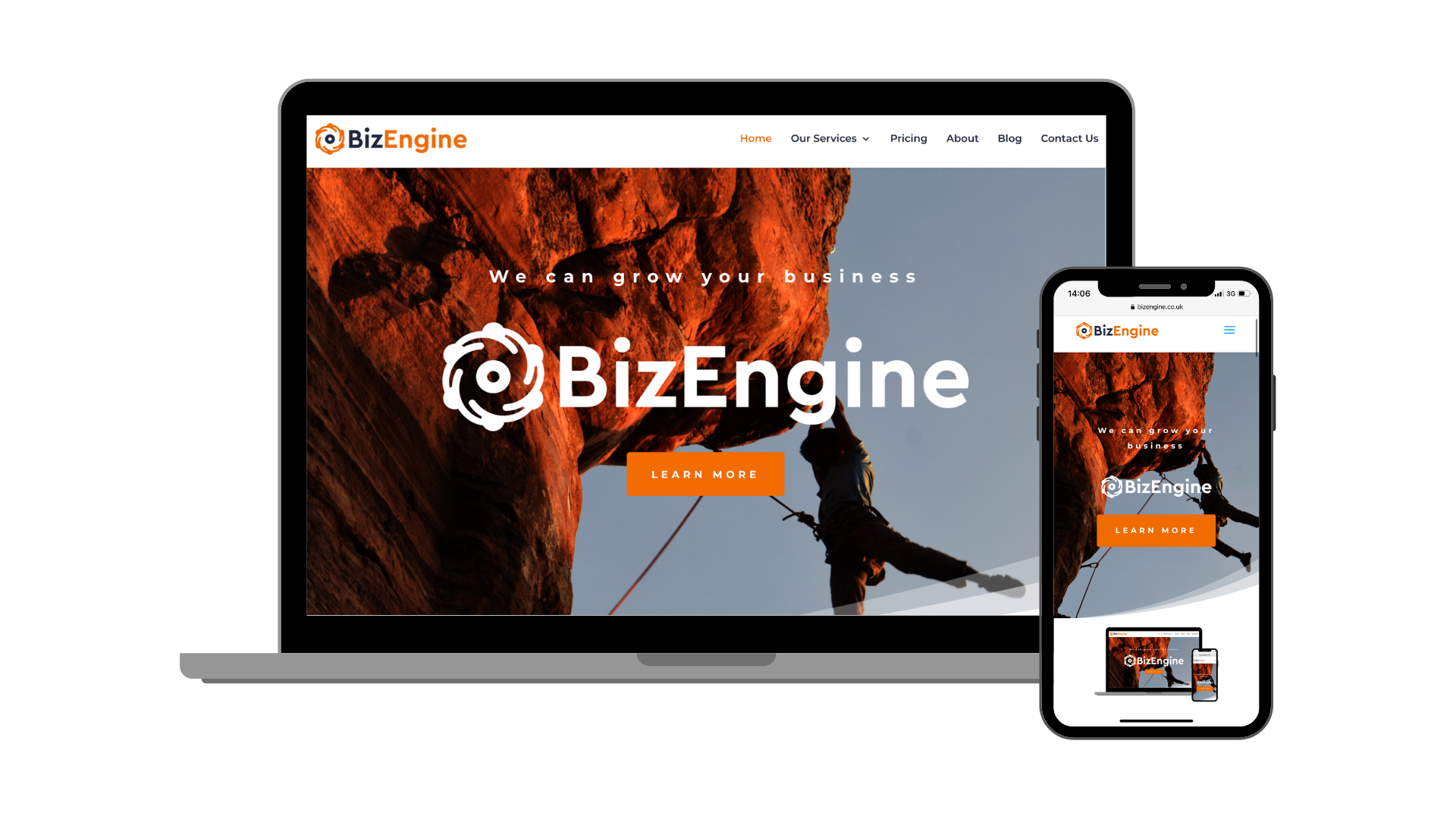 Our Core
With excellence at the heart of everything we do, our main priority is to see your business grow, thrive and become all you dreamed it would be.