Why Graphic Design Is Important For Your Digital Marketing Strategy
Graphic designs will take your business to the next level… if you get it right! It is the art of combining text with images and representing what your brand is about. People are often more visual, meaning that an image that is bold and speaks loudly about your organisation is more impactful than a piece of writing explaining what your business is about. Graphic designs is the pulling factor that attracts potential clients to you and is the first step to engaging them with your business services or products. 
Here are 4 ways you can use graphic designs to effectively market your business: 
1. Create an eye-catching logo 
Creating a logo that is representative of your brand is crucial to business growth and establishment. People are far more likely to be attracted to your brand if your logo is effectively representing your brand and stands out. This can also create trust with your audience as a well-designed and well-thought logo is far more convincing than a poorly-designed logo. Your logo is the voice for your business, so create it carefully. 
2. Advertise your product or service  
Instead of writing loads of text to showcase a service or product, being visual with your marketing can take your business to new heights. Using imagery and graphics with bold colours that represent your brand is an efficient way to present products or services to an audience. Graphic designs will help with the selling point of your business and attract more people to your services and products.
3. Branding your business  
Consistent graphics can create the tone and voice for your business. Having key colours, fonts and images can create attractive branding and bring value to your organisation. Your branding should be consistent throughout your social platforms and advertising in order to be recognisable. Effective branding can help market your business and engage with potential clients.  
4. The meaning of colour  
Graphic design should be loud, meaningful and valuable to your business. Knowing the meaning behind colour can create the line between people clicking on your website and using the services of your competitor. Different colours mean different things, e.g. the colour red is often used to represent urgency and danger. Click here to find out more about the importance and meaning of colour in graphic design. 
Why you should be using graphic designs in your marketing strategy 
Marketing and graphics work hand-in-hand with one another. Click here to find out some digital marketing tips and tricks. Graphic design is an essential part of capturing your audience's attention and creating a potential lead. Visualisations are far more effective with engagement as opposed to large amounts of text. Next time you create content for your marketing strategy, try using a bold graphic that represents your brand and its voice. Alternatively, get in touch with a team member at Biz Engine and take your graphic designs to new levels!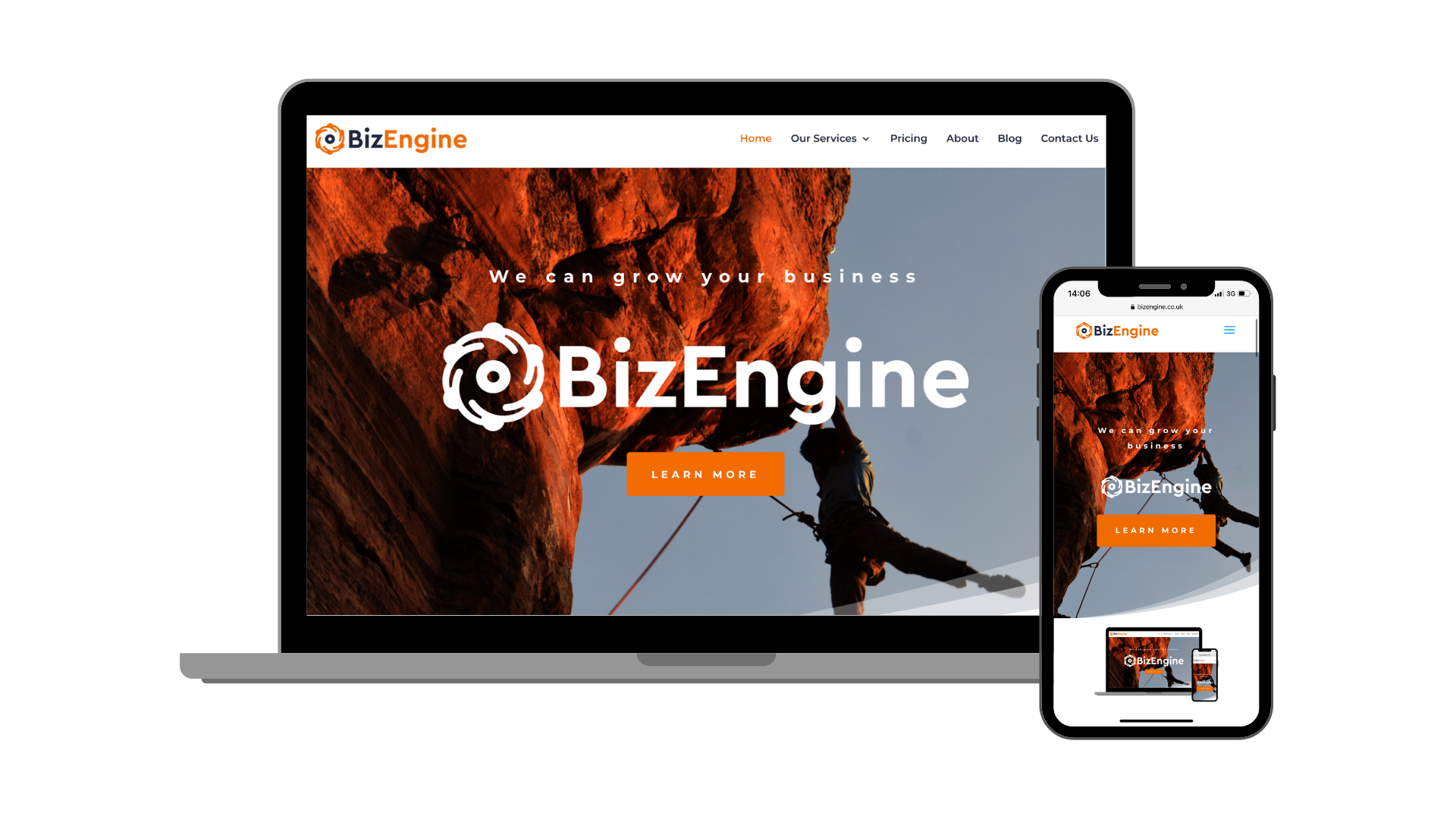 Our Core
With excellence at the heart of everything we do, our main priority is to see your business grow, thrive and become all you dreamed it would be.