Why Do Most Digital Marketing Strategies Fail?

 
Digital marketing strategies are arguably the best way to grow a business—especially a tech startup that's looking to reach a wide audience and scale with an online product and service offerings. But the sad truth is that employing a digital marketing strategy is no guarantee of success. 
First, let's define what a digital marketing strategy is. A marketing strategy is a set of ideas and directives designed to help you achieve a goal. Within that strategy are many tactics you'll use, such as email marketing or search engine optimization (SEO). 
So why is it that so many digital marketing strategies fail? 
Lack Of Communication 
Before any marketing strategy is executed, the first mistake people tend to make is not communicating the goals of the strategy with each department within the business. This creates a lack of alignment as these teams are often working towards a different goal. To achieve success and reap the benefits of an effective marketing strategy, communication of the strategy and goals you want to achieve is vital. When everyone in your business is working towards that same target, magic will happen! 
Inconsistent Branding  
Your company's brand is at the heart of all its marketing, advertising, and core messaging—or at least, it should be. Throughout all these materials, your brand should be front and center, and it should be presented consistently. On a superficial level, you can think about your company's name, identity as it relates to colors, logo, and other visual features. But on a deeper level, you should be thinking about your core values, your tone, your voice, and how your brand is different than your competitors. These features should shine through whatever other messages you want to present—and should be consistent across all mediums and channels. Click here to find out the importance of branding.  
Taking Competition Head On 
Whilst being aware of your competition and what they're doing is important, do not put all of your time, money and effort into directly competing and butting heads with other businesses that could be more experienced than you in this area. Find out what the strengths of your organisation is and what is important to you. No matter how great or experienced a company is, the ones with passion and value will always end up on top.  
Refusing To Adapt 
Lastly, marketing strategies must change if they're going to become successful or remain successful. You need to learn from the past, study the changing competition, and consider adopting new technologies and new approaches. Otherwise, you're going to fall behind. Some digital marketing strategies fail simply because their executors failed to keep up with the latest changes. 
Final Thoughts… 
The truth is, every company needs a successful marketing strategy in order to promote their products, reach their audience, and attract new customers. But not all marketing strategies are executed with the right drive, goals and mindset for the business. Digital marketing can be tricky to pull off effectively, but digital marketing success is well within reach for most startups. If you work hard to avoid these common pitfalls, you'll have a much higher chance of getting the results you want. Build your effective marketing strategy today with a member from Biz Engine. We make success achievable.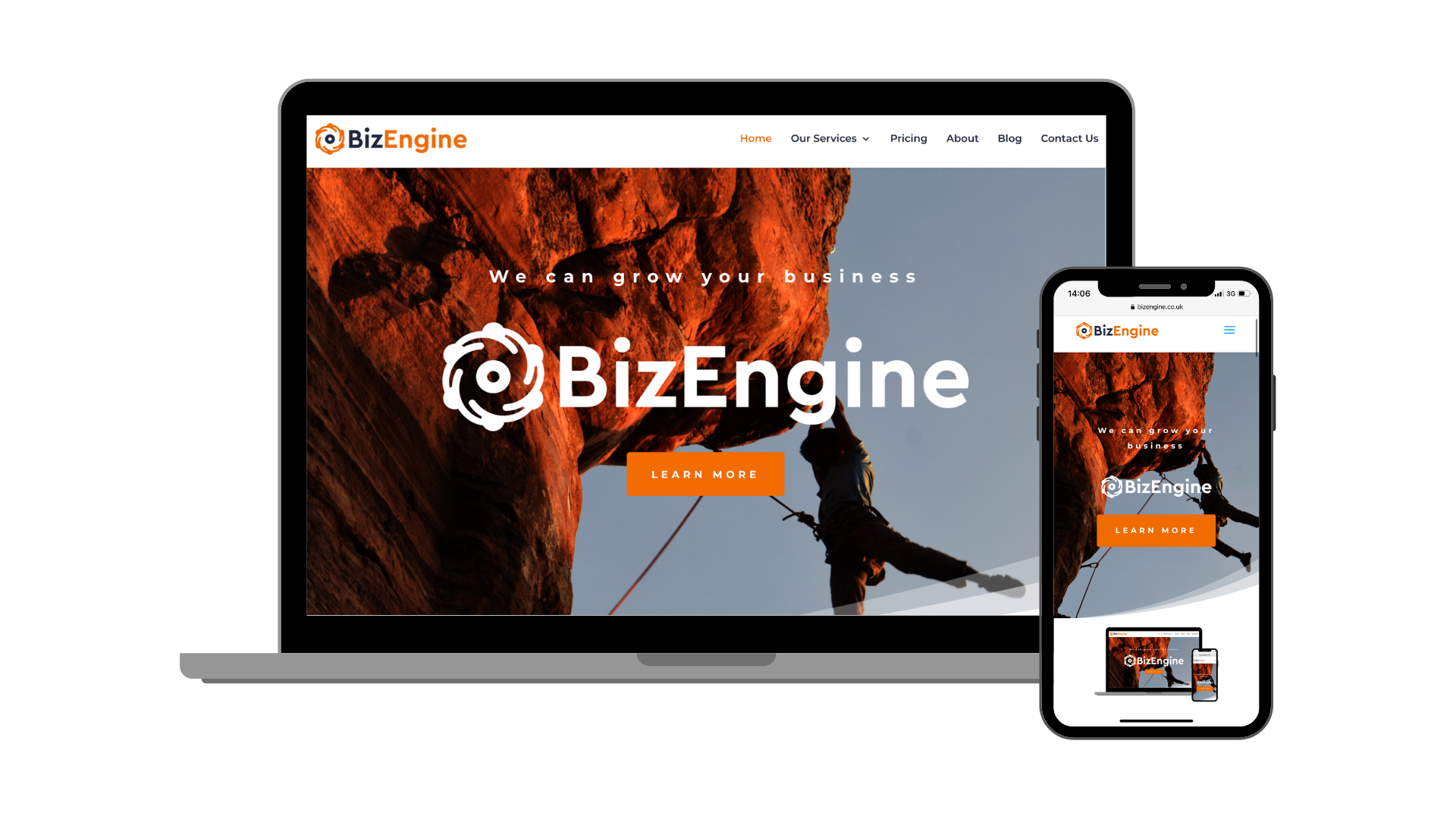 Our Core
With excellence at the heart of everything we do, our main priority is to see your business grow, thrive and become all you dreamed it would be.