Importance of Branding 
What is the importance of branding?  
Branding is more than just a logo… It defines who you are as a business and sets you apart from your competition. Branding can change how people perceive your brand, drive new business and increase brand awareness. Are you ready to find out exactly why you need a strong branding strategy for your business to be a success? 
"Your brand is what other people say about you when you're not in the room" – Jeff Bezos  
Brand Recognition 
Sets you apart from the competition 
Generates referrals 
Reflects your business 
Focused  
Brand Recognition 
It's important for your audience to build brand recognition with your SMB. They're much more likely to buy from you if they are familiar with your business. Therefore, when creating your branding, make sure its eye-catching, consistent and memorable. For creating brand recognition, the logo is the most important part as it is the face of your business. Whenever your audience stumbles across your business on social media, the logo is the first thing they'll see. Instantly, your audience will make an opinion on your business just from the design of your logo.  
Sets you apart from the competition
No brand wants to be just another business… You want to make sure your business stands out from your competitors. Get creative, and make your branding unique and noticeable. The aim is to differentiate yourself from the rest. Customers form loyalty and trust for your brand resulting in them buying your service or product instead of your competitors.  
Generates Referrals
If people love your brand, they're much more likely to recommend you to their friends and family. Create a brand that your customers will love! The most successful businesses, have one single thing in common – they've established themselves as a leader in their particular industry by building a strong brand, starting with a logo. 84% of consumers have said that they always or sometimes take action based on personal recommendations. Word of mouth marketing is one of the most effective and cost-efficient ways to generate leads. 
Focused 
It's important for everyone in the business to have the same vision and the same purpose of the brand as this will drive your business to success. If your employees are determined to succeed and believe in what they're doing, their drive will come through to your customers. For this reason, it's crucial to have a clear brand strategy, so your employees know exactly what to deliver which will reflect the brand's purpose, values and strategy, and communication. 
Let's wrap this up…
Branding is crucial to any business. It's important to have a strong branding strategy in place for your staff to hold to, commit to and deliver upon. As well as this, branding reflects brand recognition, value, and much more elements. Need a hand creating the perfect branding for your SMB? Why not get in touch to see what our expertise can do for you. We're happy to help!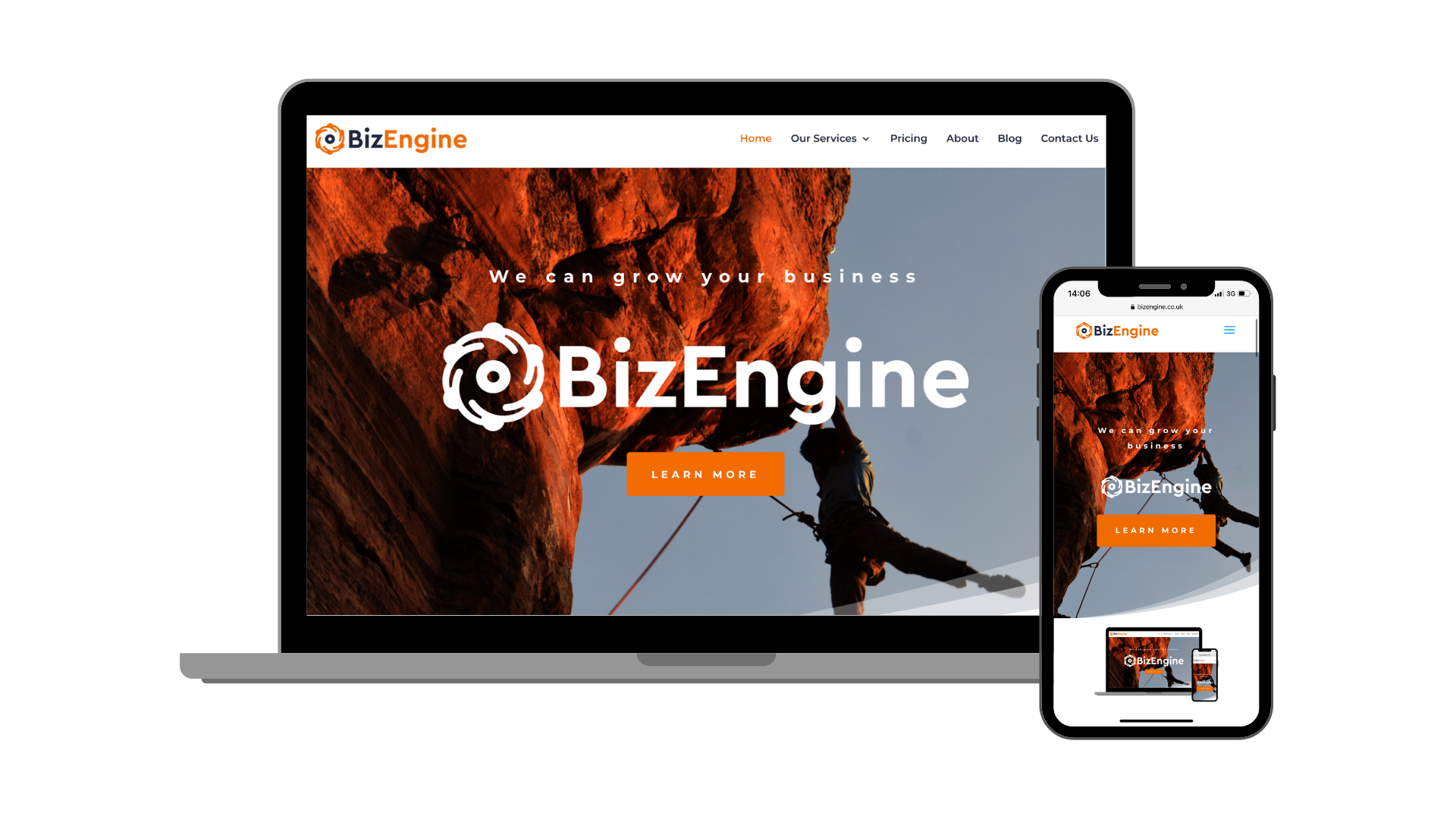 Our Core
With excellence at the heart of everything we do, our main priority is to see your business grow, thrive and become all you dreamed it would be.