What's the best way to market your business? Inbound vs Outbound Marketing
Marketing is essential for the growth and success of your business. From start-ups to global organisations – effective marketing is key to your business growth. Though marketing in itself is important, knowing which methods work best for your business is vital. Inbound and outbound marketing are the two types of marketing that will elevate your organisation. Whilst both have their place in the business world, they both serve different purposes and outcomes. Do you know which marketing methods are best for your business? 
Is outbound marketing still effective in 2021? 
Outbound marketing has succeeded in growing organisations and expanding business reach through traditional marketing methods e.g. cold calling, sales flyers, and door knocking. This method of marketing pushes advertising messages to a wide audience. However, in today's global climate, the use of outbound marketing has declined due to technological advancements and the global pandemic. The 2020 pandemic has impacted the use of outbound marketing by turning people's attention online. But does outbound marketing still have its place in 2021? 
Benefits of outbound marketing 
« Global reach – outbound marketing can reach an offline audience as well as online due to its in-person marketing methods 
« Effective targeting strategy – this method strategically targets the audience interested in your service, whether they are actively looking or not 
« Familiarity – outbound marketing uses methods people understand and trust e.g. radios, tv's and emails 
Is inbound marketing the most effective marketing strategy in 2021? 
Inbound marketing is the most effective way to establish your business in today's global setting. This type of marketing effectively engages and attracts prospects by using 'pull' methods. The use of digital tools and increased online presence since the pandemic has changed the future of marketing. From Instagram stories to LinkedIn posts, the use of social media is the new way to attract clients to your business and services. How beneficial is inbound marketing for your business in 2021? 
Benefits of inbound marketing 
« Cost-effective – an affordable marketing strategy to increase your lead generation 
« Long-lasting – inbound marketing strategy allows you to build long-term, strong connections with your clients 
« Build brand awareness – the ability to establish your business and share your name over various social platforms 
« Measurable – digital marketing methods provide an accurate measure of how successful your marketing campaigns are 
« Engagement – enables interaction with your audience to provide solutions to their questions and receive feedback 
So… what's the best marketing method for your business? 
The difference between inbound and outbound marketing involves a push and pull strategy. Inbound marketing uses a pull strategy, attracting people to your business through interactive communication. This method uses digital tools and has a global reach. Whereas, outbound marketing uses a one-way, push strategy that strategically targets the 1% of the population that is actually interested in your service. If your business has a strong online presence, inbound marketing is the one for you due to its use of digital tools. Learn more about digital marketing here. For a business that is primarily offline, outbound marketing would work best for you. Need help growing your business? Get in touch for more info.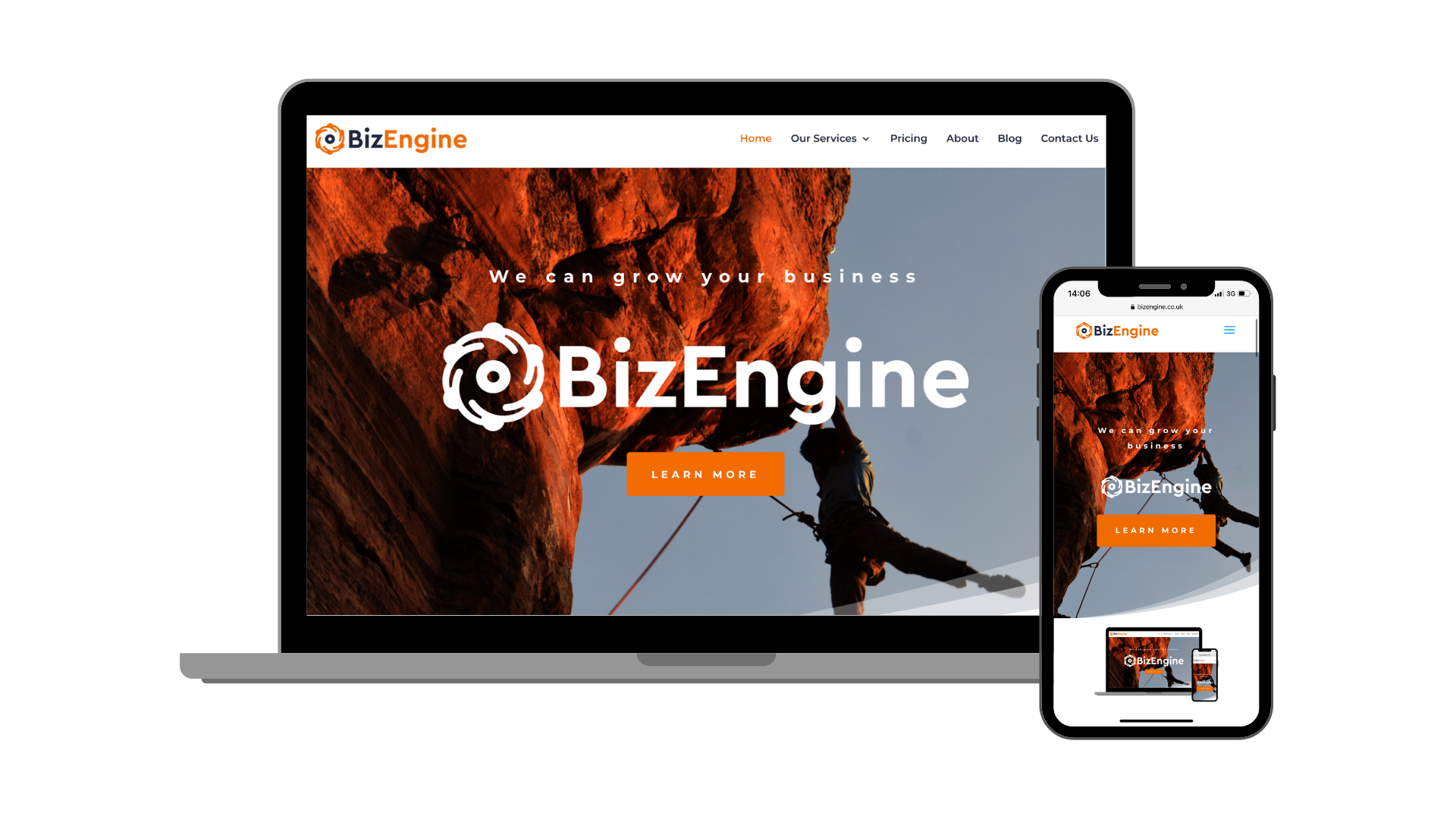 Our Core
With excellence at the heart of everything we do, our main priority is to see your business grow, thrive and become all you dreamed it would be.