Social Media Marketing goals |
How you can use social media to grow your business online
Social Media Marketing goals are crucial to establish before you begin any marketing on your platforms. The very first thing to do is outline and figure out what you want out of your social media. Do you want to drive website traffic? Do you want to engage with your customers? It's so important to start with the end in mind and coming up with a social media plan that reflects that. 
It's important that you set realistic social media goals that are reasonable, affordable, and sustainable. Take a look at where you are and where you want to be, and what is going to help you get there. Tackle some smaller objectives that enable you to scale your social media efforts, rather than going big and unsustainable. 
Below are some examples of social media goals that can help you grow your business.
Increase brand awareness. 
Increasing your brand awareness online is key to the success of anything online. If people don't know you're there, how can they reach out to you? But in order to increase your brand awareness, it's important that you're creating content that is relevant, personable, and reflective of your business. Avoid purely publishing promotional messages, people don't want to be sold to, they want great content that will educate, entertain, or add value to their feeds. To increase your brand awareness the best, most effective way – focus on strong content creation and content marketing. 
Whether online or in-store, your followers are not going to reach out or make purchases by accident. Social media is a great tool for lead generation, sending traffic to your website, or providing an informal platform where potential prospects can approach you. Use your social media platform to alert customers about new products and promotions. Utilise calls to action in your posts to help them forward in your sales process in a way that they don't feel sold to. There are endless possibilities for lead generation on social platforms, be sure to take advantage of it.
Social media is a great place to drive website traffic. Through promotional posts and URL links, you can have a way better ROI from social media if you take time to do so. Posting blogs from your website, or links to relevant pages, it all helps drive traffic to your site. Link your social media pages to your website and vice versa for the best SEO optimisation and to give new prospects and current customers an easy route to your site. 
Find out more on increasing website traffic here.
Growing an audience is one of the main reasons most businesses want to have a great social media presence. Bringing new people into the fold means finding ways to introduce your brand to people who have never come across you before. Social media is the perfect place to do this, in a way that's informal, and where your viewers or scrollers lead. Growing your audience means getting involved in the conversations relevant in your industry. Look out for keywords, phrases and hashtags that are active in your industry channels and post your content accordingly. Monitor and listen to what's happening in your industry and with efficient and effective social media targeting, you're on track to reach your desired audience much faster. Remember, not all followers are good followers – you need to make sure you have the right audience for your business.
Increase community engagement. 
Community engagement is a great way to help increase your brand awareness and grow your audience but to do this you need to grab the attention of your current followers. This means experimenting with user-generated content, hashtags, asking questions, and everything in between to increase your engagement rate. Your customers are your best cheerleaders if you engage with them right.
 Let's wrap this up…
In conclusion, figuring out what you want from your social media is essential to understanding how you're going to do it. When in doubt, keep your strategy simple and straightforward with one clear objective. For more help with how to create a strong social media campaign, get in touch with us at Biz Engine – we're more than happy to help you out!
Digital marketing is the way forward and by 2022, it is predicted that over 80% of the content we consume online will be through video and other interactive means. Maybe now is the time to start thinking creatively, expanding your reach, and launching your business into a new age of marketing!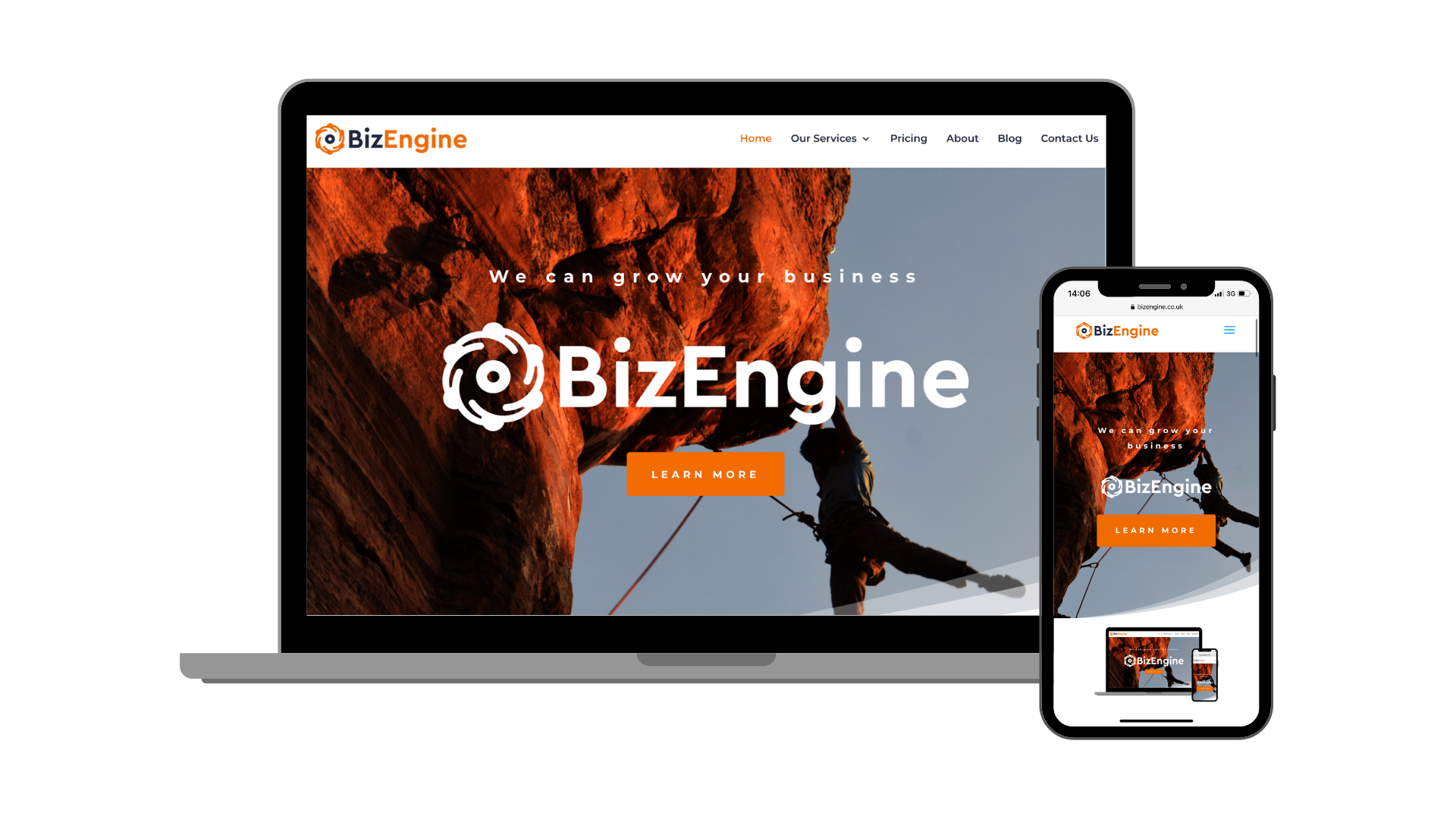 Our Core
With excellence at the heart of everything we do, our main priority is to see your business grow, thrive and become all you dreamed it would be.