How to Run a Successful YouTube Strategy
Are you marketing your SMB on YouTube? Are you aware of all the benefits it can holds? Find out the benefits of Marketing on YouTube here. YouTube is a brilliant platform to deliver valuable video content to reach your target audience. But how do you run a successful Marketing Strategy? What things must you do to stay ahead of your competition and get found?  
Know Your Audience

 

SEO

 

Analytics

 

Posting Times

 

Consistent

 
Know Your Audience
When creating video content for YouTube, it's important to know who your audience is. Draw up a buyer persona of your target audience so you know exactly who you're targeting your content towards. Be sure to undergo a lot of research when creating your buyer persona as this will help you have a specific and clear understanding of your audience.  
SEO
SEO is crucial for any business as it helps you gain visibility and get found by your audience. Research for keywords that best fit your video and be sure to include them in your YouTube description, tags, and title. Take advantage of sites such as Ahrefs and TubeBuddy to help you collect the right keywords for your content.  
Analytics
YouTube analytics allows you to measure the success of your videos. Be sure to regularly check your analytics and monitor your progress towards achieving goals, such as subscribers, video views, and likes. Use this data to find out what videos work better than others. Take onboard the analytics to produce better content that your audience enjoys viewing.  
Posting Times 
You want to catch your audience at their best time. It's said that the best time to post on YouTube is between 12 pm – 4 pm on Thursdays and Fridays, and between 9 am – 11 am on Saturdays and Sundays. Be sure to post during these times as you'll gain much more views! If you're posting often, try out different posting times and see when you're getting the most views. It's all dependent on your target audience. If your target audience is students, they may be online throughout the day, whereas business professionals are more likely to view videos in the evening or on weekends.  
Consistent
Do you remember the saying 'consistency is key'? Well, that applies to this! When having a YouTube channel, it's important to be consistent! Put a content calendar together and schedule what you want to post when as this will keep you organised and CONSISTENT. YouTube rewards consistent channels by pushing them higher in the search rankings. As well as this, your viewers love to subscribe to channels that upload content regularly.  
Conclusion
…
Be sure to take on board these important points! Whichever platform your posting content on, it's important to have a powerful marketing strategy in place to help you get to the place you want to be. With the use of our expertise, we can help you grow your business, target your pain points and help you achieve the results you desire! Get in touch with a team member today.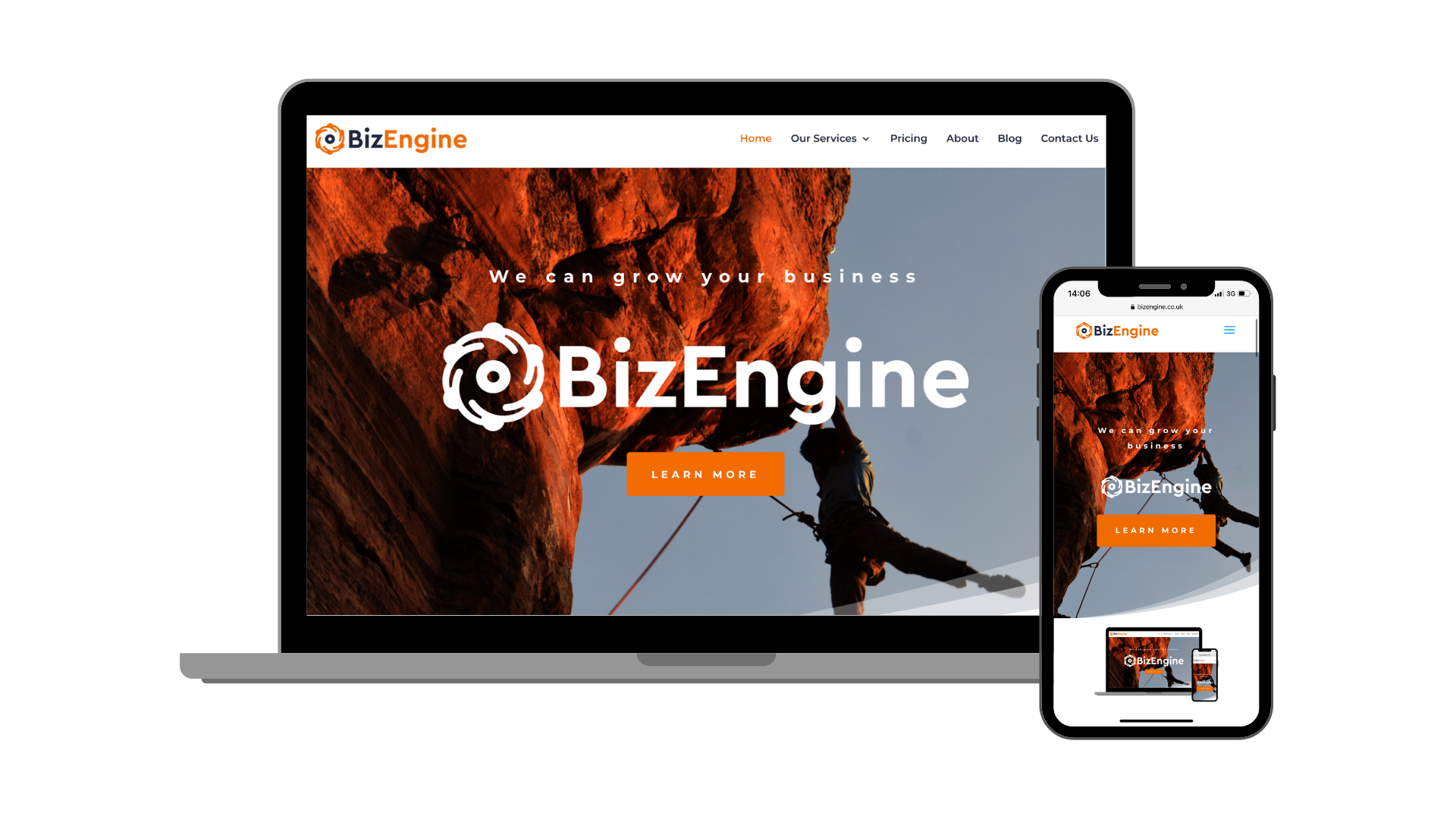 Our Core
With excellence at the heart of everything we do, our main priority is to see your business grow, thrive and become all you dreamed it would be.