How to market 
your SMB 
on Twitter successfully
Are you marketing your SMB on Twitter and taking advantage of all the benefits it has to offer? Twitter has 330 million monthly active users and is known to be the best platform for discovery. Statistics show that 500 million tweets are made per day, this is huge! You don't want to miss out on this platform full of opportunities! Are you making the most out of your profile? Here are a few tips to market your SMB successfully on this huge and powerful platform.  
Profile 

P

icture

 

Optimise your Bio

 

Tweet during peak hours

 

Hashtags

 

Visual content

 

Polls

 

CTA

 
Profile Picture
Your profile picture says it all! Your audience will make their first impression off of it as it'll be the first thing they see, therefore it needs to be a good one! It's advised that businesses put their business logo as their profile picture, as this will help increase brand recognition and you will like smart and professional. In addition to this, you want to use a cover photo that has plenty of branding, along with important information your audience may need in order to get in contact such as phone number, email address, and website URL.  
Optimise your Bio
When creating your profile, go through all of the different sections and make sure you complete them all. You want your profile to be packed out with information on your business so your audience knows exactly who you are and what you do without having to search for it. Your bio is one of the first things your audience will read when they go onto your profile. You want to summarise what your business is as short as possible as you will have a limited number of characters.  
Tweet during peak hours
The time and day you tweet has a lot of impact on your tweet's performance. The suggested times to tweet are first thing in the morning around 8 AM when people are getting ready for work, 12 PM during lunch hours, or around 6 PM. A great way to see what works for you is by tweeting at a range of different times and then analysing in your analytics what tweets had more engagement at what times.  
Hashtags
A tweet wouldn't be a successful tweet without the use of hashtags! Every time you tweet, make sure to include 1-2 hashtags. Tweets that contain hashtags receive 2x more engagement than those that don't, but tweets with more than two hashtags receive a drop in engagement by 17%. As you can tell, the number of hashtags will have a huge effect on the success of your tweet. Hashtags are a great way for more people to discover your SMB. Make sure you using hashtags that are relevant to your tweet. 
Visual Content 
Whenever you tweet, make sure you use an image or a video! When people hear information, they're likely to only remember 10% of it three days later, whereas if you include a relevant image, people will remember 65% of it three days later. People are more likely to acknowledge and take in your post if you include bold and eye-catching images that bring your post to life. In addition to this, video content is forecasted to make up 82% of all internet traffic by 2022, so take advantage of this and start producing high-quality visual content now! 
Polls 
Interactive content is a must! Polls are an excellent way to hear back from your audience increase your social engagement and gain valuable and insightful data about your business. You can utilise this data to help you see what you can do better and find out what your audience wants to see. As well as this, it gets them involved and makes them feel a sense of community.  
CTA
What is a CTA? CTA stands for call to action. It gives your audience instruction and encourages them to action. It's important to include a CTA in your bio and also in your posts. You want your audience to know exactly how to find you. Finish your posts by linking your website and telling your audience to get in touch, or check out our site, or contact us today. This will increase the chances of your audience viewing your site and taking action.  
Find out more on CTA's here.
Conclusion…
Take advantage of this huge and cost-effective social media platform! Twitter is a great platform to connect and engage with your audience and keep them up to date on your SMB. Make the most out of your profile by following these tips and start posting quality content. It is the go-to social platform for businesses so your business must have a presence! Visit bizengine.co.uk and get in touch with a team member. We can put a campaign in place to help you grow your business and stand out from the crowd.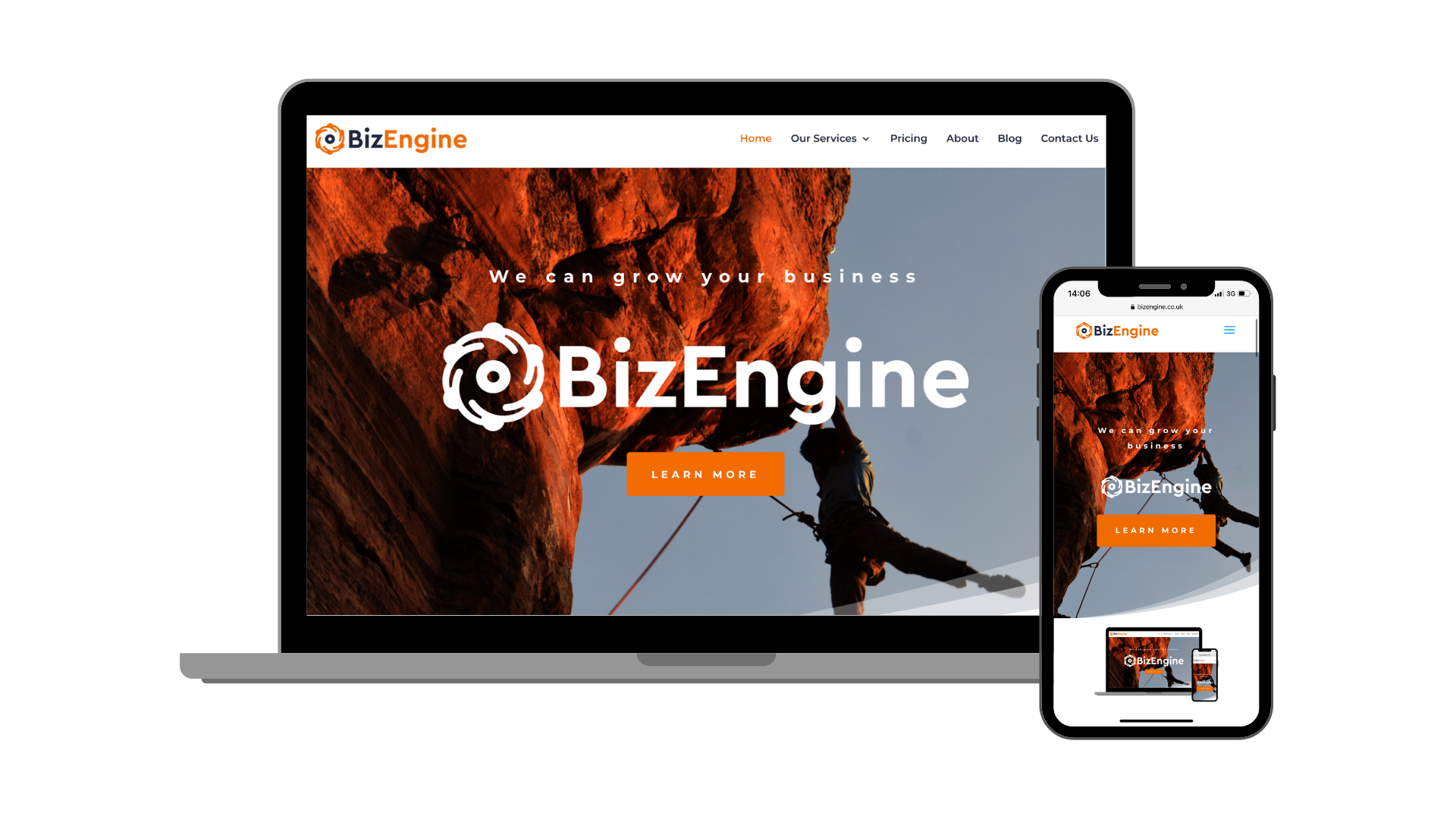 Our Core
With excellence at the heart of everything we do, our main priority is to see your business grow, thrive and become all you dreamed it would be.