Why CTAs are essential for your website
When building a website, the main focus is primarily on design and content – rightly so. Whilst these are both very important to the success of your site, they mean very little without the emphasis of calls to action, or CTAs.  Your site can be extremely visual, contain the most relevant content but without a call to action appearing at least once on each page of your website, you're missing out on sales.
Calls to Action encourages conversation, action and instruction.
Calls to action start the conversation by telling your site visitors what to do next. It gives instruction and encourages them to action. No matter how awesome your website is, those who visit your site will never take the next steps if they have no idea how. A call to action does this. 
Whether it's booking a call, or to order through your online store – a CTA encourages and speeds up the process and take the plunge. A CTA can be used to encourage your visitors in any way, from purchasing products, booking a call to signing up to your mailing list or even clicking over to a new page. Each of these contributes to helping your site visitor convert to becoming a prospect and a potential sale. 
What is the perfect CTA?
The primary purpose of any call to action is to invite your site visitors to take a specific action. The perfect CTA includes; strategic placement, an attractive design, a strong message
Calls to action are highly effective for encouraging site visitors to take the plunge, but without strategic placement, you cannot maximise its power. 
It's recommended that having multiple calls to action on every single page is the most effective way to use them. The two most popular places to put a CTA is at the bottom of every page and in the middle of your content. It's important to note though, that these calls to action should differ from each other. 
Calls to action are also effective when placed on a menu bar. This works specifically if you have something particular you want the site visitor to action – for example, a book release or recent product launch. CTAs are also powerful when placed on blog pages.
For the strategic placement of a CTA, you want to take your site visitor on a journey of your business or organisation before encouraging them to act on your site. Therefore, you need to ensure that every CTA is relevant within its placement.
Every CTA needs to stand out and be recognisable on every page. This can be with:
Bold and bright colour

Size

Separation
If your CTA button blends into your content on your website page, then it could be easily overlooked by the site visitor.  The most effective way to create a CTA is to use bright and bold colours that contrast with your site, use larger buttons or font sizes, and to separate them from the rest of your content. All of this contributes to making sure that every CTA is seen on every page. 
Although placement and design are vital to the success of your CTA, ultimately the message is what largely determines its success. Your CTA needs to send a message that is right and relevant to your audience. If you're not instructing them to act in a way that is compelling and inviting, you won't observe much success from them. A single word alone can change your conversion rates as much as 38%.
Your calls to action need to have a clear, complex free message, direct and straight to the point. The visitor needs to know why they're clicking the button and what's going to happen. Are they booking a call? Is clicking the button sign them up to email marketing?
It's so important to be short, direct, and honest about what clicking the CTA means for the user to ensure you don't compromise their trust.
Your message should be punchy, inviting, and enticing. Some great examples include; 
"Book a FREE demo, today!", "Don't miss out on recent offers, sign up to our weekly newsletters!" – Enticing, direct and clear about what's going to happen. 
Let's wrap this up…
To conclude, CTA's are essential to the success of your website. They encourage action and help convert your visitors into prospects. Whether it's building your email marketing list or encouraging them to book a call with a member of your team – your CTAS help enhance this process, making the user experience a lot clearer, directional and effective. Get in contact with a team member today!
Digital marketing is the way forward and by 2022, it is predicted that over 80% of the content we consume online will be through video and other interactive means. Maybe now is the time to start thinking creatively, expanding your reach, and launching your business into a new age of marketing!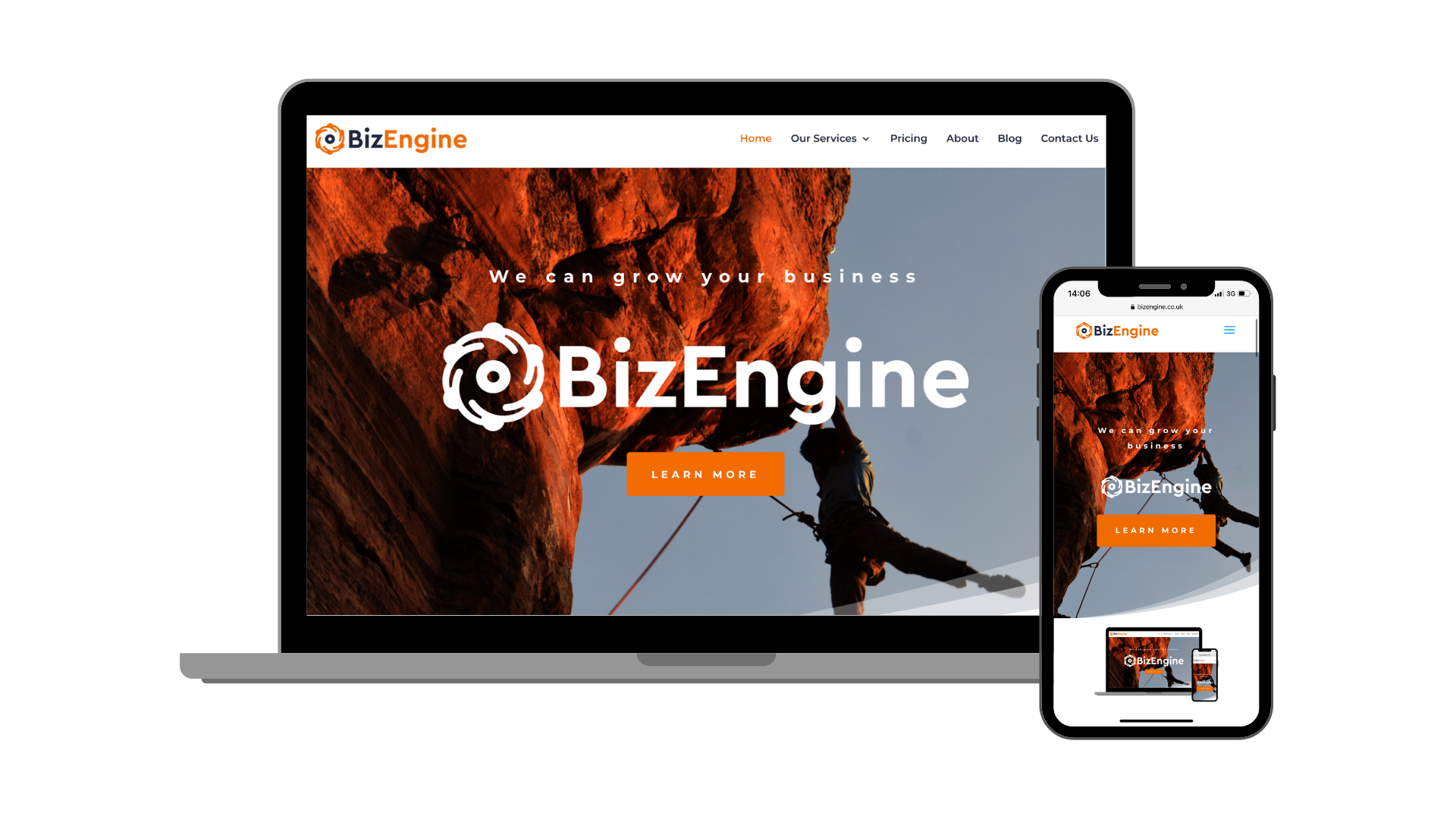 Our Core
With excellence at the heart of everything we do, our main priority is to see your business grow, thrive and become all you dreamed it would be.