How to Boost Social Media Engagement
What is Social Media Engagement?
Social media engagement is the interaction between your audience and your business. You want to do your best to produce engaging and compelling content that draws your audience in and gets them involved. Social engagement is a great way to form relationships with your customers, have a better market reach, greater brand awareness, and an improved ROI. Are you ready to find out the ways you can improve your social media engagement and grow your business?  
Interactive content

 

Images and videos

 

Engage in Conversations

 

Analytics

 
Interactive content
Interactive content gains two times more engagement than static content. Experiment with your content by using different methods such as polls, Q&A, live video, quizzes, etc. Not only does it give your audience the opportunity to get involved and have that business to customer relationship, but it also allows you to gain valuable and useful data for your business. In addition to this, you will be able to establish the areas in which you can improve on as a business by receiving feedback from your customers. You can keep your audience updated on your business by giving them the opportunity to ask any questions. Implement these great content methods and it will boost your engagement! 
Images and Videos 
Are you taking advantage of visual content? Make your posts stand out by using bright, bold, and eye-catching visuals! Nobody is going to stop scrolling and acknowledge your post if it's basic and boring. Images and videos are a great way to bring your posts to life and show the character of your brand. From gifs, to infographics, to images, to video clips, take advantage of these content methods, and wow your audience with your awesome and unique content creation. Make use of graphic design applications and take your content to the next level.  
Find out more on the benefits of Video Content here
Engage in Conversations
Always, always, always, engage in conversations! Social media gives you the opportunity to connect and communicate with your audience, so make sure you take advantage of this brilliant tool and interact with your audience. Your social media profiles will reflect on your business therefore you want to deliver excellent customer service by responding quickly, friendly, and professionally whenever you have a message or a comment. Customers come before anything so it's crucial to form good relationships with them and become a trusted and reliable business. 71% of consumers who've had a good social media service experience with a brand are likely to recommend it to others. First impressions last, so make sure you make their process with your business a walk in the park! Poor customer service could be the breaking point of gaining a potential customer.  
Analytics
Are you taking advantage of analytics to track how your business is doing? Analytics is a great way to monitor your business and determine what is working well for you and what isn't. It will allow you to identify the type of posts that are performing well, the best posting times, and how many followers and likes you're receiving. You can use your analytics to measure the success of your marketing and set realistic aims and objectives for the next coming months. If you aren't making use of your business analytics already, you better start!  
Let's wrap this up…
Social engagement is a huge element to the success of your business. By ensuring your following these points, it will help you build relationships, generate more leads, and grow your business. Do you need a hand with your social media marketing? We can help! Get in contact with a team member today to discuss how our expertise can transform your business and take it to new heights!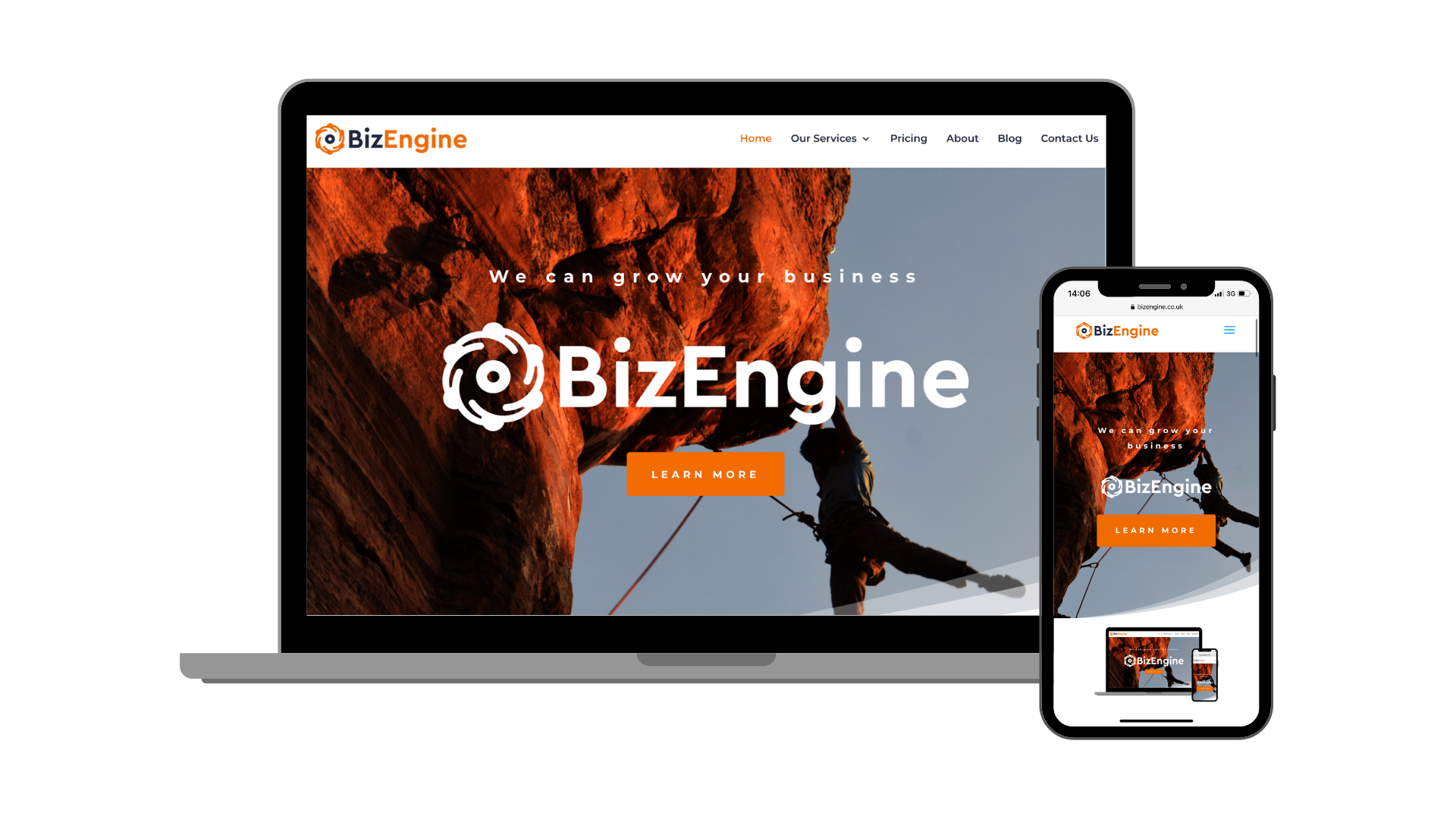 Our Core
With excellence at the heart of everything we do, our main priority is to see your business grow, thrive and become all you dreamed it would be.