3 Key Digital Marketing Trends not to miss out on during Covid-19 and times of Crisis
The recent events of the coronavirus outbreak has pushed many of us inside our homes and as a result, businesses across the globe are finding new, creative ways to drive their businesses. Whether you're a business owner, digital marketer or looking for ways to improve your marketing strategy during this time – this post can help you level up with your online marketing. 
Blogging
Blogging for your business should be a general marketing priority at all times as it helps your seo, create brand awareness and relevance to your audience. During Covid-19 however, blogging becomes even more important as people are spending time scrolling, reading and learning. 
Most people find blogs lengthy and long and therefore avoid reading them or bookmark them for later on, but with more time on their hands at home, they have more time to read an in depth blog post. Now more than ever though, it's important to be creating relevant content according to your audience and target market. Help improve your website traffic, relate to your audience and create quality content during coronavirus.
Find out why blogging is so powerful here
Social Media Marketing
If you've been shying away from using social media to market your business, or have a presence but maybe not the best strategy and campaign structure – now is the time to invest! 
With the majority of the world spending their time on social media, having a strong presence on these platforms is essential. Biz Engine (bizengine.co.uk) has this phrase which states that, "if you're not appearing on people's feeds, you may as well not exist" and it's relatively true. If you're not appearing on timelines at least once a day, then how can you remain at the forefront of people's minds. You want to be the go-to, the business that people think of within your industry – your social media presence will contribute massively to this. 
Interactive Content Marketing
The growth of interactive content marketing has only increased since the age of video marketing, Instagram stories and Live Streaming. Most brands and businesses are finding new ways to connect with their audience during the lockdown period. Live Streaming is becoming more and more prominent among organisations, as well as utilising video content marketing. Interactive content where your audience engage, contributes to increasing your brand awareness, helping you jump up the algorithms and remain on your audience's feed. 
Even if your readers have more time, they may still want to avoid interacting with a piece of content that is dull, so it's important to ensure that the content that your team creates is engaging. 
Here are some examples that perform well during the COVID-19 lockdown:
Polls

Live Videos

Questions & Answers

VR

Video Content 
Let's Round it Off…
Digital marketing is the way forward and by 2022, it is predicted that over 80% of the content we consume online will be through video and other interactive means. Maybe now is the time to start thinking creatively, expanding your reach and launching your business into a new age of marketing!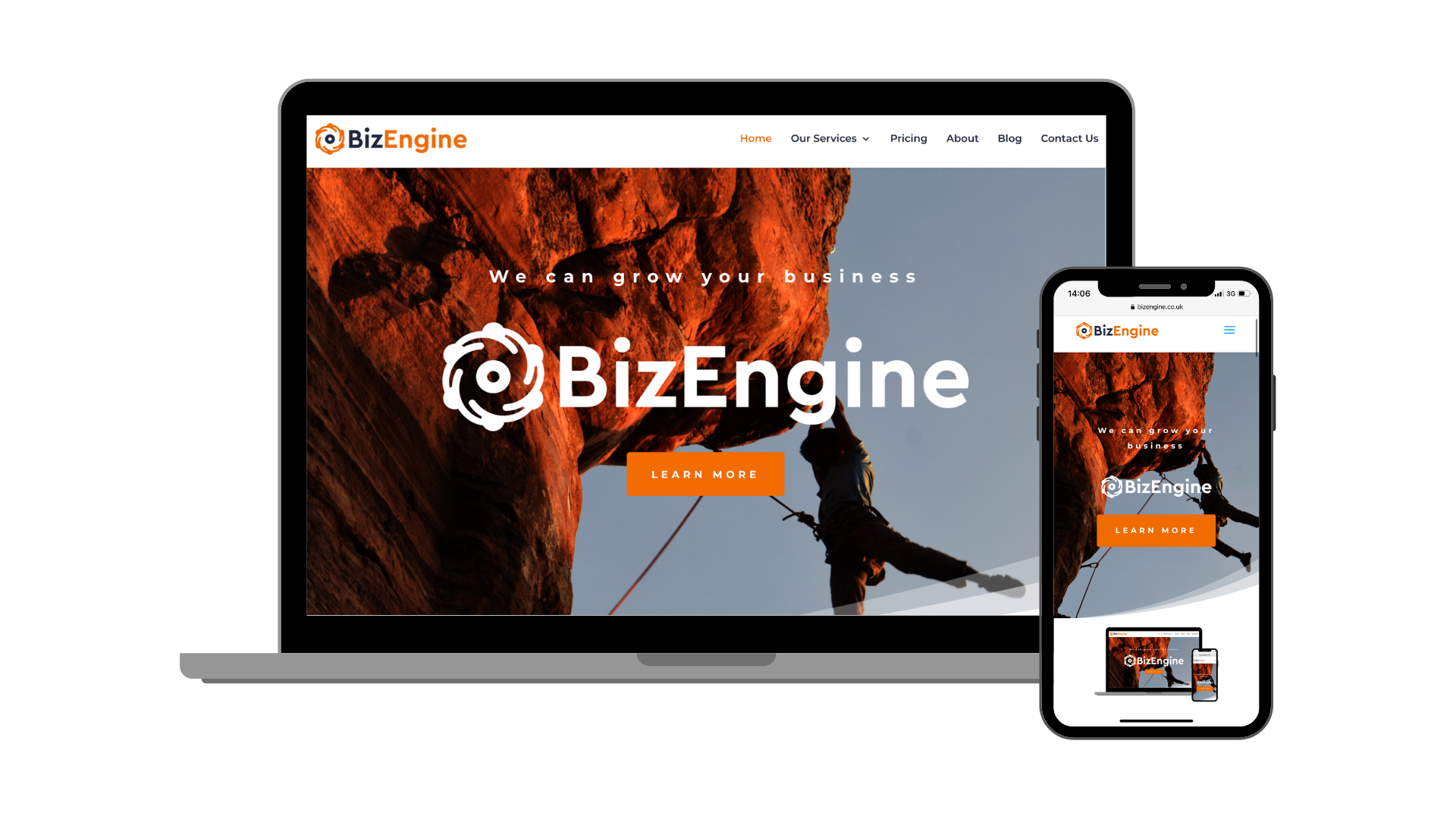 Our Core
With excellence at the heart of everything we do, our main priority is to see your business grow, thrive and become all you dreamed it would be.