Content Methods
What is Content Marketing? Is it important? Yes! Content marketing is super important for your SMB. It is a type of marketing that involves creating relevant and valuable content to attract, acquire, and engage your audience. You want to deliver powerful and effective content to your audience that answers their questions. It allows you to build trust, form relationships, become a known brand, communicate with your audience, and generate more leads for your business.  
In order to have a successful social media campaign, you must use a variety of content methods to keep your content fresh, exciting, and engaging. Are you ready to find out how you can transform your social media content by exploring the different methods?  
Blogs

 

Infographics

 

Polls

 

Q&A

 

Videos

 

Images

 

Stories

 
Blogs
Businesses that blog get 67% more leads than those who don't. Why is blogging so powerful? Blogging supports your SEO as you're increasing your visibility on search engine result pages therefore more people are likely to find you. In addition to this, you are providing value to your audience by producing educational and informative content. By posting continuously, your audience will start to trust your business. It also creates opportunities to increase traffic to your site. By sharing on social media or appearing on a google search, you're enhancing opportunities for visitors. If you aren't blogging already, you better start!  
Find out more here
Infographics
Infographics are a great and fun way to deliver educational content to your audience. You can easily take in a lot of information from them as the main pain points are highlighted. You can make them as creative, compelling, and attractive as you like! It's important to include brand colours as this will help with brand recognition.  
Polls
Polls give your audience the opportunity to vote and give their opinion. It is a great way to collect valuable data and utilise it for your business. Take this data onboard and use it when it comes to decision making! In addition to this, you're creating an opportunity for engagement with your audience. By doing so, your audience is more likely to form trust and loyalty to your business and you will start to become a known business.  
Q&A
Similarly, to polls, Q&A is an interactive method of content that enables engagement with your audience. Your audience has the opportunity to ask a question and your business can respond. Every now and then, take advantage of this feature and do a Q&A night on your story.  
Videos
82% of all consumer traffic will be video by 2022. Video content is super engaging and sells more than any other. In addition to this, viewers retain 95% of a video's message compared to 10% when reading text. Nowadays, everyone is utilising video content, so if you want to surpass your competition, you must hop on this trend. Video content is a powerful method which grabs your audience's attention, keeps them engaged throughout, and builds brand awareness. 
Find out more on video content here.
Images
If you aren't taking advantage of visual content, you're missing a trick! A picture tells a thousand words… This saying is very true. By posting a bold and eye-catching graphic, you're bound to attract your audience! Get creative and make your graphics stand out. Use branded colours so your audience form brand recognition. Images can enhance your content and attract a new audience! 
Stories
On Instagram, nearly 1.7 billion accounts use the Stories format daily! Stories have endless amounts of benefits! You can post updates on your business, interactive content such as polls, Q&A, you can tag people and share stories you've been tagged in on yours such as customer reviews and sneak peeks of new products. Utilise this awesome feature on your social media! 
Let's wrap this up…
A little bit of time and creativity can turn your content into something amazing! Explore these methods of content and take your content to the next level! Find out what works for you and implement it into your content calendar. All your competitors are making use of these methods, so in order to surpass them, you must utilise them! Visit bizengine.co.uk and get in touch with a team member today. We can grow your business by producing quality, unique and creative posts.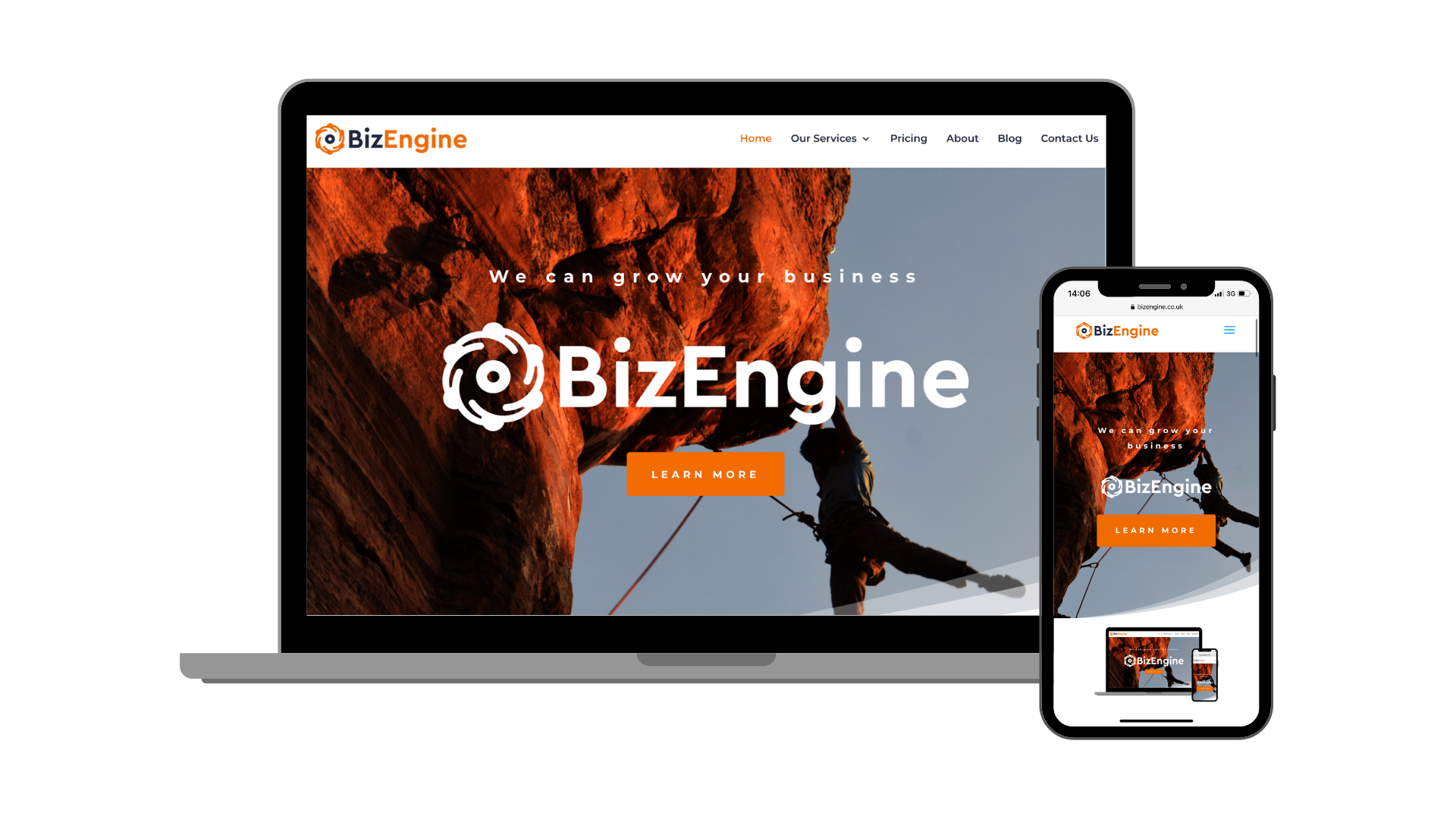 Our Core
With excellence at the heart of everything we do, our main priority is to see your business grow, thrive and become all you dreamed it would be.