Common Mistakes When Building A Personal Brand
Is your personal brand the best it can be? To ensure your business is thriving, improving your personal brand should be one of the first steps you take! Your personal brand is the voice, identity and meaning behind your business. It holds the core values of your organization, which is the selling point of your business! With numerous sources of information on the internet, it is easy to get confused about how to establish your personal brand. Therefore, it is not uncommon to see people drawing the wrong conclusions about strong personal branding. To learn the basics about building a personal brand, click here.  
Now let's explore the common mistakes people make when building their personal brand… 
– Producing overly complicated content 
A common mistake people make when building a personal brand is creating content that is overly technical. This is often done to highlight expertise and qualification within an industry. However, this can be more unhelpful than effective as the content becomes too complicated for your audience to understand. Instead, you should aim to be relatable and simplistic when it comes to content creation and selling your personal brand. Offer value to your customers! 
– Putting others down to build your personal brand 
Your personal brand doesn't have to compete with anyone else's. It can often be easy to feel threatened by competitors which can affect the content you create and the overall success of your business. Make sure you are always producing valuable content, even if this includes information you do not want your competitors to use, your customers are your main priority. Entrepreneurs are naturally competitive, but it's important to remember that your brand is yours and you get to choose if you're going to build it by putting others down or by any other means. 
– Forgetting your story  
The one thing I think people are getting wrong when it comes to their personal brand is that they are forgetting their story. Your story is what people want to know. They want to hear about your ups and downs, how you started your business, your passion and tips. People want to be able to get to know you. This creates a personal element to your brand that is relatable. It is an addition to your brand's identity and meaning.  
– Lacking focus and consistency  
Your personal brand should include a consistent message. To build a strong, successful business, you need to make noise to be heard. This means staying true to your brand and your core values. The reason you have customers is because they love what you do and the service you provide. Keep your audience engaged by focusing on your niche and allow word of mouth to do the rest. Your audience will grow with focus and consistency, do not give up!! 
To wrap it up… 
Do you want to build a strong personal brand? Avoid making these common mistakes and reap the benefits! Your personal brand is all about you – the meaning and values behind your business. Stay true to yourself and be consistent! Remember quality content is more important than quantity. If you want to know what platforms you MUST be using to build your personal brand, click here. For more information on how to grow your business, get in touch with us. We would love to help you reach new heights!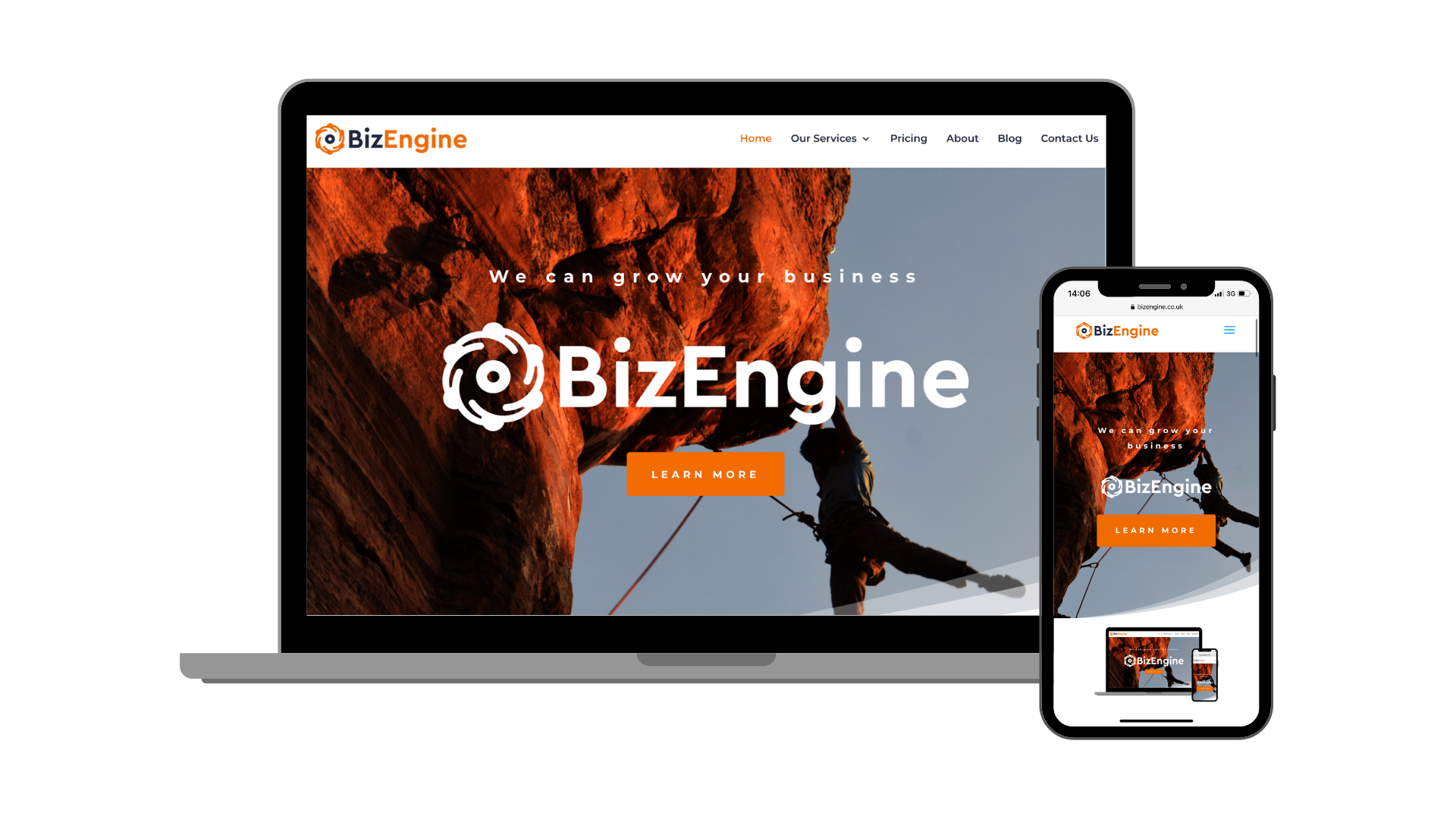 Our Core
With excellence at the heart of everything we do, our main priority is to see your business grow, thrive and become all you dreamed it would be.