Platforms You MUST Be Using To Build Your Personal Brand
If you are not using these platforms to build your personal brand, you are doing it all wrong! Do not become just another carbon copy of someone else you have seen online who you think looks good! Be yourself and don't be afraid to move forwards and grow into the person that you would like to be. Having a personal brand is vital to your business growth and success. It can open new professional opportunities, help build stronger relationships with your customers and develop more trust with them.  
Facebook has the largest number of users across all platforms, this means it has the broadest reach. However, considering the size of the platform, extra time and effort needs to be put in to find people in your niche. Setting up a business page is the best way to promote your personal brand on Facebook. You can invite existing customers to like your page and encourage interaction. This is the best way to reflect your brand values and what your organization is about, whilst keeping the conversation alive. It is the best way to generate leads.  
Instagram is known as the best social media platform for visual story-telling. It is the best place to promote pictures, videos, and any other visual content. People engage a lot more with visual graphics rather than lots of words, so Instagram quickly became the most effective way to create engaging content. The use of images can say a thousand words, making Instagram one of the best platforms to communicate information about yourself and your brand.  
This is the most professional platform to grow your brand's network of business and customers. Maintaining consistent appearance and content on linked in is key to succeeding on this platform. It is the best way to create content on your niche and spread information about your business. It is not only a great way to interact with existing clients but to network with new potential customers. It is just as important to interact with other people in your industry and their business success, rather than focusing on just your own. Increase your engagement by liking and commenting on relevant posts to making connections and network. Consistent engagement is crucial when trying to promote your personal brand.  
In conclusion… 
There are other great platforms where you can build and promote your personal brand e.g. Twitter and YouTube. However, these can both be less professional ways of promoting your business. In addition, video content can be shared on Instagram, Facebook and LinkedIn, taking some attention away from long videos on YouTube. You can really utilize these platforms by using eye-catching graphics on Instagram, short but informative videos on Facebook, and networking with people in your industry on LinkedIn. 
Ready to take your business to new heights? Biz Engine exists to help people and businesses build a strong personal brand online using professional services such as C-Suite marketing to achieve this. Grow your business today by speaking to one of our experts.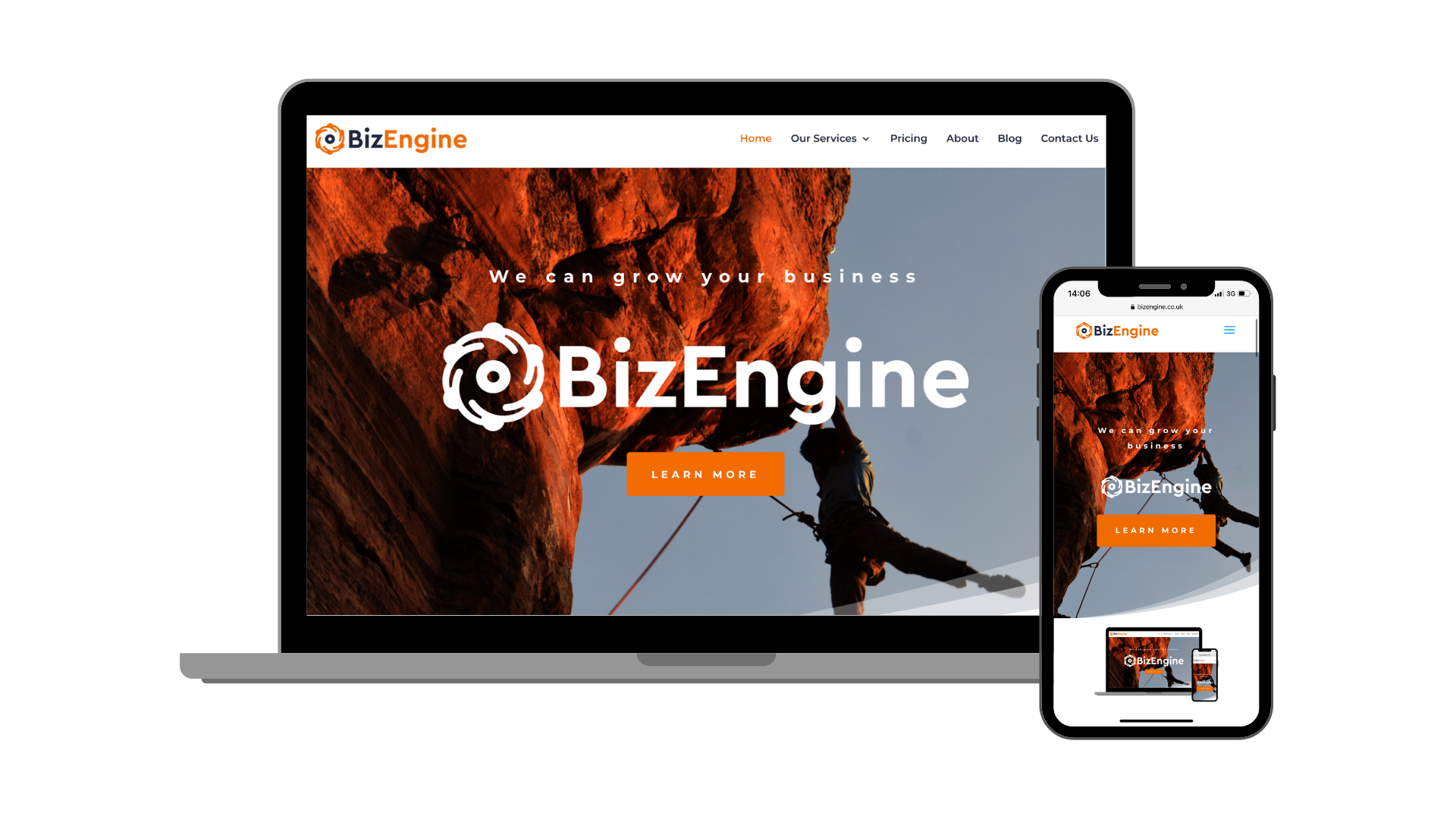 Our Core
With excellence at the heart of everything we do, our main priority is to see your business grow, thrive and become all you dreamed it would be.