Wrap Your SMB Up In Love This Christmas
With Christmas and the New Year around the corner, make sure your SMB is thriving!  
Do you have a strong marketing strategy? You will not stand out in the competitive business world if you are not marketing your business correctly. Market your business effectively by reaching people where they spend most of their time and money. Your competitors are doing it already, so it's time you step up your marketing game and optimize your strategies! Social media marketing, web re-brand, email marketing and content creation are 4 things you want to focus on to grow and expand your business. 
With an effective social media marketing strategy in place, it can provide maximum opportunity online. Building a strong social platform gives you greater credibility. It gives others an understanding of who you are and what you do. Continually crafting and enhancing your digital presence will contribute to establishing a strong online presence, which will differentiate you from others and build a brand for yourself.   
With 2021 coming to an end, wrap up this year by reflecting on changes and developments within your business. Have your services changed? Have you developed new values? Does your logo need a re-vamp? Dive into 2022 with an exciting new re-brand to reflect your business' means and values! An effective website is a lot more than content, pictures, and a contact page. Your website is your online business card, brochure, sales team, lead generator and more, and with 80% of people making their decisions online, your website needs to be a good one! Call to actions, SEO and so many other things are vital to consider, as well as ensuring that your site is user and mobile friendly. 
Are you taking advantage of the benefits of email marketing? Generating a strong marketing campaign is key to any business. Through email marketing, you can reach a wide audience where your brand voice can be heard. From ensuring you have the best lead capture forms to regular business updates, it's the best way that you can communicate with current customers, entice buyers and turn your prospects into buyers. Continually creating effective marketing campaigns will take your business from strength to strength, attracting more sales and bigger growth.   
Enter the new year with fresh, new exciting content! From blog writing to vibrant graphics, make sure your content is delivering value! Blogging is one of the most effective ways to build brand awareness while providing relevant and useful content to your target audience. It helps boost your SEO optimisation, establish your business as an industry leader, connects people to your brand and creates an opportunity for sharing.  
Ready to make a real change? Let's build this thing together! Wrap up your SMB in these effective marketing strategies to take into 2022! Get ahead of the game now and reap the benefits. Are you ready to grow your business? At Biz Engine, we would love to help you take your business to new heights with our sensational digital marketing services. Click here to schedule a call today. We can't wait to hear from you!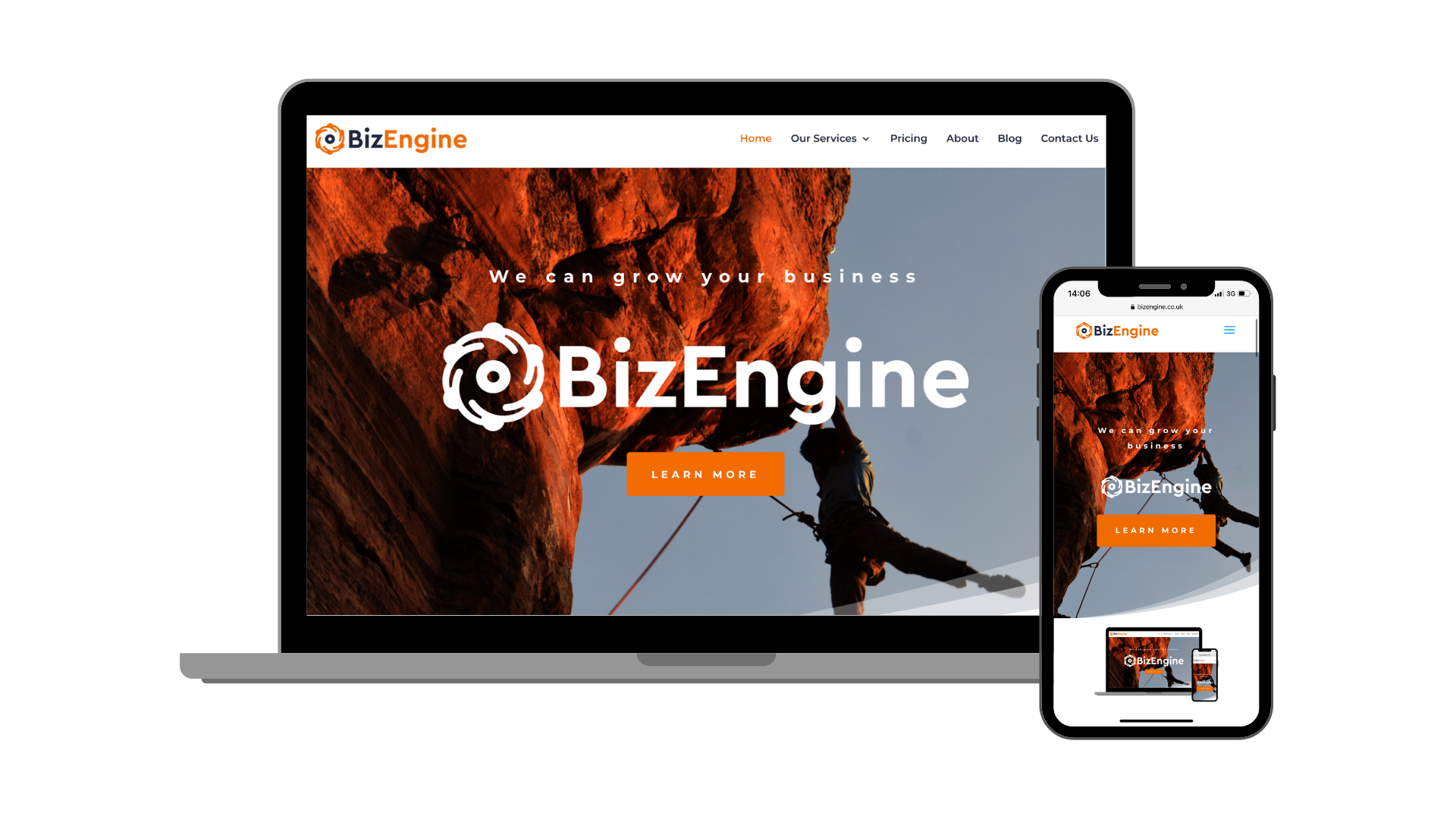 Our Core
With excellence at the heart of everything we do, our main priority is to see your business grow, thrive and become all you dreamed it would be.