Why You Should Start Building A Personal Brand
Whether you're starting off in your career, or have been in your industry for years, there's no better time than now to start building a personal brand for yourself. Your personal brand is how you promote yourself by showing your skills, experience, personality and differentiating yourself from the competition. Are you ready to find out exactly why you need to start building a brand for yourself?  
Build Trust & Value 
By continuously posting on your profile, and delivering valuable content, you're much more likely to build value and your audience are much more likely to trust you. People will start to see you more than a job title, and someone who they look up to in your industry. Be sure to show exactly who you are, what your passionate about, your personality, professionalism, and VALUE. 
The 'Go To' person in your industry 
By continuously crafting away at your personal brand on social media, you will start to be seen as the go to person in your industry. You will begin to build a name for yourself as people will see you as an authority and you will be able to enhance your reach. By delivering relevant and valuable content, people in your industry are bound to be interested! 
Plenty of Opportunities
Following the previous point of being the 'go to' person in your industry, plenty of opportunities will start to follow your way. People will be much more aware of who you are, what you're passionate about and will want to work with you. You will have more chances to participate in online events and network with connections in your industry. 
Have you heard the saying, people buy from people? Well, this is definitely true! As well as opening opportunities for yourself, it's a great way to grow your business. People will begin to be intrigued in what you do which will in turn reflect on your businesses. By promoting your business, people are much more likely to check it out if they've already built trust and value with you.  
Visibility
Nowadays, everything is online. So, if you aren't, then you're missing out! By being actively visible on social media platforms, this is much more likely going to benefit you as it'll open you up to endless opportunities. By posting on a daily basis about an industry article, an educational graphic, or something related to your business, you will be seen by your audience and this will create opportunities for new networking connections.  
Conclusion…
As you can tell, there are endless benefits of building a personal brand for yourself. We understand that running a business takes up all the hours in the day, that's why we offer our CEO Marketing Services. We focus on generating quality content, maintaining great chemistry and increasing your connections in order to grow your presence online. This will help you enhance your reach and engage with your audience resulting in attracting more people to you and your business. Get in touch with a team member today! We'd love to hear from you!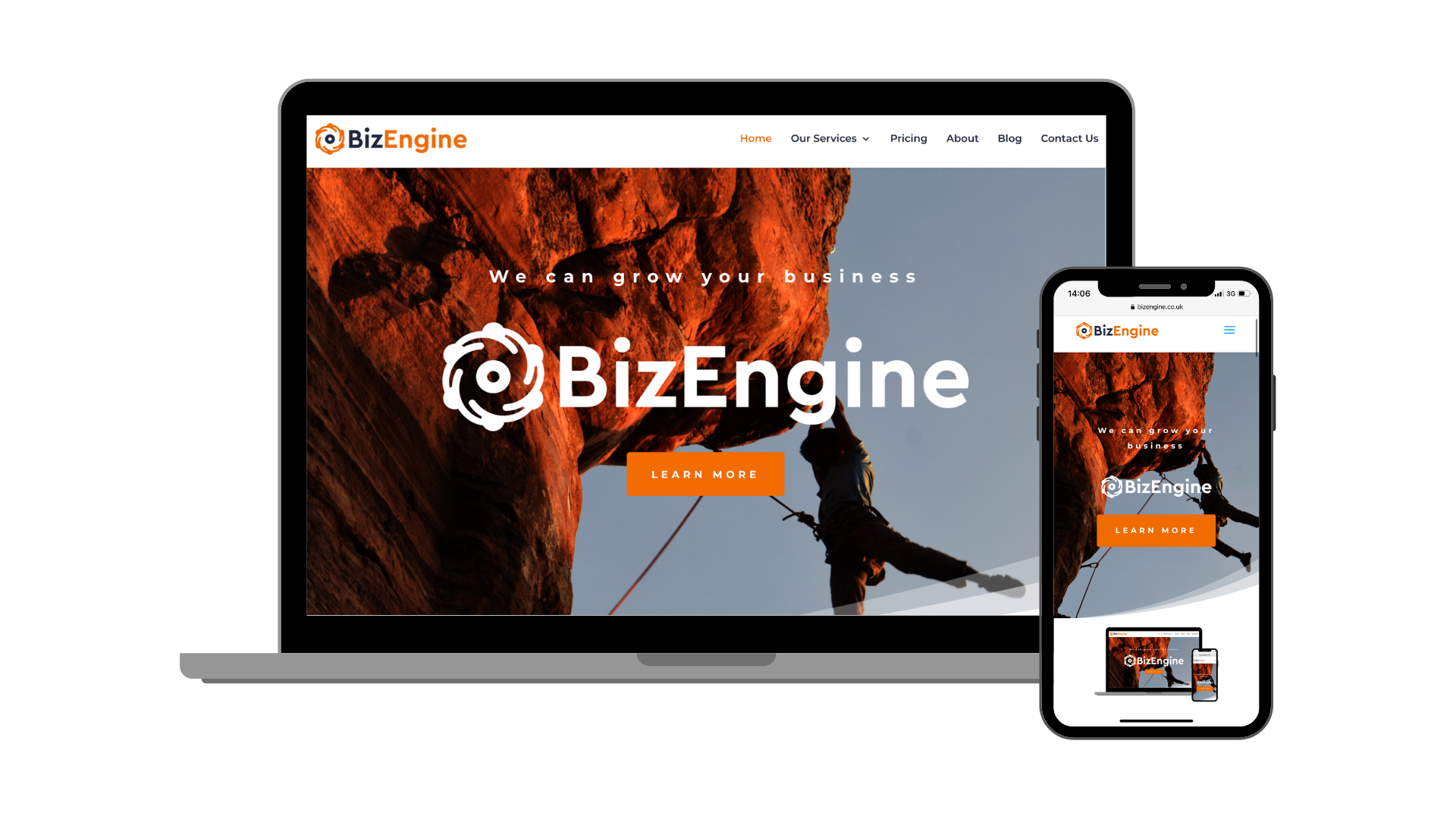 Our Core
With excellence at the heart of everything we do, our main priority is to see your business grow, thrive and become all you dreamed it would be.