Why Does Your Business Need A Personal Brand?
Did you know 82% of consumers conduct online research before making a purchase? A personal brand isn't that much different from a business brand. Instead of marketing a store or product, you're marketing yourself. Building up a personal brand has a ton of benefits, both personally and professionally, and it can help open many doors for you in the future.  
Your brand helps you connect with your customers emotionally. A good brand connects with people at an emotional level, they feel good when they buy the brand. Purchasing is an emotional experience and having a strong brand helps people feel good at an emotional level when they engage with the company. A strong brand provides your business value. Here are 3 reasons your business NEEDS a personal brand! 
– Helps you stand out from the crowd 
A personal brand is the perfect way to present your niche and expert skills to the world. This is also a great way to share your story and what your business is about. Building a personal brand is all about building trust and an emotional connection with your customers, so sharing your unique business story is the best way to stand out from the crowd. Alongside this, you must create a strong online presence! For more information on the importance of a strong online presence, click here.  
– Leads to opportunities  
Building a personal brand are the stepping stones to advancing your business and career. A strong personal brand can lead to a multitude of opportunities such as: 
Job interviews.

 

Internships.

 

Speaking engagements.

 

Networking opportunities.

 

Promotions.

 

Partnerships.

 
Without promoting the strengths of your business and what your business is all about, opportunities will not find their way to you. Your brand voice needs to be loud enough to be heard. Your personal brand should involve all the unique things about your organization which will open up doors that you never knew were there!! 
– Builds trust with your audience  
Building trust with your audience will not only increase sales but bring consistency to your business as these customers will keep returning. When a customer has built an emotional connection with a brand that knows what they're about and what they stand for, they are much more likely to buy from them. In turn, this creates customer loyalty which is a crucial part of the success of a business. Build honest, trustworthy and loyal relationships with your audience and reap the benefits!  
Conclusion  
Every business NEEDS a personal brand!! If you're not seeing the sales you want, experiencing the success you deserve, give some attention to your business brand. Trust me, it will be life-changing! Not only will it help you stand out in a sea of other businesses, but lead to numerous amazing opportunities that can leverage your business! Building a personal brand is the key to success and having the best relationship with your audience.  Are you ready to take your business to new heights? Biz Engine is the driving force behind your business, get in touch today.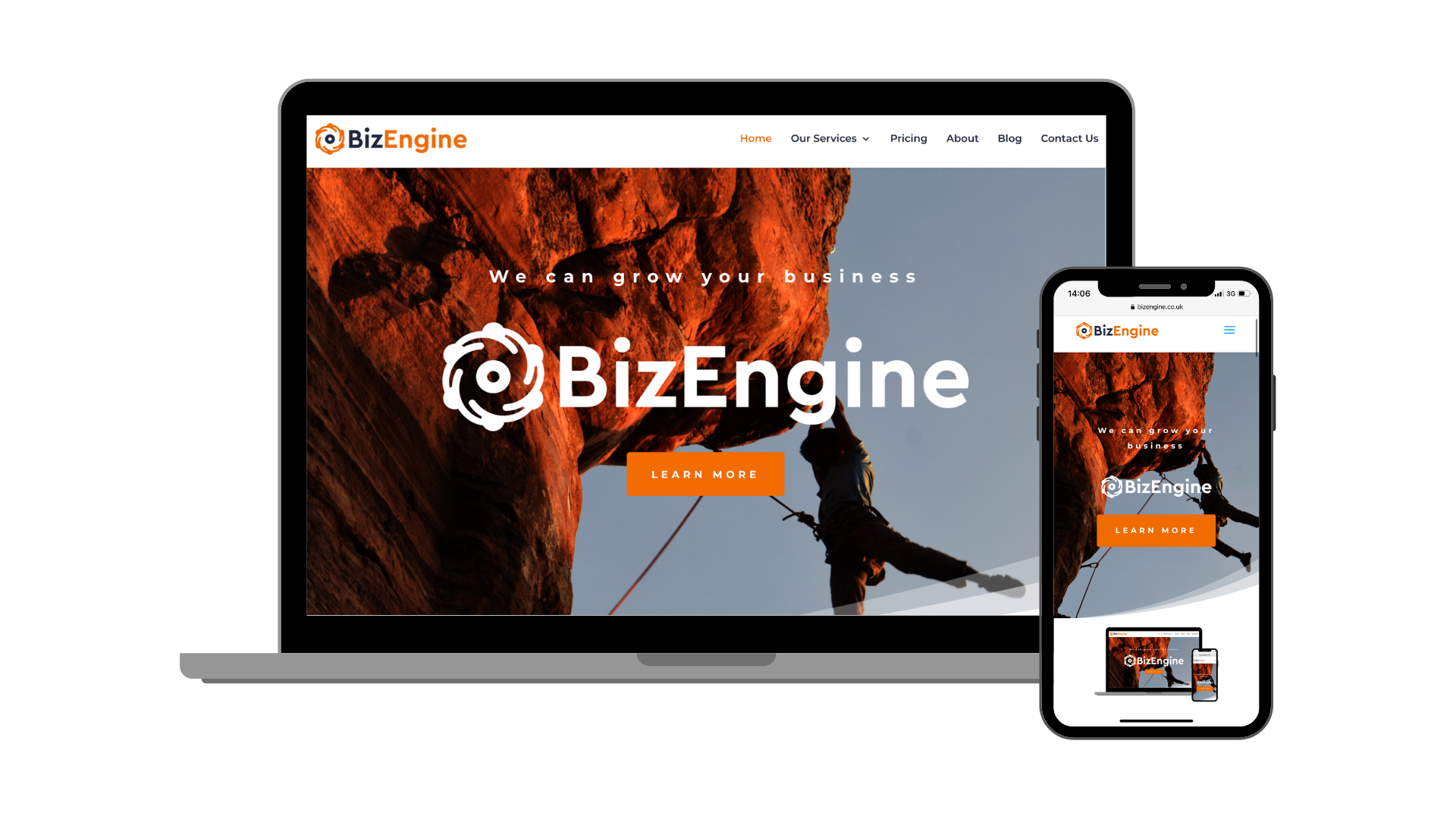 Our Core
With excellence at the heart of everything we do, our main priority is to see your business grow, thrive and become all you dreamed it would be.