What makes a perfect Website? 
Having an eye-catching and easy-to-navigate website with plenty of CTA is essential for any business! Design a website isn't a quick and simple process, there are many things that you need to take into consideration to make sure it's successful. We've put together a list of things you must consider for it to be perfect!  
Contact 

Information

 

CTA 

 

Reviews

 

Loads Quickly 

 

Easy to Navigate 

 

Speaks Language of Audience

 

Mobile Optimised 

 

Contact Forms 

 

Gets Found in Search for Keywords 

 

Starts Conversation

 with Live Chat 

 
Contact Information
Be sure to have your contact information displayed on the website! As silly as it sounds, 44% of business websites fail to display it. You want your audience to be able to find your details quickly so they can get in touch. By not doing this, you will lose potential customers. 
CTA 
CTAs are essential for any website! You want to use CTA as they direct your audience to take action. Be sure to use plenty across your site. Statistics have shown that 70% of small business websites fail to have a CTA. How are you going to drive action and catch your audience if you aren't directing action? 
Reviews
Reviews are super important as customers will feel as if they can trust you and be a reliable business to buy from. Statistics show that 90% of customers will check reviews when buying something online. Start collecting reviews from your customers and embed them into your website.  
Loads Quickly 
Having a fast-loading website is a crucial element as it'll help with your SEO and customers won't click off your site. If your site takes ages to load, this will put your audience off and they'll resort to a competitor. This may sound like a minor element, but it is critical!  
Easy to Navigate 
Make sure your website design is easy to navigate around. You want your audience to have an excellent experience from start to finish. Take time when mapping out the design of your site to ensure it's perfect! Consider why people are coming on to your site and what they'd be looking for. 
Speaks Language of Audience
Find out what style of language your target audience speaks in and reflect this on your website. For example, if your business is a women's clothing brand, you'd speak in a very fun and casual way. Whereas if it is a cybersecurity business, you'd want to remain very corporate and professional. 
Mobile Optimised 
When designing your website, make sure it looks great and works well on mobile devices. You want to ensure your website delivers an excellent user experience for your audience no matter the device they're on.  
Contact Forms 
Embed contact forms throughout your site. Give your audience opportunities to sign up for your blogs, join your email list, etc. By embedding contact forms, you can gain your audience's information which will help you build up a database.  
Gets Found in Search for Keywords 
Research into your targeted keywords and be sure to include them in your website. Add them into your page title, meta description, H1 titles, and page content. When your audience searches these keywords, you want your website to pop up!  
Find out more on SEO here. 
Starts Conversation
 with Live Chat 
By having a live chat box embedded on your site, your audience can quickly get in touch and ask any questions they may have. Having a chat box is super helpful and you'll be delivering great customer service! Statistics have shown that 51% of consumers are more likely to stay with or buy again from a company if they offer live chat support.  
Let's wrap this up…
Designing a website isn't a simple process. It's very time-consuming and there's plenty of things to take into consideration to ensure it stands out and is successful! Are you looking for a website refresh? Or a completely new website design? We can help! With the use of our expertise, we can design and build an eye-catching, well-laid-out website that suits your purpose. Feel free to get in touch today!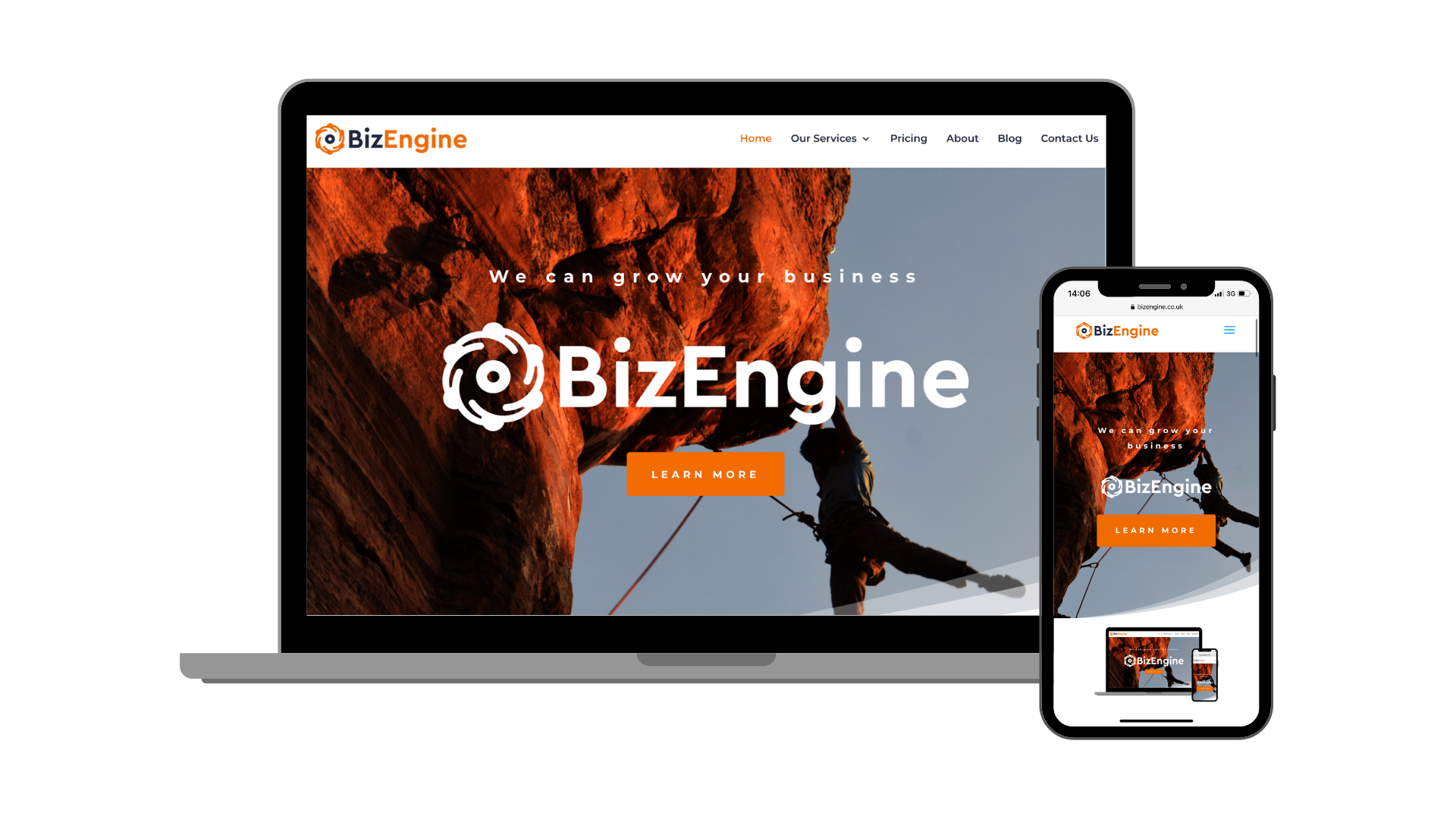 Our Core
With excellence at the heart of everything we do, our main priority is to see your business grow, thrive and become all you dreamed it would be.