Tips For Creating A Great Company Culture
What makes up a great company culture? Company culture is an ingredient that adds to the outcomes of a business. It connects your employees to your business and elevates productivity and success. Cultures are made up of shared norms and values within your company and reflect the core meaning behind your brand. Employees are able to reach their full potential in their job roles and optimise business outcomes when they are connected and engaged with the company culture. 
As much as positive company culture has endless benefits, negative company culture can turn a business upside down in the long run as employees feel unmotivated, under-supported, and unable to carry out their job roles to the highest standard. Does your business have a positive company culture? Great company cultures include the following elements… 
– Clear mission and values 
Figure out why you do what you do. Your ultimate goal and values form the groundwork for your organisation. Having a clear focus and mission that can be shared with your team allows everyone to know what they're working towards. This encourages motivation to achieve goals and also opens up support systems within the organisation. Simply, act on your values! When hiring employees, including information about your company culture and mission in order to employ the right people with the same attitude. This will create a strong team with alignment and passion for the brand. 
– Transparency  
This is a key element to a strong company culture. Encouraging honesty and creating an environment where no question is a silly question avoids secrets and builds resilience. This helps build a trusting relationship within the team and creates alignment. A communicative organisation leads to success and optimum creativity. Getting feedback from honest employees ensures that your team is working in the best environment possible to stay motivated to reach goals. 
– Encourage further learning  
The last thing you want in your company culture is stagnation. This doesn't encourage business growth and ultimately does not lead to success. Encouraging further development for your employees allows your team to grow and learn. Offering professional development whilst showing support and encouragement can leverage your team member's strengths. This will optimise business growth in turn. 
– Celebrate individual and team wins 
Great company culture comes with showing appreciation for the work your employees do. Showing gratitude goes a long way and after all, your team is making your dream a reality. Celebrating individual and team wins brings everyone together and creates a supportive and motivated team. With this, promote the team's wellbeing by offering discounted gym memberships and provide healthy snacks. Success can often mean high levels of stress; therefore, it is just as important to look after your team as it is to celebrate them.  
To conclude… 
All of these elements make up a great company culture that leverages business growth and success within your company. The happiness and well-being of your employees are just as important as celebrating their wins and successful outcomes. The values and morals of your company are at the heart of your business and make up the brand identity and name in the industry. Prioritising company culture, especially during the recruitment stage, will create a like-minded team with alignment and the potential to thrive. Are you looking to create a strong brand identity with an awesome company culture? Get in touch today!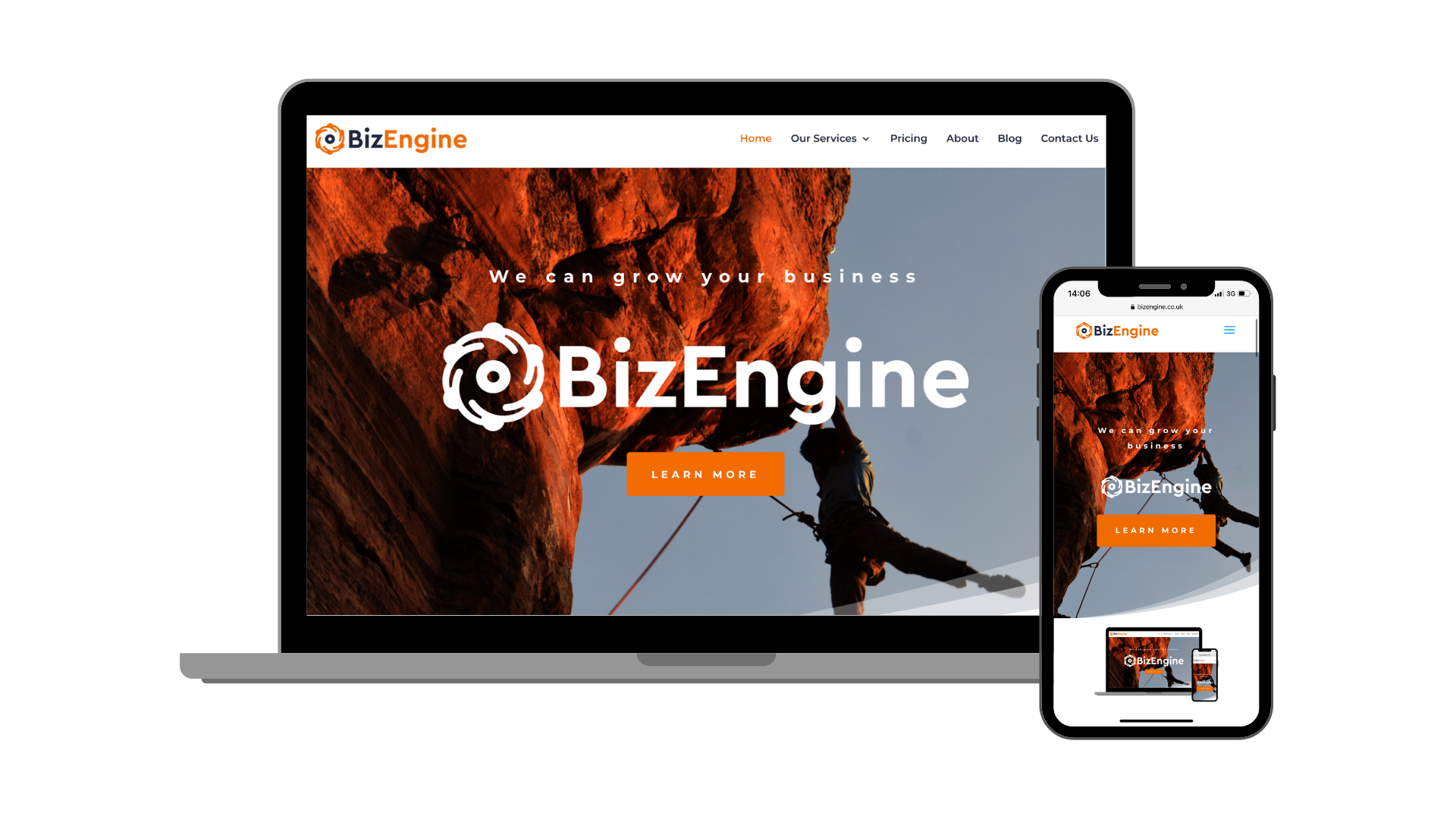 Our Core
With excellence at the heart of everything we do, our main priority is to see your business grow, thrive and become all you dreamed it would be.