Tips 

for 

a Successful Social Media Campaign

 
It's all well and good having a social media campaign in place for your SMB, however it's important to have an effective one in order to be successful. You want to make sure you're targeting the right people at the right places, producing powerful content, and analysing data from previous posts to improve your campaign. Take these tips on board to master your campaign!  
Set

 Aims and

 Objectives

 

Creativity

 

Identify Target Audience

 

Different Channels

 

Analyse Data 

 
Set Aims and Objectives  
Before doing anything, you want to set aims and objectives on what your business wants to achieve from its social media marketing. This will allow you to clearly understand what you want to achieve in a desired amount of time. Once you've achieved these aims objectives, you can set further goals to improve and grow your business. There's always room for growth!  
Creativity 
In order to stand out from the competitors, you need to make sure your marketing is bigger and better! Think outside the box and take your content to the next level! You want to deliver value to your audience. If you're constantly just posting about your business, no one's going to be interested, you need to give back to your viewers. Offer tips, deliver facts, and interesting statistical data. Use a variety of content methods such as images, videos, gifs, infographics, and upload blogs. Get creative and make sure your content is eye-catching, engaging, and wows your audience!  
Identify Target Audience 
Whenever you're marketing a product or service, you want to clearly identify who your target is. This will allow you to find them on the right channels, and deliver the right sort of content. Creating a buyer persona is an ideal way to find out your target audience. Once you know what your customers are more driven to, you can easily integrate it into your brand to satisfy their demand. 
Different Channels  
Take advantage of all the social media channels that your target audience is on and deliver endless content. There are plenty of platforms with loads of benefits, so make sure you're making the most out of them. Find out which platform works best for you and your audience!  
Analyse Data 
After every month, always review your analytics! This will allow you to closely monitor how your campaign is doing and will allow you to identify what's working well and what areas you can improve on. You will be able to establish what methods of content you should continue you doing and eliminate the methods that aren't succeeding. Ask yourself, did you meet your goals? If not, what could've you done better? 
Conclusion… 
Your Social Media Campaign is a crucial element to the success of your business. You want to make sure you're producing powerful content for your audience which is engaging and interesting. Take your content to the next level by getting in touch with a team member at bizengine.co.uk. We can take the hassle away!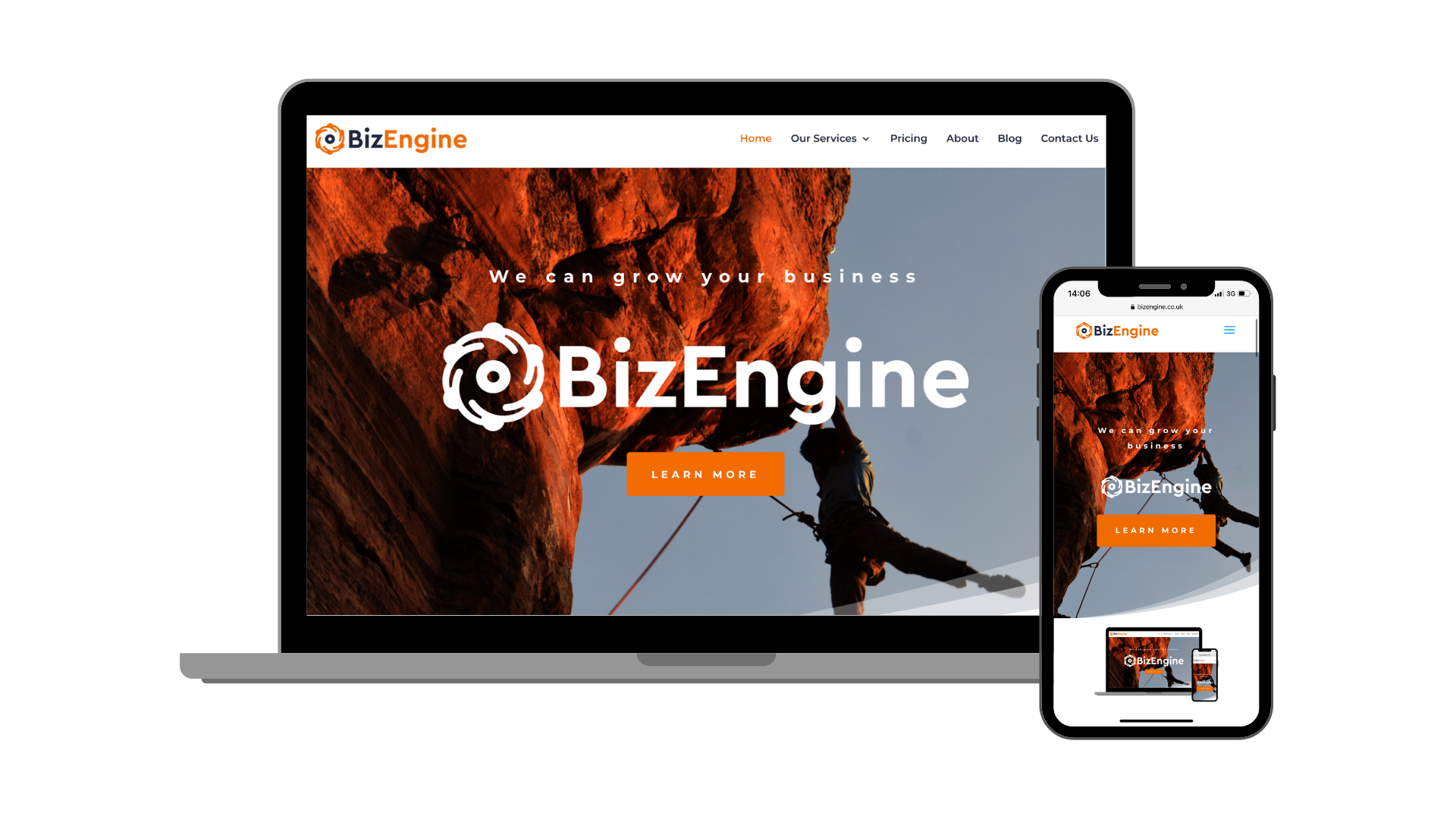 Our Core
With excellence at the heart of everything we do, our main priority is to see your business grow, thrive and become all you dreamed it would be.