The benefits of having a

 

SEO strategy in place for your SMB 

 
SEO stands for search engine optimisation. It is the process of improving your business's website ranking on search engines such as Google, Bing, Yahoo etc. By having a strategy in place, it will help you get found by your target audience, have a faster and more efficient website, and it will also build brand awareness as people are much more likely to trust you as you'll be on the first page of search engines. Your aim is to overtake your competitors so that your audience goes with you instead. Are you ready to find out the main benefits of having an SEO strategy?  
Attract More Customers

 

Higher Conversion Rates

 

Brand Awareness

 

Efficient Websites

 

Beat Your Competitors 

 
Attract More Customers
By having an SEO strategy in place, you're bound to reach a bigger audience and attract more customers to your business. How is your audience going to find you if you're on the 8th page of google? An SEO strategy will help boost your rankings, resulting in more visibility on your site, leading to more customers.  
Higher Conversion Rates
If your website is slow, hard to navigate around etc this will straight away put your audience off. By having a SEO optimised site, you're much more likely to hold your audience's attention, keep them engaged and turn them into loyal returning customers!  
Brand Awareness
Which business are you going to trust more? A business ranking on the 1st page of google, or a business on the 6th page? It goes without saying… Your target audience will only ever look on the 1st page of the search engine. For a number of reasons, they've already found a fast loading and professional business, they trust them, or they're familiar with the brand.  
Efficient Websites
By having an efficient, fast, and user-friendly website that is optimised on mobile devices, will retain customers from leaving your site and going with a competitor. Statistics show that it takes about 0.05 seconds for users to make an opinion on a website. If your website is slow loading, your audience is most likely going to click off! In addition to this, by having relevant content on your site such as blogs targeting certain keywords for your industry will help gain more visibility to your website.  
Beat Your Competitors
No business wants their competitors to take their business! In order to keep ahead of your competitors, you must be doing what they aren't. If your site isn't SEO optimised and theirs is, your audience is much more likely to click off yours and give their business to them. You want your business to appear higher in the rankings so yours is the first they see and ultimately clicking into it.  
Conclusion…
If you haven't got an SEO strategy in place already, then maybe it's about time! Stand ahead of your competition by continuously crafting away at your search engine rankings. We understand that SEO isn't a quick and simple process, that's why we're here to take the hassle away! Are you ready to take your business to the next level and surpass your competitors? Get in touch with a team member today!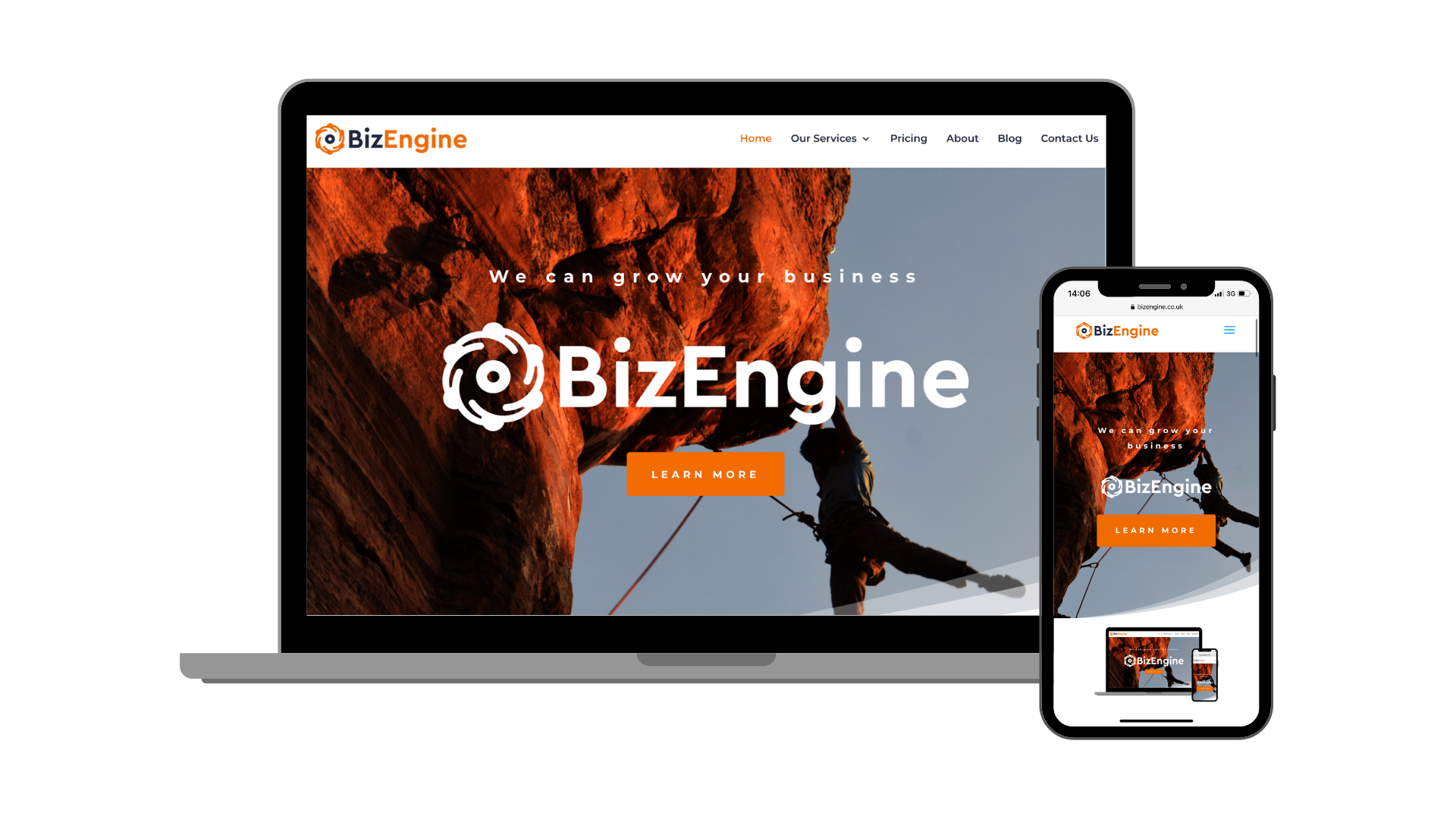 Our Core
With excellence at the heart of everything we do, our main priority is to see your business grow, thrive and become all you dreamed it would be.