How Your Tech Company Can Leverage Social Media
In this day and age, everybody is on social media! If your business doesn't have a digital presence, then maybe it's about time… It's the ideal place to deliver valuable content and get directly in front of your target audience. In order to stand ahead of your competition, you have to make sure you're doing what they're not, delivering powerful social media marketing that sets you apart from the rest. Are you ready to find out how your business can best leverage social media in order to grow? 
V
aluable 
&
C
onsistent
Don't just look at your social media platforms as a place to post updates every now and then. Use it as a place to post consistent content about your business, as well as educational content that your target audience can learn from. You want to answer what your audience are asking. You want them to see you as a business to go to solve their problems! By not only talking about your business and delivering regular content, you're much more likely to build up a following on your platforms and be seen as an authority in your industry. 
Brand 
L
oyalty 
&
A
uthority 
When you're marketing on social media, one of your main aims is to build brand loyalty and authority. One of the most effective ways to do this is by interacting with your audience and building a relationship. Your audience is much more likely to trust you if they have built a relationship with you. Be sure to respond to messages as quickly and professionally as possible. Take the time to respond to comments on social media posts and engage with others. By delivering excellent customer service, you're audience are much more likely to recommend you and return again. 
Stay 
R
elevant
Be sure to keep up to date with the latest trends and news in your industry by researching regularly. You want to make sure you're staying relevant and delivering what your audience wants to see. By talking about the latest trend, your audience are much more likely to engage with your post. Similarly, to this, if there's a new app or feature out and it suits well with your industry, be sure to jump on the trend. You want to make sure your business stands out and surpasses your competitors. 
Get 
Creative
The beauty of social media marketing is that there are so many different methods and features that you can take advantage of to mix up your content and keep your audience engaged. Put a couple of hours aside and produce lots of powerful video clips. Take advantage of interactive features on social media platforms such as stories, polls or quizzes. Get creative and put together an educational infographic related to your industry. Regularly post informative blogs. There are so many ways you can take your content to the next level, so make sure you get creative and continuously experiment to see what works well. 
Conclusion..
.
Are you ready to take your SMB to the next level? Be sure to take these powerful tips and tricks on board and you're bound to stand ahead of your competitors and get directly in front of your target audience. With excellence at the heart of everything we do, we can help you increase your marketing efforts and become a known brand in your industry. Keen to learn more? Get in contact with a team member today! We'd love to hear from you.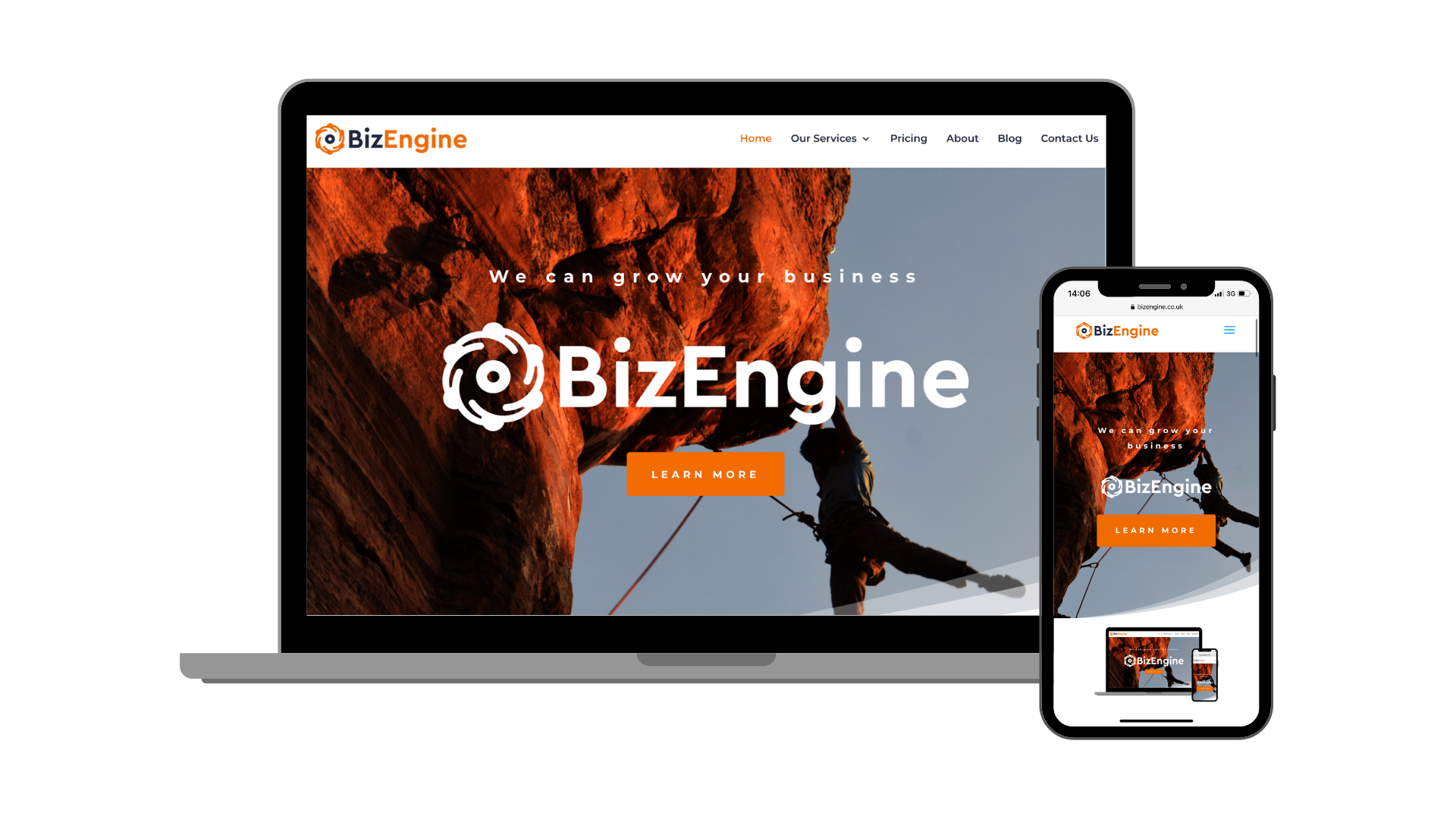 Our Core
With excellence at the heart of everything we do, our main priority is to see your business grow, thrive and become all you dreamed it would be.