How to Write a Marketing Email for your SMB
When writing a marketing email, there are many things that need to be considered in order for it to be a success. With the average person getting more than 100 emails a day, you need to make sure your one standards out from the rest! Take onboard these useful tips for your marketing emails… 
Subject Line 
The subject line is one of the first things your reader will see before opening your email, therefore it needs to be a good one! In those few words, you want to grab your audience's attention to make sure they know what your email is about. The subject line can be the difference between your audience opening your email, deleting or reporting it as spam. Craft a subject line that expresses your main goal of the email.  
Preheader Text 
Similarly, to your subject line, your preheader text must be compelling and engaging to ensure your audience clicks into your email. The preheader text tells your audience a bit about your email before opening it. Make sure that your subject line and preheader text go hand in hand to tell a cohesive story. 
Know Your Audience 
It's important to know your audience as it is a great way to boost conversions. Take advantage of social analytics and build a buyer persona to allow you to clearly identify who you're targeting. By understanding who your audience is, it makes it easier for you to write an effective email which that your audience wants to read. 
Use The Right Words 
It's all about wording! You want to use the correct words to make your email a great experience for your audience, and with emails being short, every word counts! Use analogies and other techniques, describing words so your audience can paint a picture in their head, and powerful words to convey action. 
Know Your Goal 
When writing your email, you want to understand your goal and what you want to achieve from it. Have that in mind and make sure your text is matching that. Focus on the key action you want your audience to take and build your email around that.  
Get Personal 
Your audience is much more likely going to be engaged if you make your emails personal. The reader will feel like it's more meaningful if it is directed to them. In addition to this, it will grab your audience's attention and entice them into the email  
Call To Action 
You want your audience to know exactly what to do and where to go. The CTA is the most important part of your marketing email as you want your audience to take action from it. An email isn't complete without a call to action to make sure you include a bright and eye-catching CTA.  
Conclusion… 
Take these powerful tips on board when writing your next marketing email and it's bound to be a success! Ensuring you consider all these steps is crucial as they work together to make it effective. Do you need a hand putting together an effective email marketing campaign? The team at Biz Engine can take the pressure away and produce high-quality marketing emails. Get in touch with a team member today to discuss how our expertise can help you.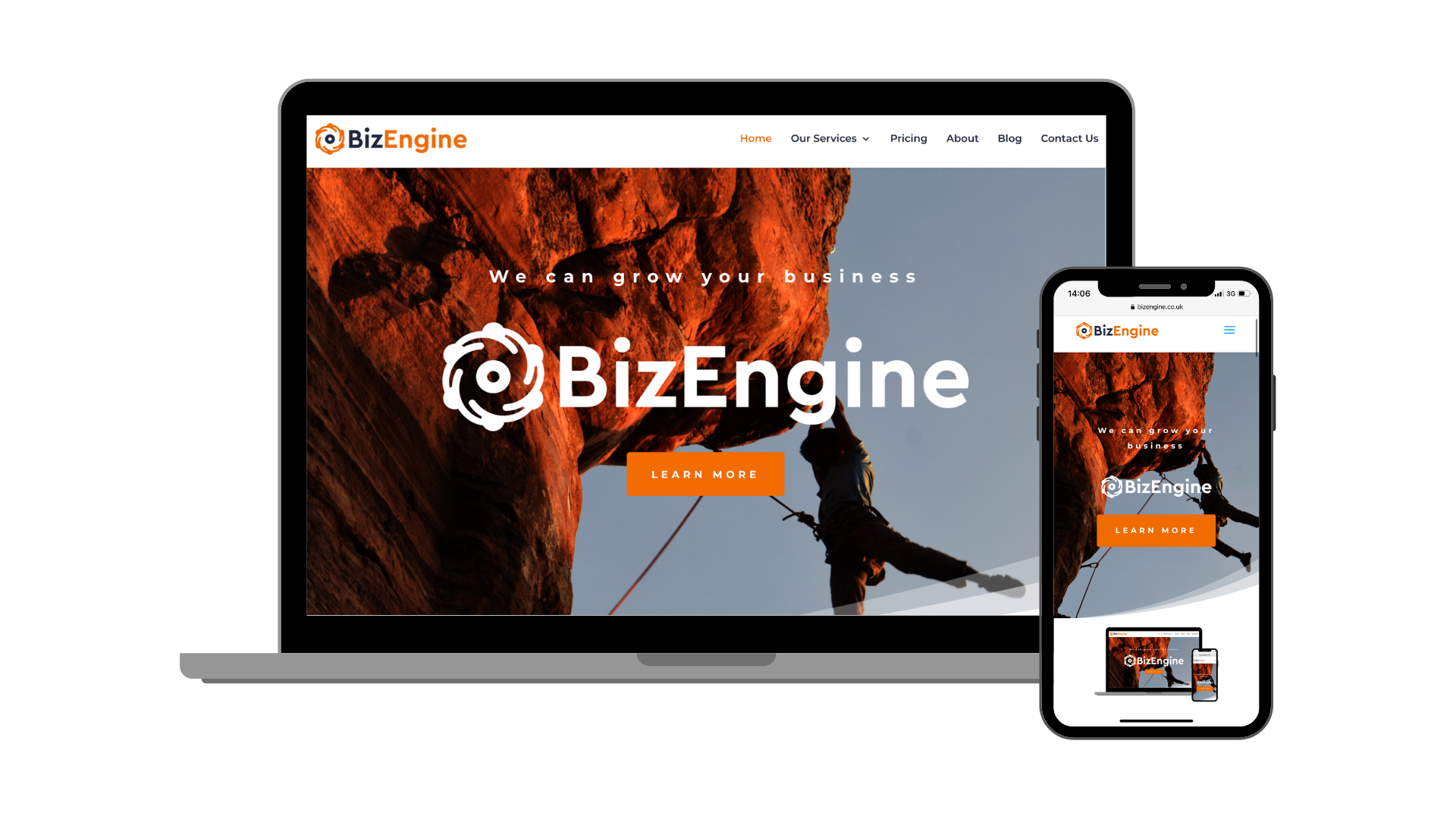 Our Core
With excellence at the heart of everything we do, our main priority is to see your business grow, thrive and become all you dreamed it would be.