B2B Vs B2C
Do you know your target audience? You must identify your target audience to create successful marketing campaigns in order to market your business. There are two main types of marketing: B2B and B2C marketing. Business to business (B2B) marketing involves deepening your customers knowledge and making them look like an expert! Whereas business to consumer marketing prioritises customer experience and satisfying their needs. Both forms of marketing are used for different purposes. It is important you know the difference between both marketing strategies to identify which one works best for your target audience. Let's jump straight into B2B and B2C marketing…. 
B2B Marketing 
In B2B marketing, the focus is on the product or service itself and its features. There is little to no personal emotion involved in the decision making of the potential customer. Therefore, it is important that your business and organisation knows their customer, their role and what's important to them. The product does all the talking and holds all of the power, so it's important your marketing strategy is clearly stating the features of your product, how it can save time and money, so that the consumer knows exactly what their buying into. There is less focus on advertisement and customer experience with B2B marketing.  
An example of B2B marketing would be selling anti-virus software. When you are marketing this service to businesses, you want to be able to show how effective this software is at protecting your business from experiencing a data breach. You want to emphasise how your service can decrease the chances of your data being stolen and used.  
B2C Marketing  
B2C marketing involves a focus on customer experience and the delivery of a service or product. This type of marketing exists both online and offline, but most B2C marketing techniques operate online. B2C marketing works to create good relationships with their customers to keep them returning to your website and buying your products and services. Creating effective advertisements for your business is key for B2C marketing as this plays a large part in the decision-making process for potential customers. Attracting customers to your products or services by using effective marketing techniques is where the relationship between your business and your customers begins.  
Traditional B2C marketing would be dining at restaurants and watching films at a cinema. These are customer-focused services where the customer experience is the most important element. Today, B2C marketing looks like selling goods and services online and encouraging customers to keep returning to your website by building a strong relationship. B2C marketing is one of the most popular sales models in the world and widely used.  
Conclusion…
To conclude, B2B and B2C marketing serve different purposes for different services and products. Whether you're selling to another business or to an individual customer, knowing your target audience to market your business successfully is essential!! Whilst B2B marketing focuses on the product and service itself and amending it to their consumer's needs and wants, B2C marketing involves a strong customer relationship whilst providing a great customer experience. This type of marketing focuses more on the delivery of your service or product through effective advertisement. Do you have a suitable marketing strategy for your target audience? To find out more about how to grow your business and effective marketing strategies, speak to a member of our team.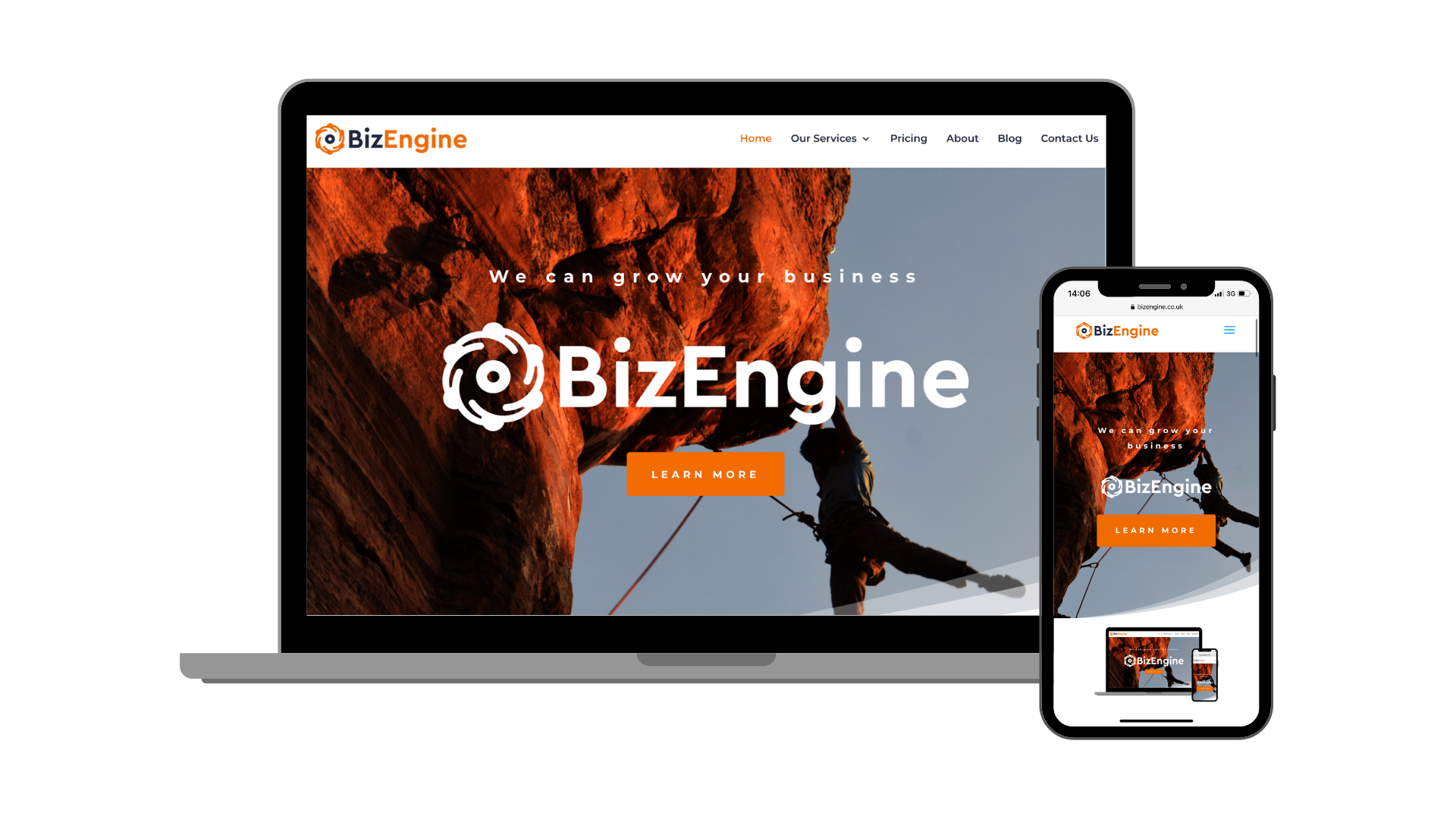 Our Core
With excellence at the heart of everything we do, our main priority is to see your business grow, thrive and become all you dreamed it would be.