4 Brilliant Ways

To

Use Email Marketing

 
Email marketing is a method of informing people on your email list about new products, promotions, and other services. It may also be a softer pitch to educate your audience about your brand's values and keep them engaged in between purchases. Email marketing is one of the most popular and successful strategies for marketing campaigns when you want to expand your brand or sell your products. Here are 4 ways to use email marketing to boost sales:  
1. Newsletters 
Newsletters are a terrific method to keep your consumers informed about your company and establish a long-term relationship. You can discuss forthcoming events, industry-specific news, and a variety of other topics. A newsletter is a great method to keep them up to date on the latest news, how-to's, promotions, and events. 
2. New Product/Service  
A hot new product or service tempts clients more than anything else. Emails about new arrivals aren't only for stuff like "Check out this new product." Other incentives might include a free product trial or free delivery. This will assist you in getting the word out about the product. Include a call-to-action link to encourage the buyer to make a purchase right away. 
Even though these emails offer a higher return on investment (ROI), you can't sell them all the time. Introduce time-limited incentives to create a feeling of urgency, so you know you're one step closer to completing the deal with your consumers. 
3. Testimonial Emails 
When a new consumer signs up for your email list, send them a welcome email with a few testimonials. In your email, provide customer reviews to confirm your consumers' decision to put their faith in you. This will also aid in the development of consumer loyalty and the enhancement of your brand's reputation. Discussing successes within the business is also a great way to build a loyal relationship with your clients are ensure their trust in the business.  
4. 'Top Tips' Emails  
Providing value to your customers through top tips emails will ensure they're getting the most out of your product or service. Emphasize the benefits of the product they purchased or provide helpful maintenance advice. If you sell leather items, for example, you may send emails to your consumers with recommendations on how to care for their purchases and how to avoid damage. Emails that provide value are more likely to be shared. 
To Conclude
What emails catch your attention? Providing value in your email is the most effective way to use email marketing. Whether you are introducing a new product and how to use it, sharing a testimonial or an upcoming event, make sure the email you're sending provides useful information. Creating eye-catching, engaging emails will also increase the likelihood of your emails being shared with other potential customers. Have we got your attention now? Use email marketing to grow your business. Get in touch to find out how we can provide value to your business!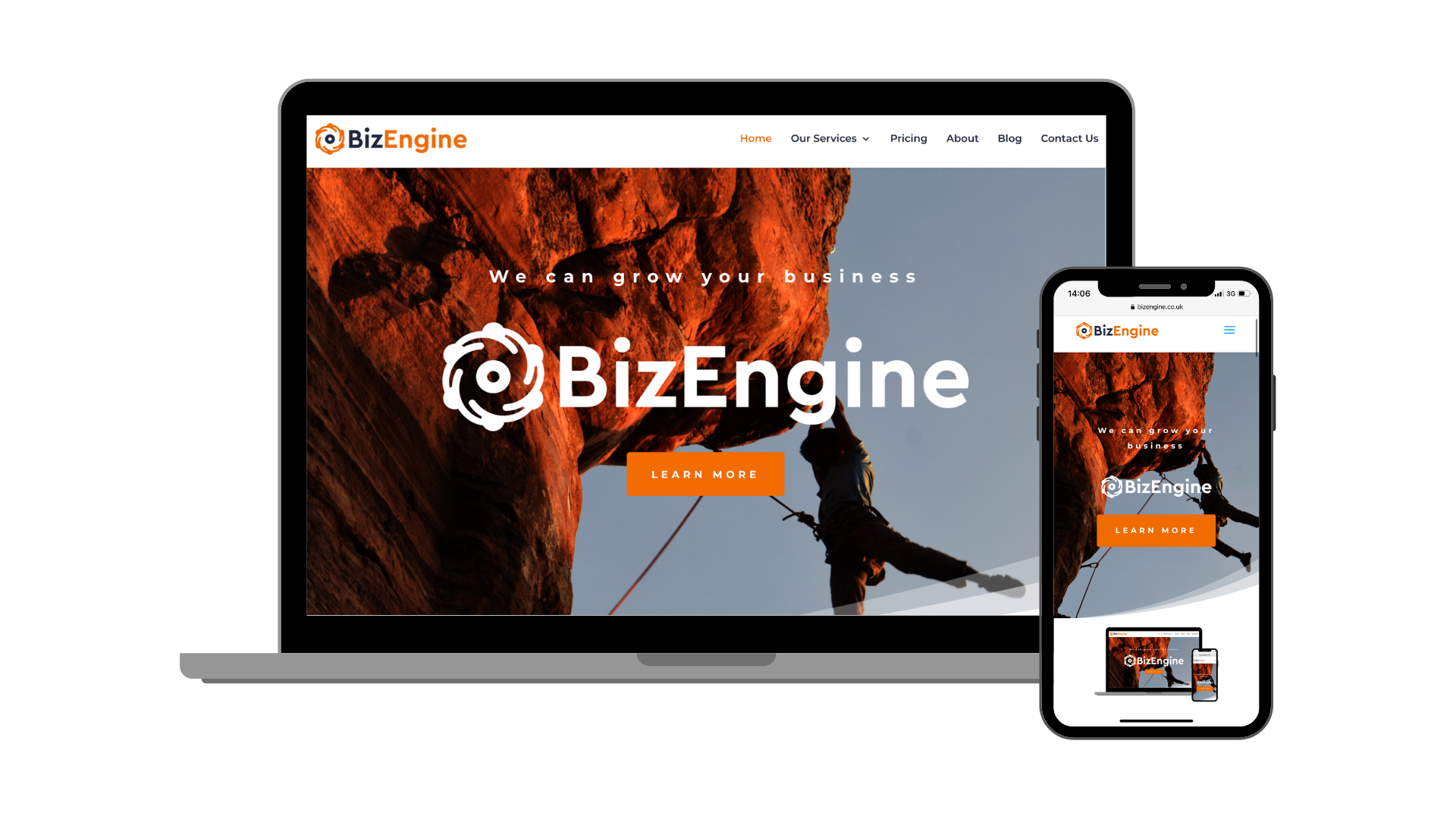 Our Core
With excellence at the heart of everything we do, our main priority is to see your business grow, thrive and become all you dreamed it would be.