10 Reasons To Start Blogging
Are you ready to grow your business through blogging? Blogging is a very powerful method with a wide range of advantages from sales, to relationships to brand value. Additionally, it is an organic method of marketing, all you need is creativity and time. So, if you aren't blogging already, you better start! Blogging is in the top 3 most common content marketing strategies. Businesses that prioritise blogging are 13x more likely to see a return on investment, so how is it so effective?   
Customers who read your blog are 97% more likely to click on your website. That improves your website's search engine optimization (SEO) making your website more likely to rise to the top of organic searches. 
Businesses that blog generate 67% more leads than those who don't. By drawing your audience into your blogs, creating content relevant to them, they are more likely to want to become your customer. 
Build credibility and value  
Content that is informative and educational is much more valued than promotions and sales pitches. Over time, posting continuously will contribute to you being branded a reliable source. By producing blogs to your website, you're providing value to your audience.   
Customers come before anything else! Blog writing is an excellent way to do so as it allows you to answer your audience's questions and communicate through comments.   
By sharing on social media platforms or appearing on a google search through using strong keywords, you're enhancing opportunity for website visitors. More website traffic creates more opportunities for business, lead generation, and more!   
Inform customers about your business 
Take this opportunity to inform your audience about your business and what you do! Blog writing is a great way to inform people about the nature of your work and how you can bring value to them.  
Find out what your customers want  
Provide information on services and benefits, then ask readers for their feedback. Reading and responding to blog post comments is a great way to retain customers, keep your business relevant, and find out what your customers want.  
Address successes and milestones in your business. This is an opportunity to highlight expertise within the business whilst also encouraging new employees to work with a great brand! People love to read positive stories. 
Establish your authority in your field  
You're the business expert, and by sharing your expertise, you'll be helping readers with their everyday problems.  That builds customer loyalty. Then, when they need an expert, who do you think they'll contact? You. 
Analyse your marketing demographics  
Once you have a blog frequently, you can use the back-end data to find out more about your customers and which blog posts they're reading. You can also find out which links they're using or not. That information helps inform your overall marketing strategy so you can spend your advertising money wisely. 
Conclusion…
Digital marketing is the way forward and by 2022, it is predicted that over 80% of the content we consume online will be through video and other interactive means. Blogging is one of them! Maybe now is the time to start thinking creatively, expanding your reach, and launching your business into a new age of marketing! Book a call with us today to find out more about how we can help you create content that will launch your business to success.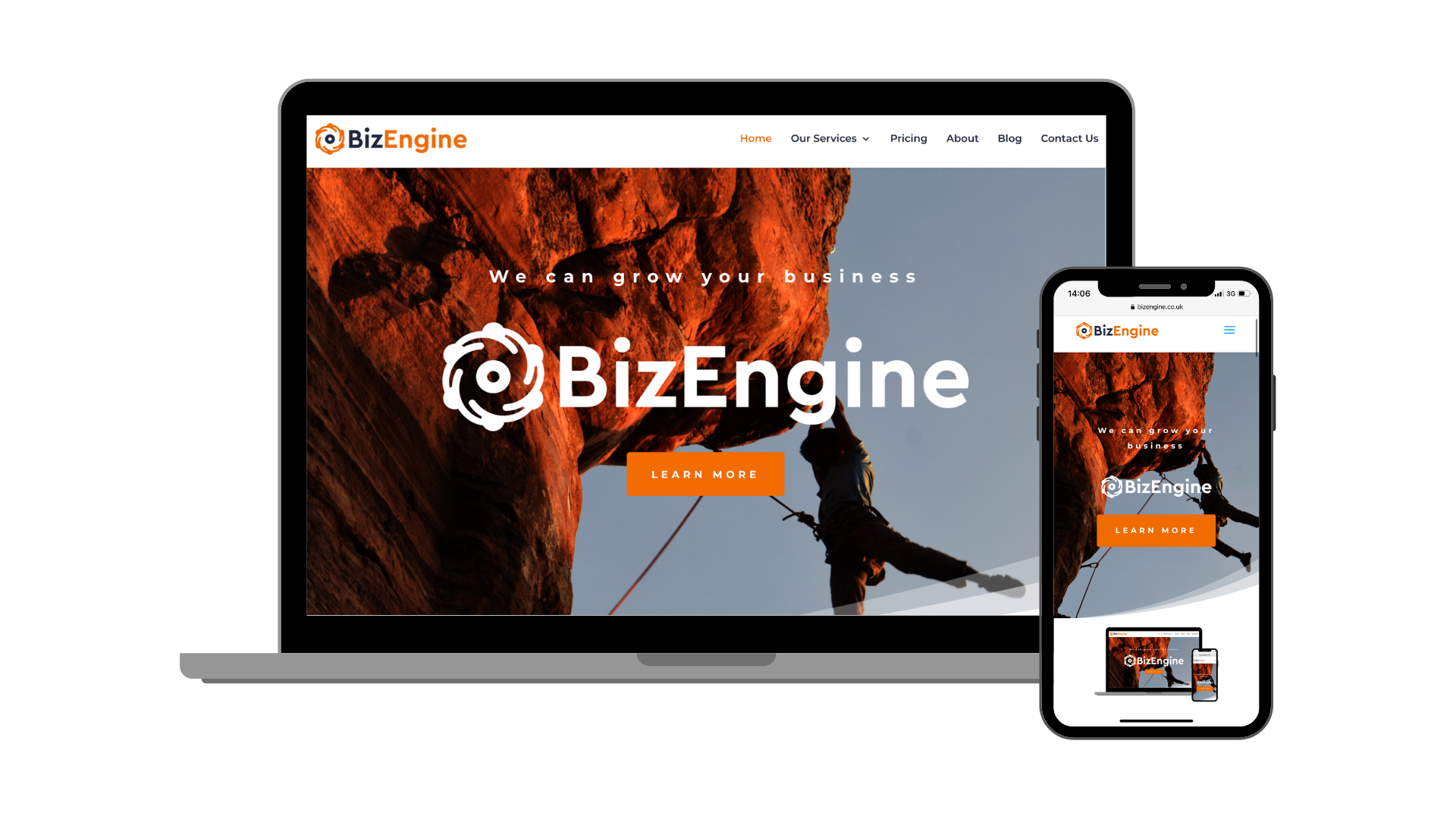 Our Core
With excellence at the heart of everything we do, our main priority is to see your business grow, thrive and become all you dreamed it would be.