Website
Design &


Brand

Development
Establishing a brand and creating a website suitable for your business needs.
Does Your Website Have Maximum Impact?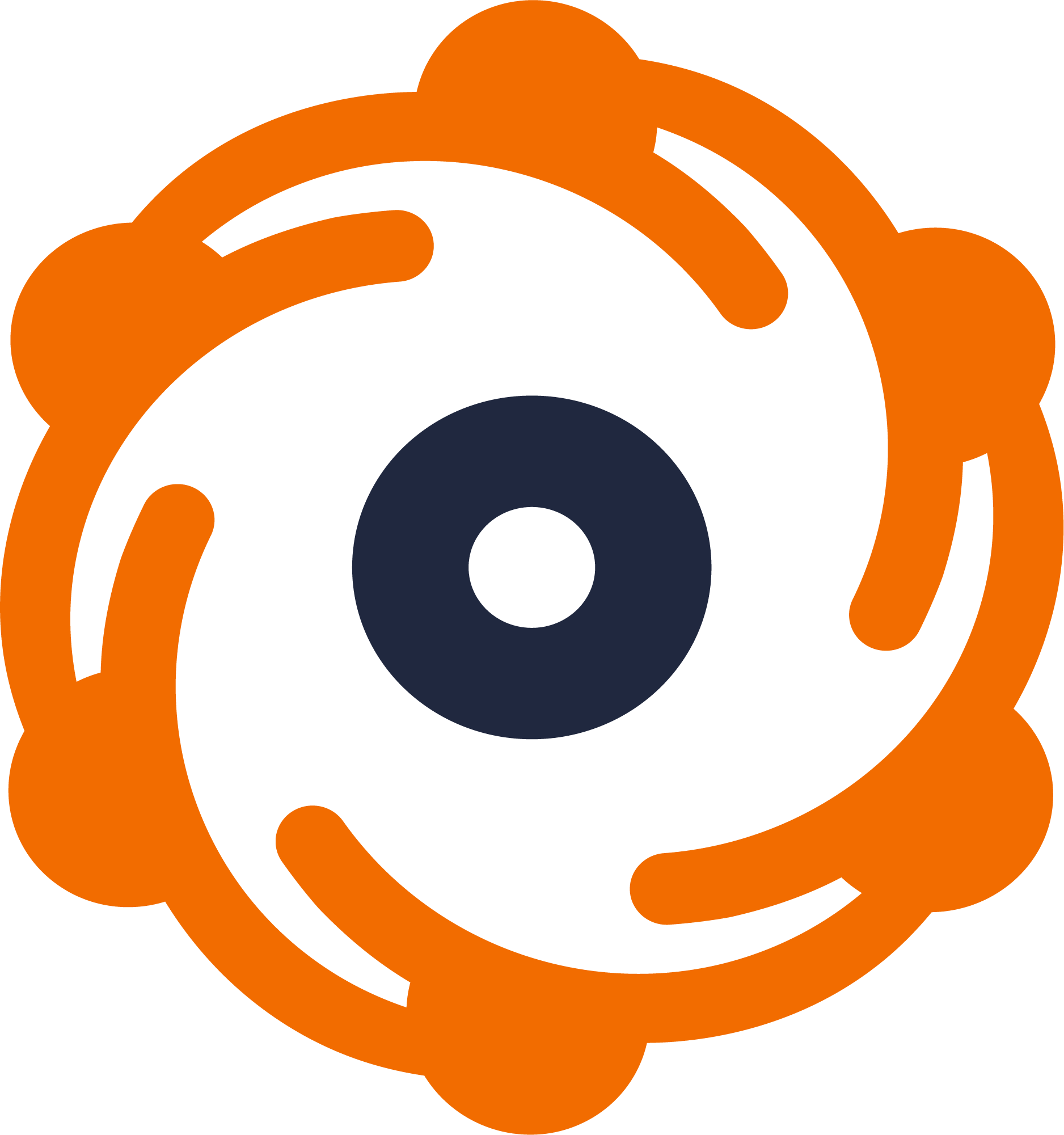 Website Development
Creating a website suitable for your business needs.
An effective website is a lot more than content, pictures, and a contact page. Your website is your online business card, brochure, sales team, lead generator and more, and with 80% of people making their decisions online, your website needs to be a good one! Call to actions, SEO and so many other things are vital to consider, as well as ensuring that your site is user and mobile friendly. We work to create an effective website, beautifully designed, SEO optimised and full of  CTA's and lead capture forms – making prospects into customers.
Does Your Brand Reflect Who You Are?…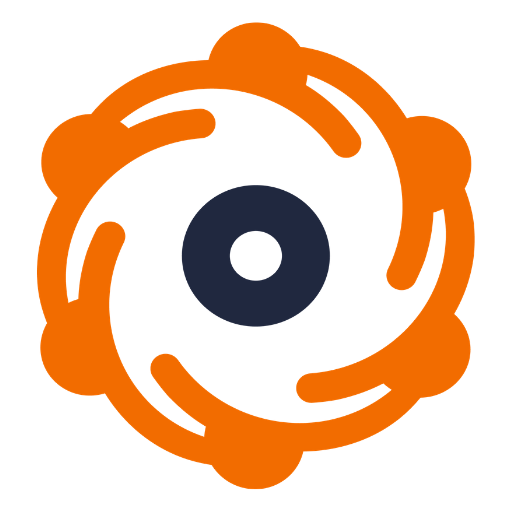 Brand Development
Establishing a brand that captures the heart of your business.
An effective brand starts with a logo but is so much more than an icon and a business name. Your brand should reflect you, attract your target market, and be true to purpose. We work to create an effective brand for your business, through logo design, fonts, colours and everything in between to ensure that we get your business off to the best start. Your brand is just the beginning…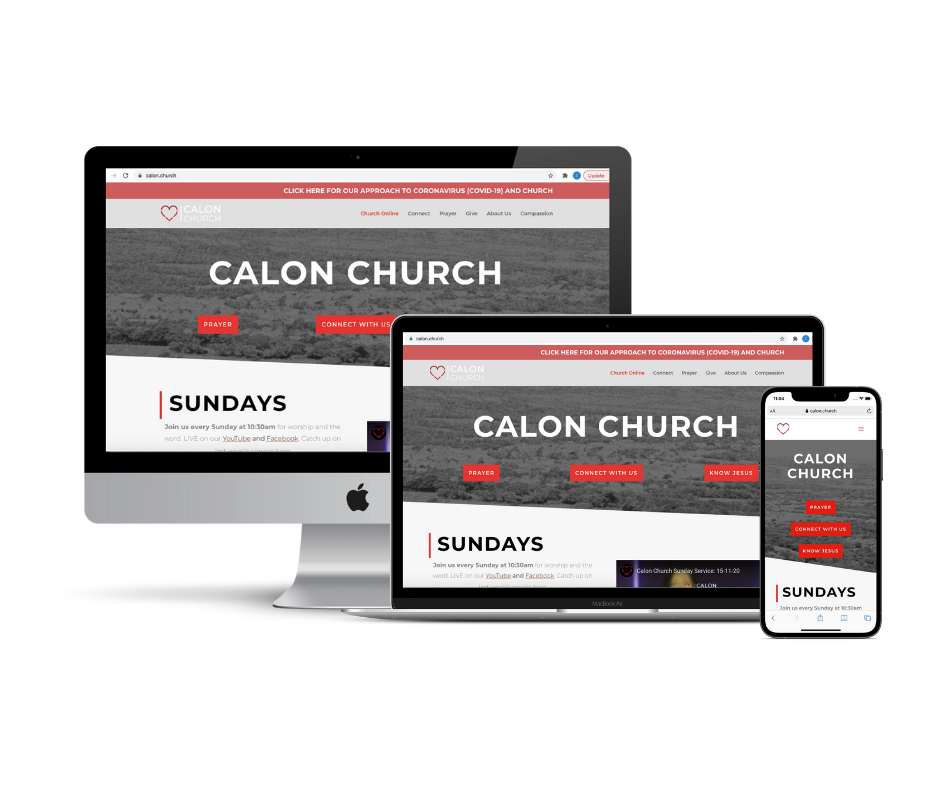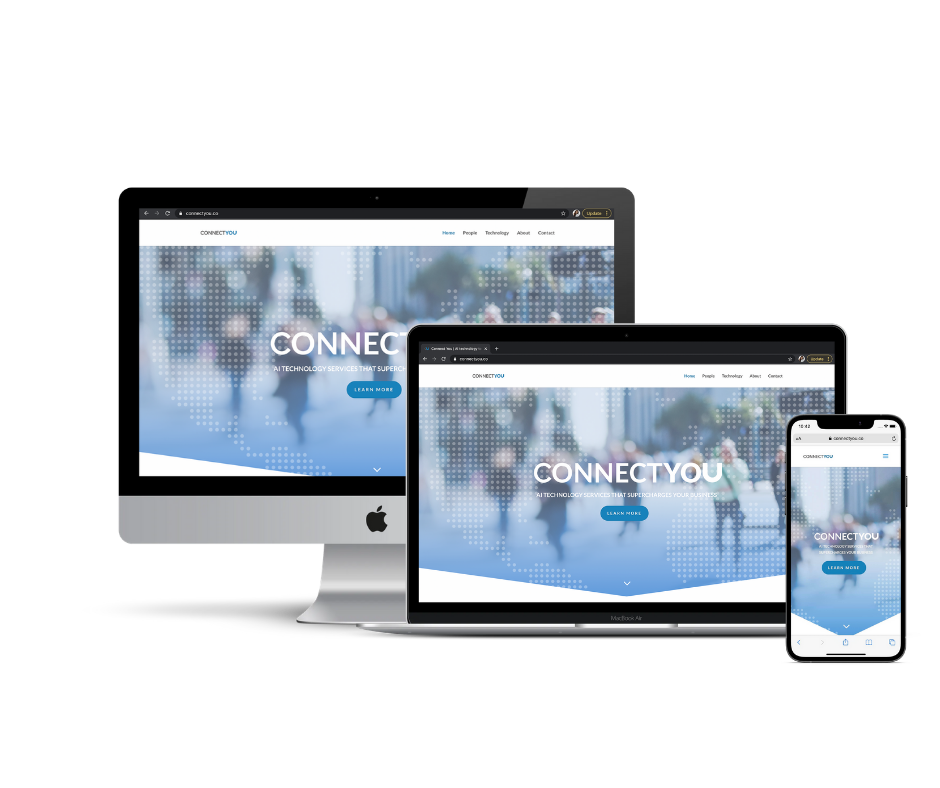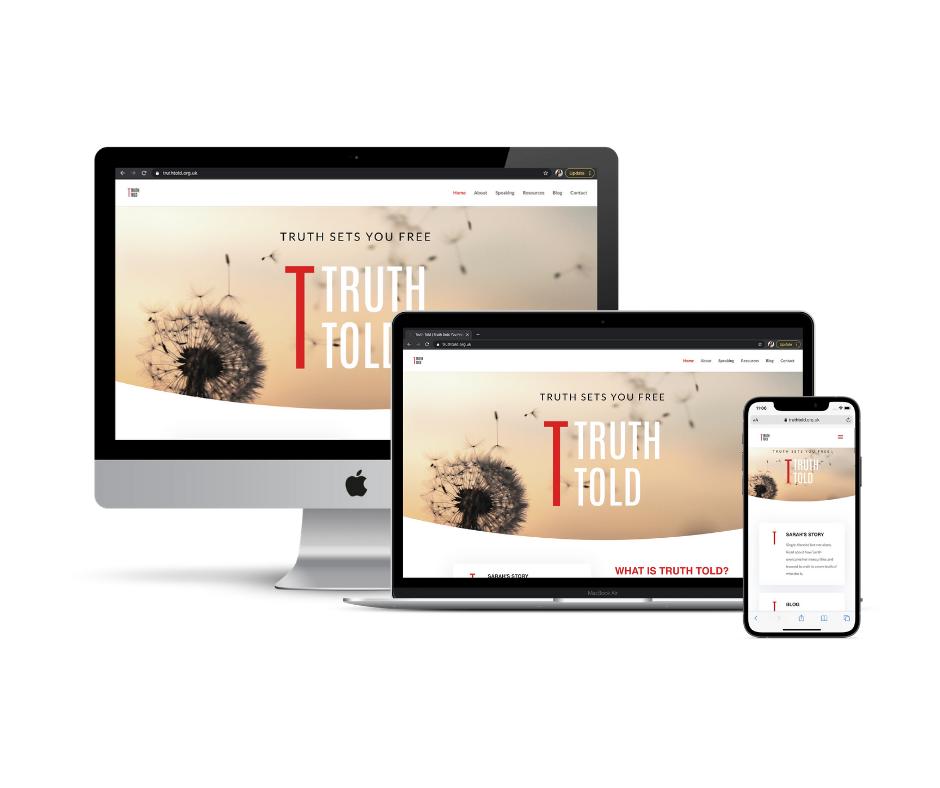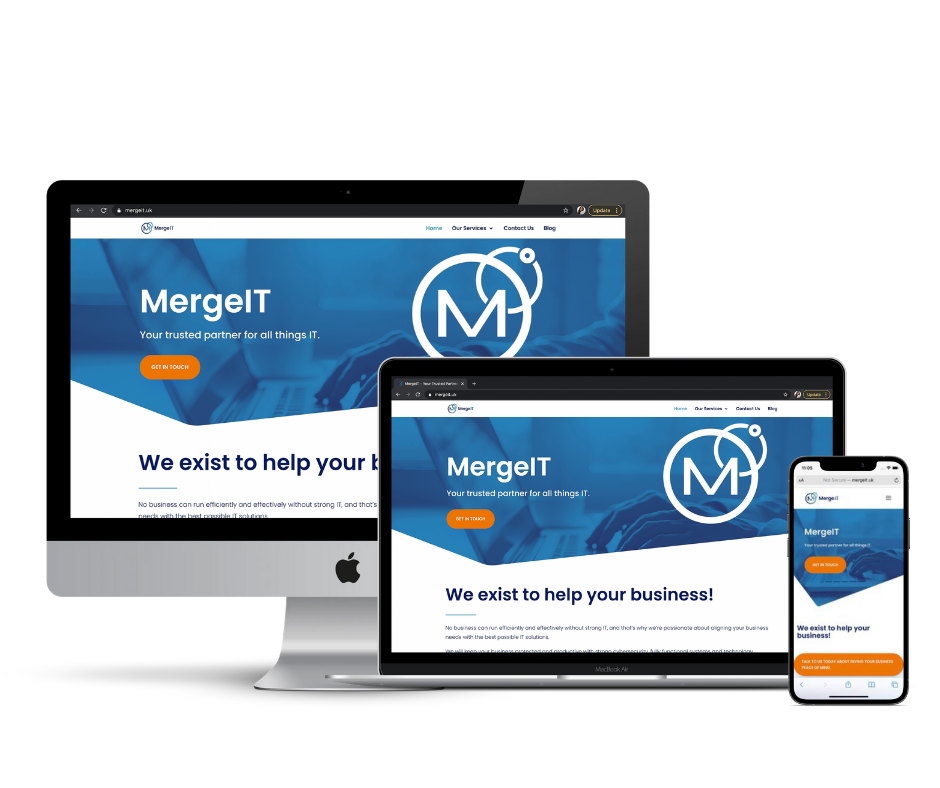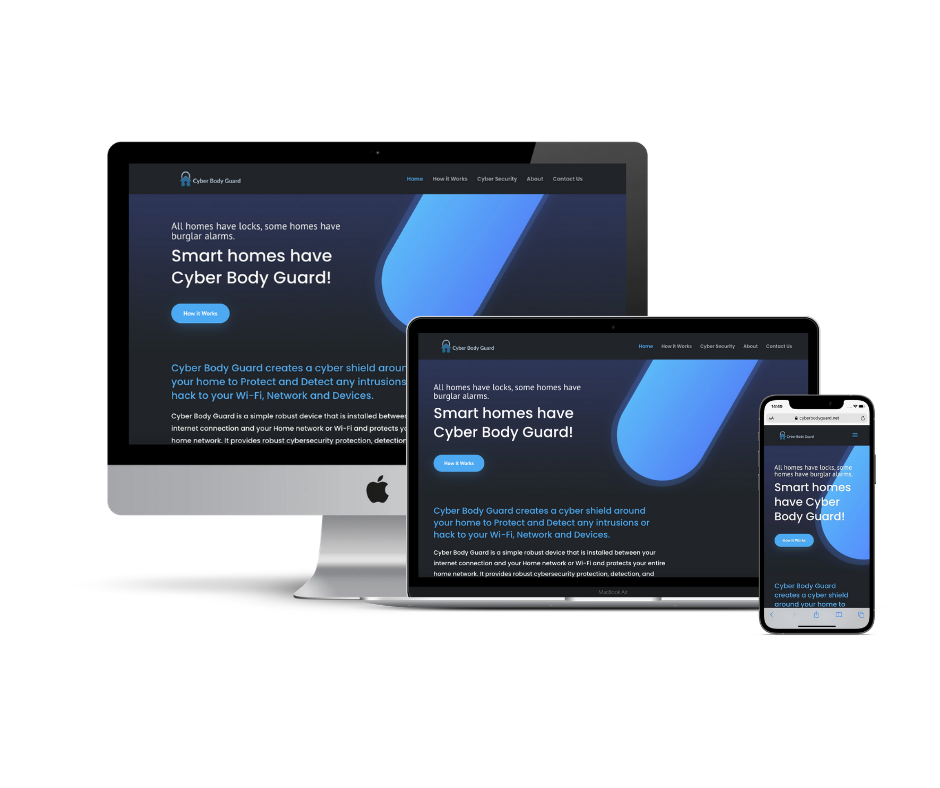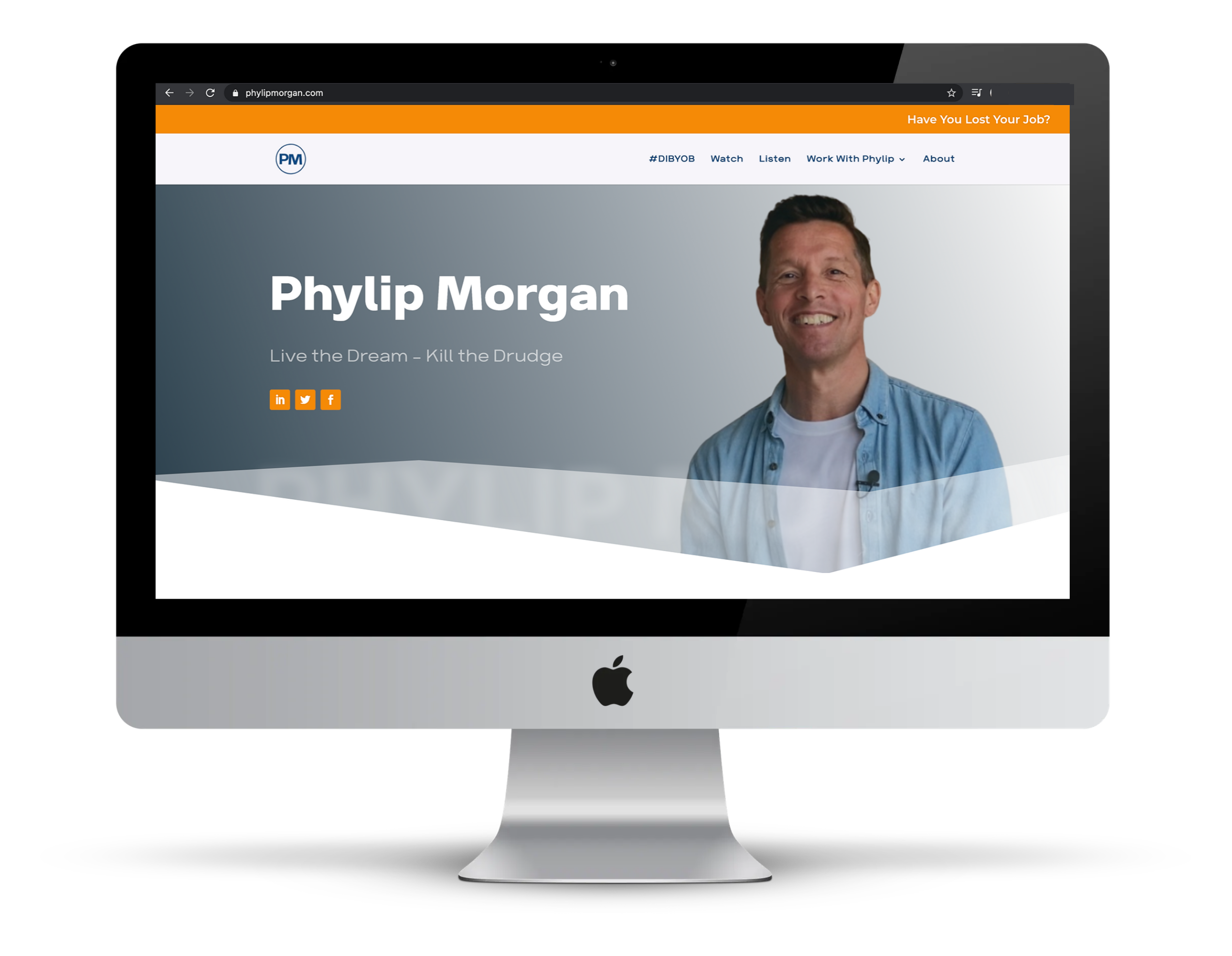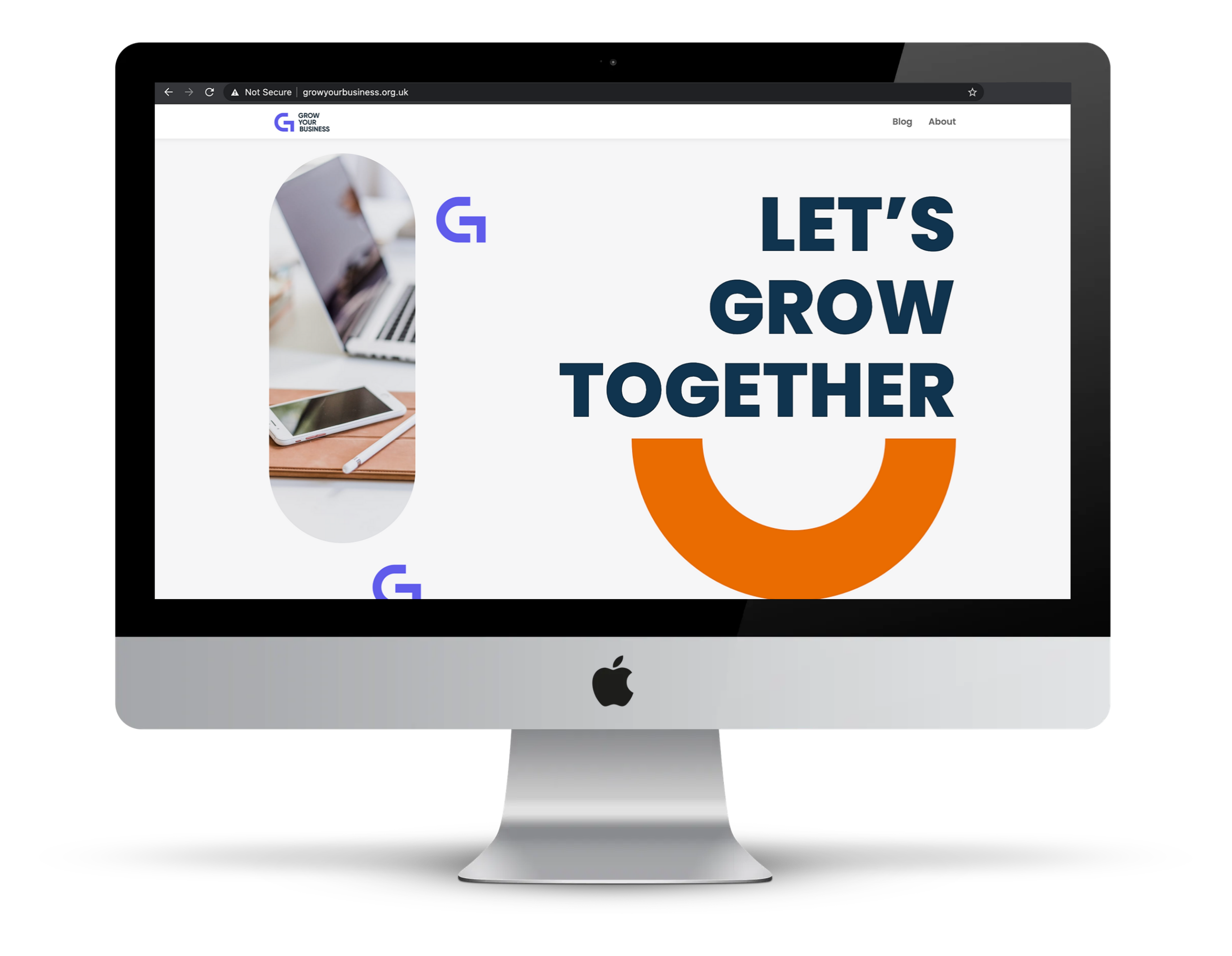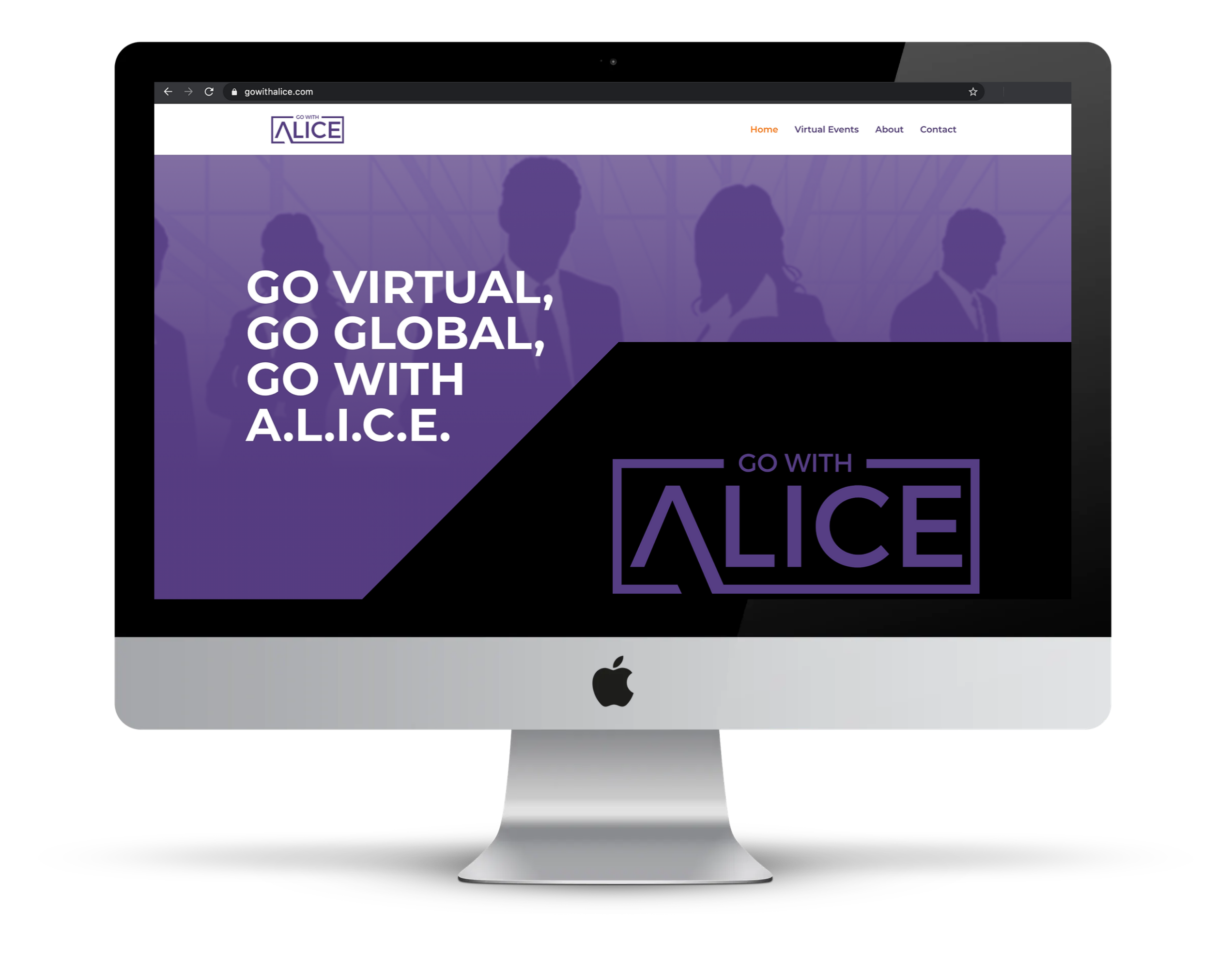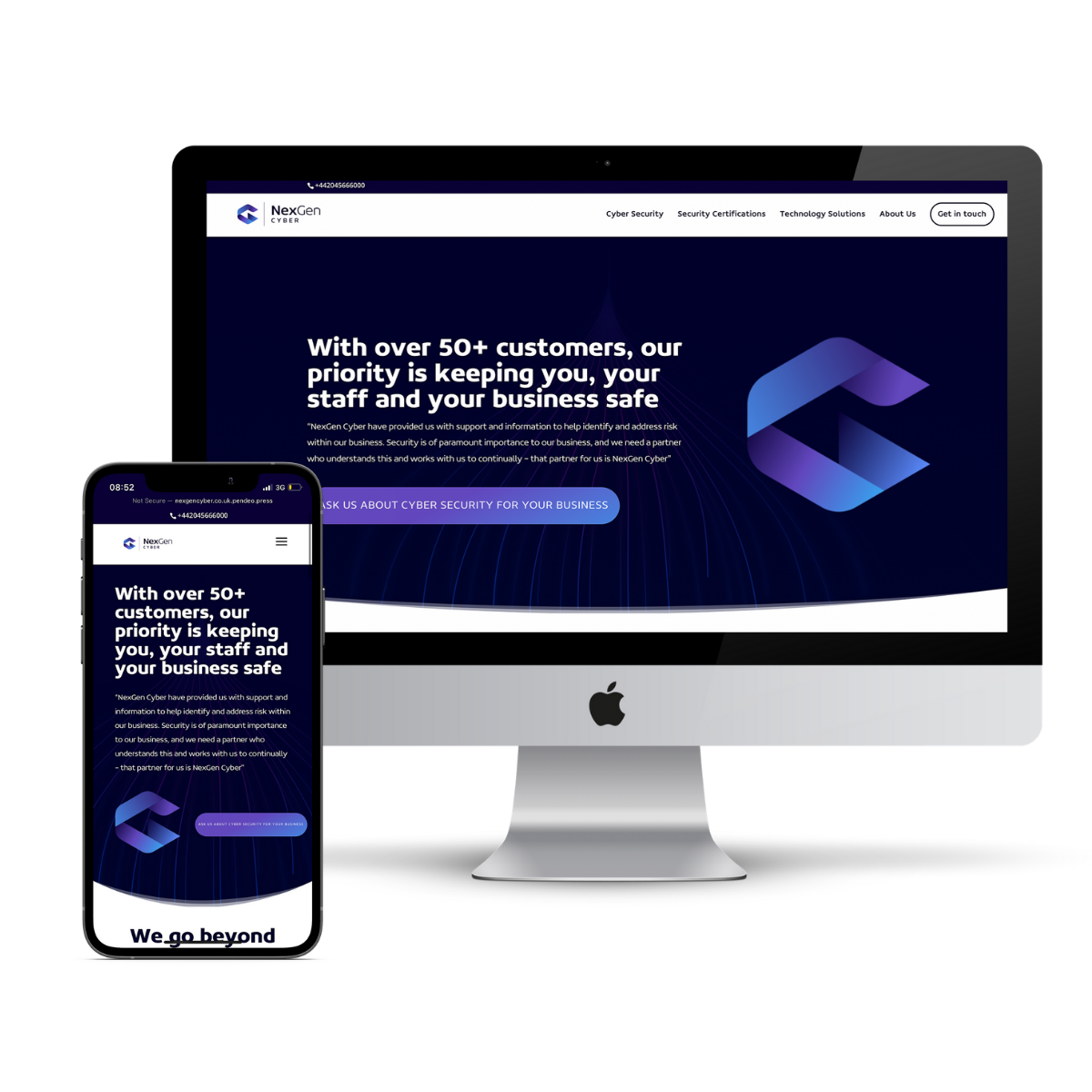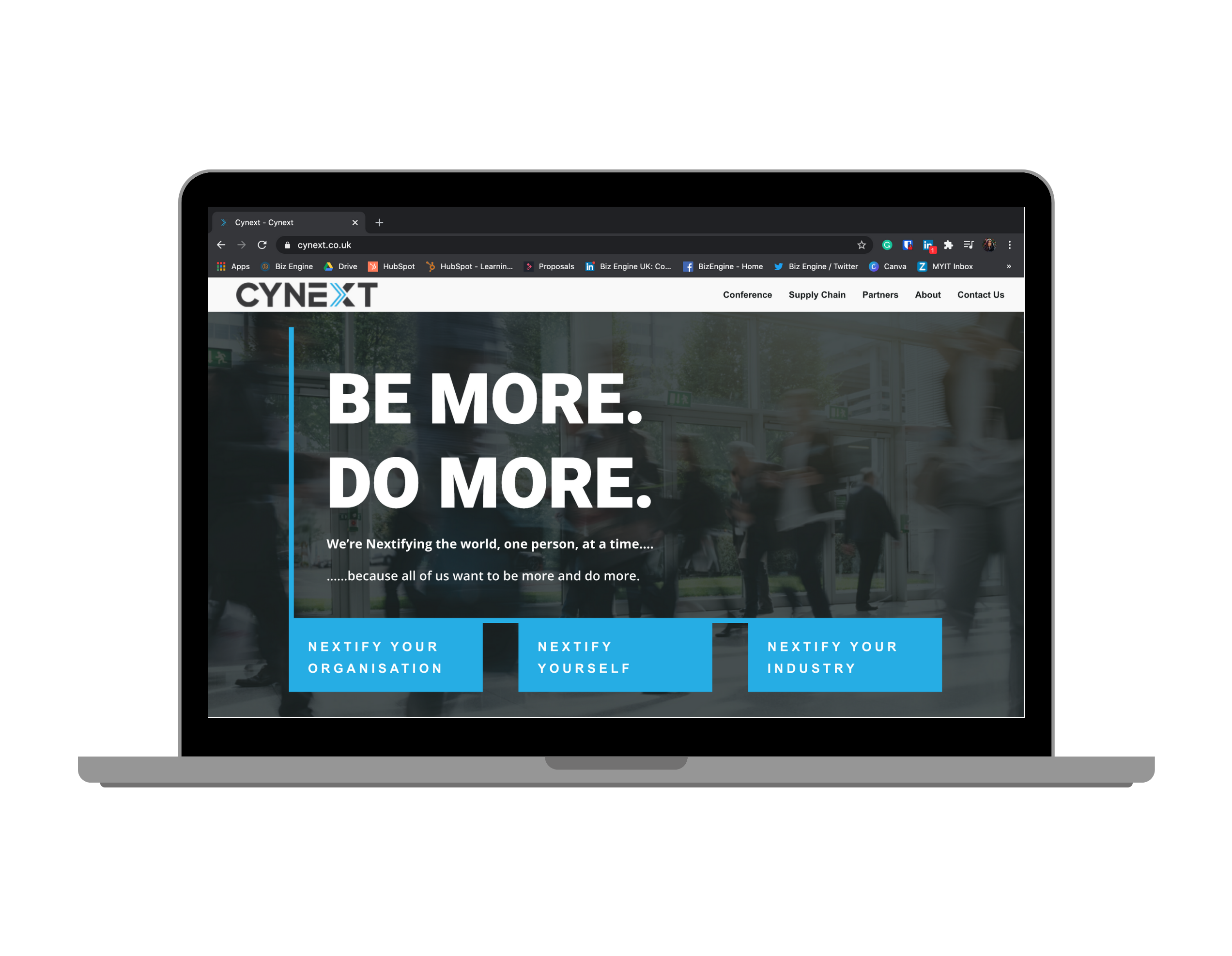 Chris Kopec, MergeIT
I came to Biz Engine looking for a complete rebrand and a website refresh and they helped me achieve this. They worked efficiently and professionally to ensure I had the best service and achieved the results I wanted. They designed a fresh, smart logo and website for me which suited my services well. I am very impressed with their services and would definitely use them again.