Productivity Hacks For Working From Home
Do more from home! For most of us, our new norm is rolling out of bed to an at-home office. Whether you're working from your kitchen, your sofa, your patio, it's vital to stay productive, which sometimes can be easier said than done. Staying on top of your to-do list comes with difficulty when surrounded by distractions in your own home. Therefore, practicing daily productivity tips and tricks will maximise work outcomes. Do you find yourself being unproductive at home? Here are our top tips to stay productive from the comfort of your own home. 
– Distinguish personal and professional space  
As much as working from bed might sound like the best idea when working from home, this will soon come with its disadvantages. Devoting a space in your home to work from, whether that is a room, a bench, or simply a corner of a room, will create a work environment that will increase productivity by separating work and home life. Switching off from work at the end of the day and allowing your brain to rest will increase productivity when you enter that work environment again in the morning.  
– Routine  
This is most probably one of the most important aspects of productivity. Having a healthy routine that you can stick to, maximises your productivity. Waking up at the same time to work each day sets your workday. Switching off at a certain time every day allows you to remove yourself from that work environment and enjoy your downtime. This routine will help re-set, re-fresh, and re-focus for a new day of work.  
– Take Breaks  
On the same topic of routine, taking breaks within your working day is essential for productivity. Breaks can motivate you to work hard during a short period of time. This will also allow you to re-charge during your breaks so that you can then work efficiently and effectively for the rest of the day.  Breaks can also encourage new perspectives and spark creativity. These moments are crucial to staying productive throughout your working day.  
– Mark an activity to start and end your day 
Creating a working day from home can be difficult. Normally, as soon as you step into the office, you switch into work mode. When you leave the office, you know it's the end of your working day. However, at home, this can be harder to achieve. Marking the start of your workday by making a coffee, for example, can get you in to the swing of things. You can mark the end of your day by making a fruit bowl. These are just examples of ways you can signify the start and end of your day to maximise work productivity.  
Conclusion… 
Working from home doesn't have to result in a lack of productivity. It can take time to find a routine that works for you. But practicing these productivity hacks will allow you to get the most out of your working day. If you are struggling with staying productive from home, try setting a routine for yourself to mark the start and end of your day, ensure you're taking regular breaks from your laptop, and dedicate a specific area for you to work. Let us know in the comments what productivity hacks work best for you! For more tips on personal and business growth… check out our blog!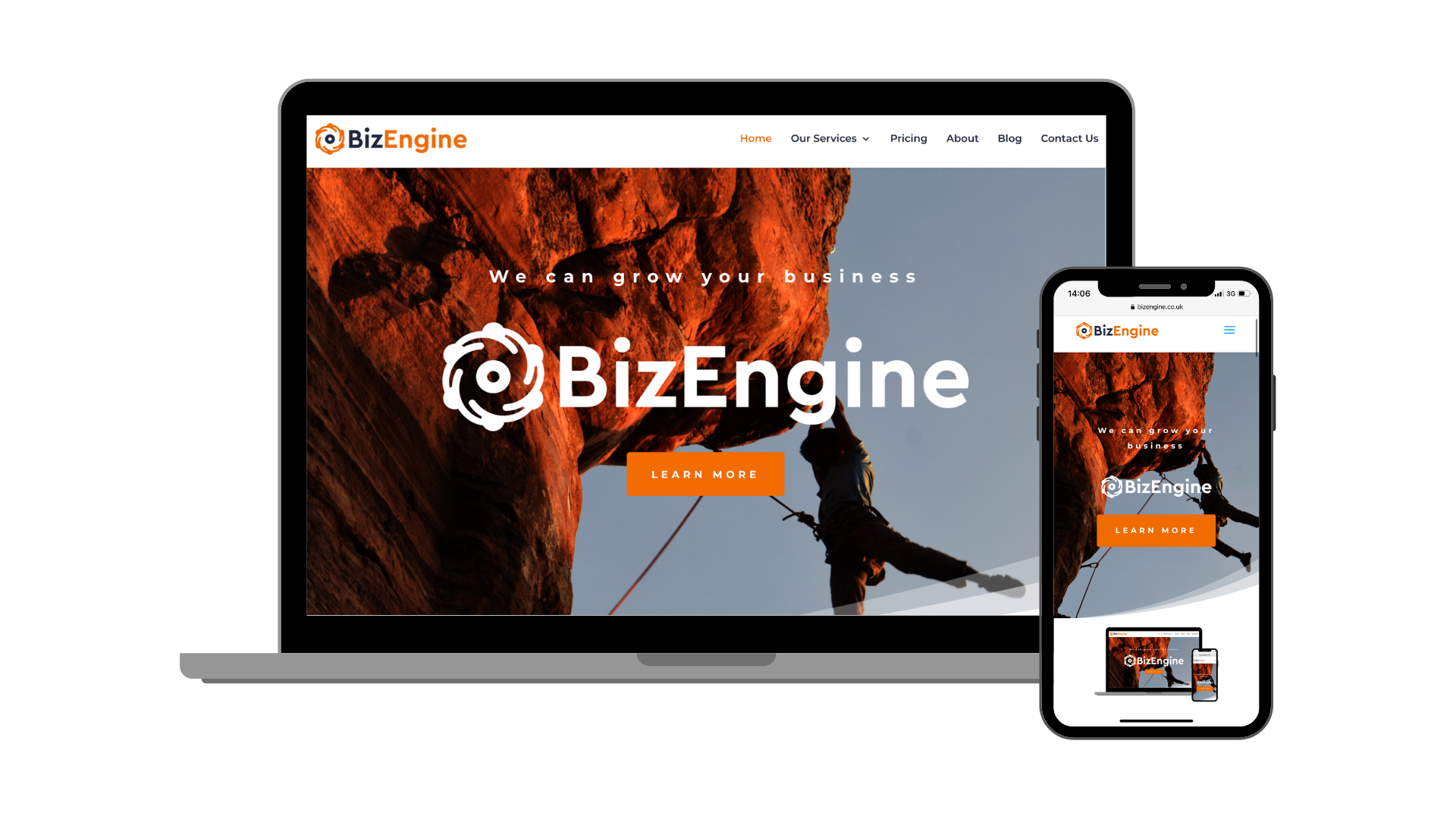 Our Core
With excellence at the heart of everything we do, our main priority is to see your business grow, thrive and become all you dreamed it would be.