How Digital Marketing Is Adding Value To Businesses
We are all familiar with traditional marketing strategies such as billboards, magazines, radio, and commercials. But how much do you know about digital marketing? 
Why are digital ads more effective than traditional marketing methods? Digital marketing is the promotion of products or brands via one or more forms of electronic media. The world is quickly becoming digital and the largest group of consumers are using their mobiles daily. Therefore, it's essential that your marketing strategy is targeting these devices effectively. No matter how big your business is or how amazing your product is, if you cannot get your message across to the right people at the right time, you will not succeed in the competitive industry online. A strong online presence can elevate your business just from being consistent on social media platforms. How does digital marketing add value to your business? 
Target Audience  
A strong digital marketing strategy allows you to reach your target audience very specifically and strategically. By using analytic tools, you can find out exactly who is visiting your website and their characteristics. From this, you can work out the gender, age, income, interests, and job title of your target audience. This means you can create content that will connect and engage with these people. 
Brand Awareness  
Creating brand awareness can mean designing a consistent theme throughout your marketing and advertisements in order to be recognisable. As you have the power to connect with your audience anytime, through the use of mobile devices, having branding that stands out and is memorable, will encourage engagement with your business. Being authentic can also build brand awareness by reflecting your brand's voice and personality. This will ensure you're targeting the right audience for your business.  
Cost-effectiveness  
This is especially important for small businesses with a smaller budget. They are able to get their name out in the industry without breaking the bank. Traditional advertising is significantly more expensive than digital marketing. For example, the use of a billboard will cost more than creating a post on Instagram.  
Lead Generation  
What is lead generation? This is the process of identifying and cultivating potential customers. Traditional marketing can tell you how many people saw a commercial, but how do you know if it converted into a sale? This is where digital ads become effective for lead generation as they can not only identify how many people engaged with the ad, but enables you to add them to your email list which then opens the opportunity of generating a lead. The immediate response to this is what converts a lead into a sale! 
Keep Customers Engaged 
Is it hard for businesses to stay engaged with their online audience? It's easy to say that restaurants and bars can keep their guests entertained all evening but how do businesses do this? Technology gives businesses endless opportunities to engage with their customers, whether it be through a social media post or an email. The beauty of today's society is the high usage of mobile devices; therefore, businesses can take advantage of this to stay connected with their audience and create a loyal community of customers.  
To Conclude… 
There is nothing more effective than digital marketing. From reaching your target audience to creating brand awareness and lead generation, to cost-effective strategies and staying engaged with your customers. Digital marketing is taking over traditional marketing methods for its successful business outcomes and financial benefits. If you are not using digital marketing methods to boost your business's name in the industry, you're doing it all wrong! Biz Engine holds a service specifically for digital marketing as we know how much our expertise can add value to your business! Get in touch today, we'd love to hear from you!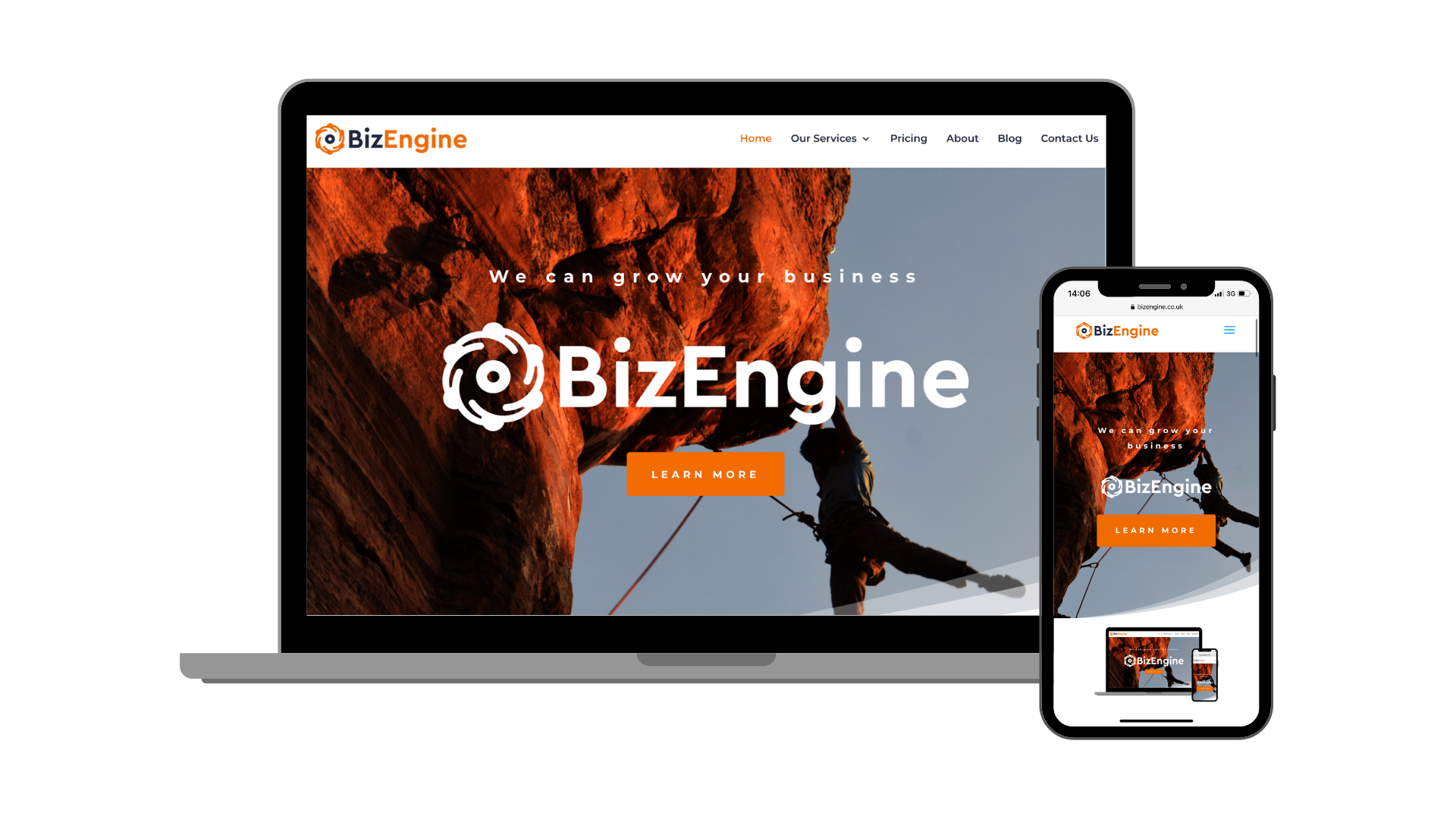 Our Core
With excellence at the heart of everything we do, our main priority is to see your business grow, thrive and become all you dreamed it would be.