4

 

Ways to Increase Website Traffic

 

in 2021
Noticing a lack of consumers visiting your website? Here are 4 ways to increase website traffic! 
What is website traffic? Website traffic tells you how many users visit your website. The idea is that the more website traffic you get, the more opportunities you have to convert users. However, there is more to it than just getting users to visit your website. You must take a targeted approach to make highly qualified leads where users are likely to purchase your product or service.  
Provide optimal user experience  
The average person has 31,000 thoughts before clicking into your website, so make it a desirable experience where eye-catching designs engage your audience immediately. Ensuring your website has the newest technological advancements is crucial to creating a website that is modern and easy to navigate. Biz Engine exists to create an innovative website designs to attract potential customers by considering all website users. The goal is to create a website where all information is clear, explicit, discoverable, actionable, and usable.  
Use SEO tools 
Using SEO tools such as keywords will optimize your website for search. When starting out with your website, focus on finding keywords that represent your niche and base your content and pages on these. This will help people find the service they need and get the answers they have been looking for! A great way of using SEO to rank high in google searches is writing blogs for your website and including keywords that reflect your business' niche. 
Increase engagement with video content  
2021 is the year for video content. No one wants to be wasting time reading text when they can watch creative, informative, enjoyable videos that can tell a thousand words in seconds. Consumers are video hungry, so if your website includes video content, you're already off to a great start. Creating video-rich content as part of your marketing strategy should be a high priority.   
Create a strong online presence  
You must actively be creating fresh, new, relevant content to increase website traffic. Social media is a great way to create a strong online presence and share your innovative content to potential customers. There are 3.8 billion people using social media, there is bound to be users that are interested in your product or service!! It is vital to be uploading content to platforms that your target audience would use. Grab users attention with your strong online presence and eye-catching content to increase your website traffic instantly! 
To Conclude 
Starting up a business can be daunting and time-consuming. Put your time and effort to good use by using these 4 effective tips to increase your website traffic so that all your hard work is being noticed! There is no point in spending time creating an outstanding product or service if you cannot market it properly with an explicit web design! Get in touch today to find out how we can help create a discoverable and innovative website for your business!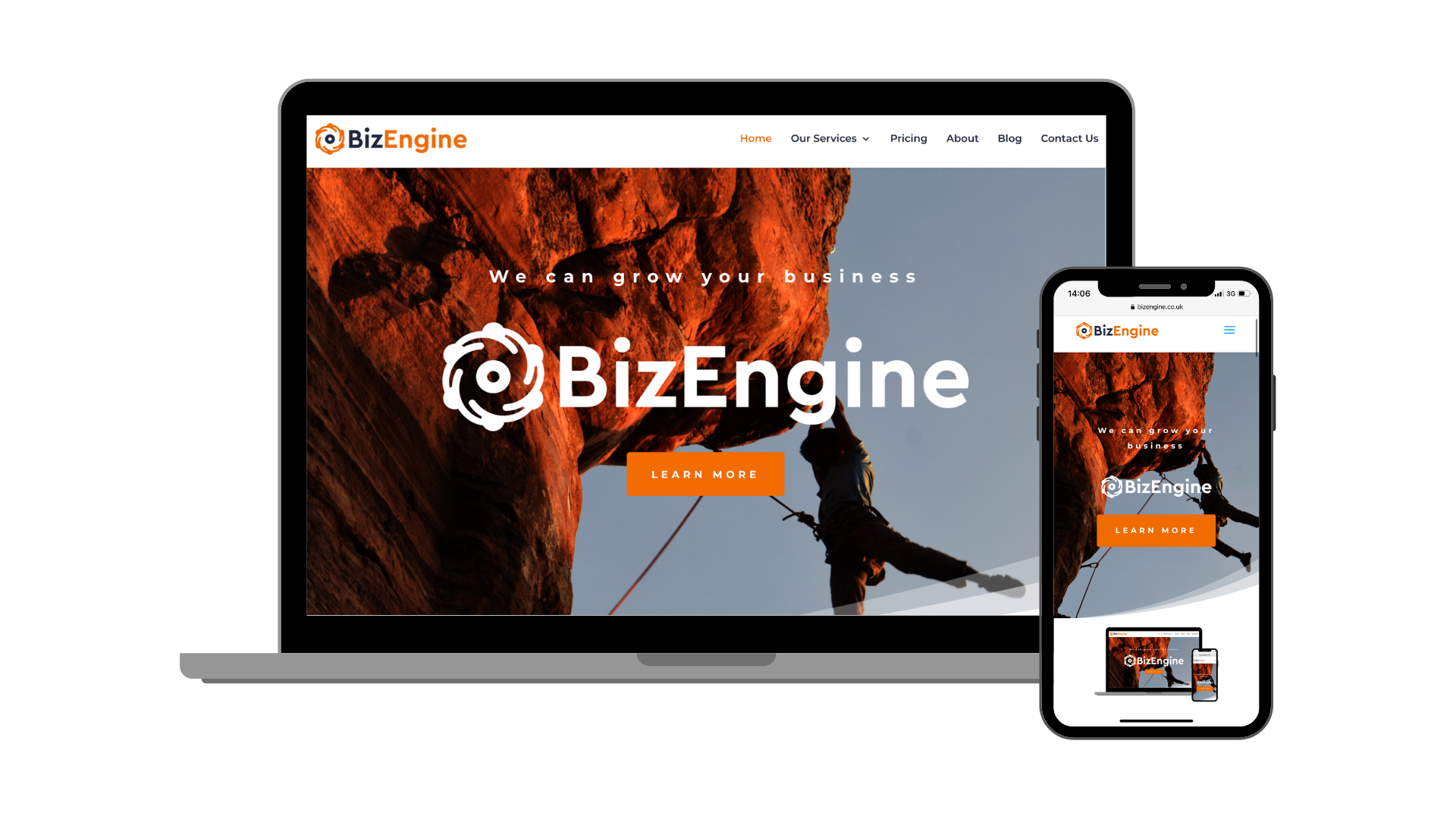 Our Core
With excellence at the heart of everything we do, our main priority is to see your business grow, thrive and become all you dreamed it would be.