3 Reasons Why Your Business Needs

 

A

 

Digital Marketing Strategy
Is a digital marketing strategy really worth investing in? This is a commonly asked question and the answer is always yes!! A part of starting a business is formulating a good marketing plan and strategy, which involves knowing your target audience and your business' short-term and long-term goals.  Let's start with asking the question, 'what is a marketing strategy?'.  
What Is A Marketing Strategy? 
A marketing strategy is a process that can allow an organization to concentrate its limited resources on the best opportunities to increase lead generation and achieve a sustainable competitive advantage. A marketing plan consists of your business' unique value proposition, customer data, branding guidelines, SMART goals, and much more. So why does you're your business NEED a digital marketing strategy? 
1. Provides direction and focus  
Your marketing strategy needs clear goals with a plan to reach those goals. Have you ever tried driving to a destination without directions? You'll never get there! The same goes for your marketing strategy. Make sure you have clear set goals with direction and focus which is shared amongst all team members. Not only will this ensure everyone is moving in the same direction of the business, but can also help allocate specific tasks amongst the team.  
2. Get to know your audience better 
A marketing strategy should always focus on target audiences and customers. It can help you better understand your target market. Market segmentation is very important when it comes to establishing a relevant audience for your business and products or services. In order to make your customers happy, you need to understand what they want. 
3. Tell your business story  
Business storytelling is a very important component of your marketing strategy. Two main goals to tell your business story is to define your business storytelling tactics and communicate your business' story across all the right platforms. This is an essential part to creating a strong marketing strategy that encourages business growth. You want to build a compelling brand story and market it correctly. This is what is going to help your target audience understand your business story and differentiate your brand from your competition. 
Final Thoughts… 
If you haven't already, it's time to start working on your marketing strategy! Marketing is your ticket to success against your competitors, and you want to stand out. Why not start your digital marketing journey now and get in touch with a team member from Biz Engine! We can help provide a personal marketing strategy tailored to your business. Don't miss out on business growth!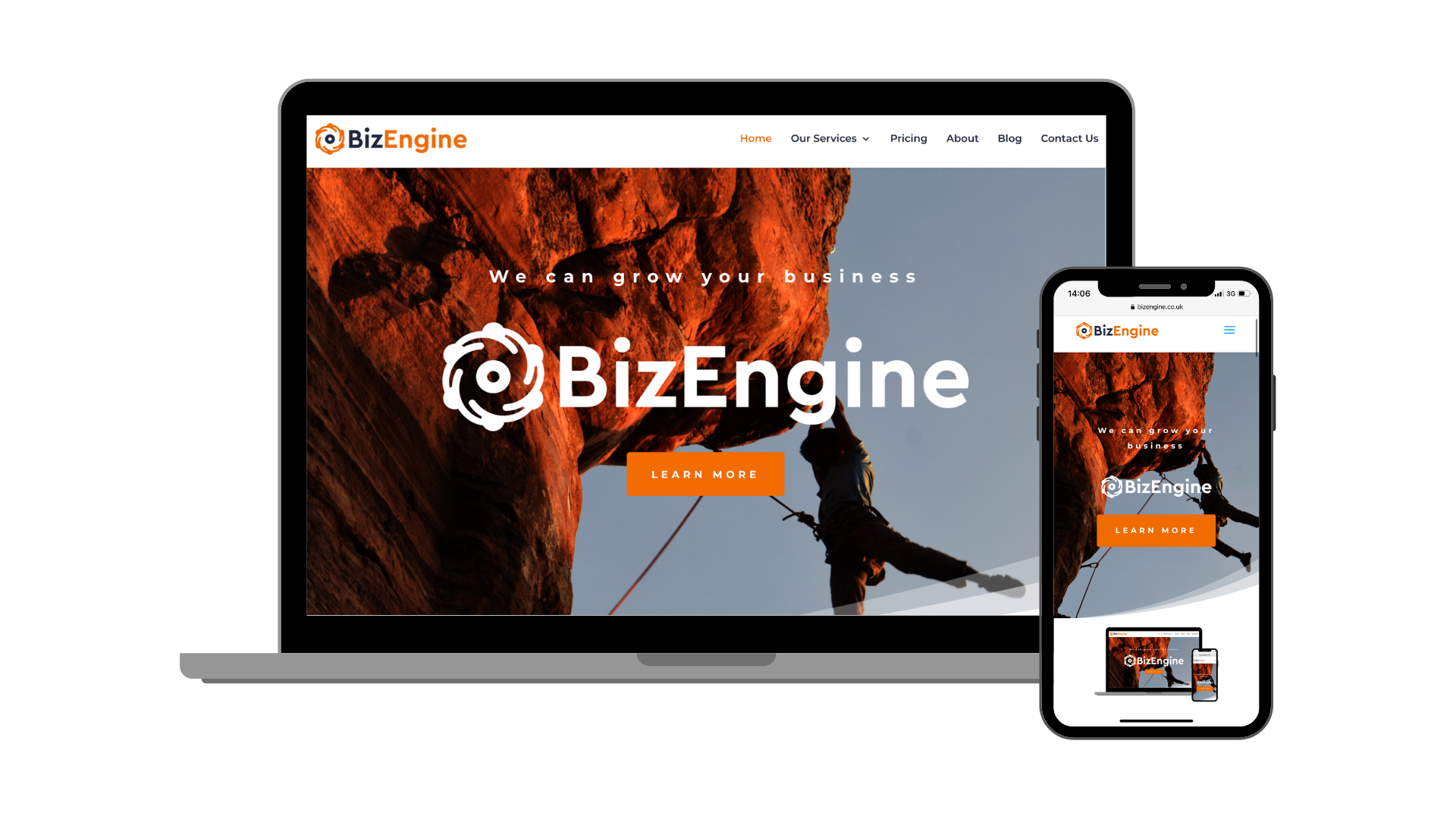 Our Core
With excellence at the heart of everything we do, our main priority is to see your business grow, thrive and become all you dreamed it would be.