Providing maximum opportunity online with effective marketing campaigns.
Does your business have a strong online presence?
The first place people head to when looking for a business to work with is the internet. Second to this, they might check you out on LinkedIn, YouTube and other social channels. Businesses thrive with a strong online presence, whether it's providing helpful content, or simply advertising products – be a business that consumers want to engage with, online!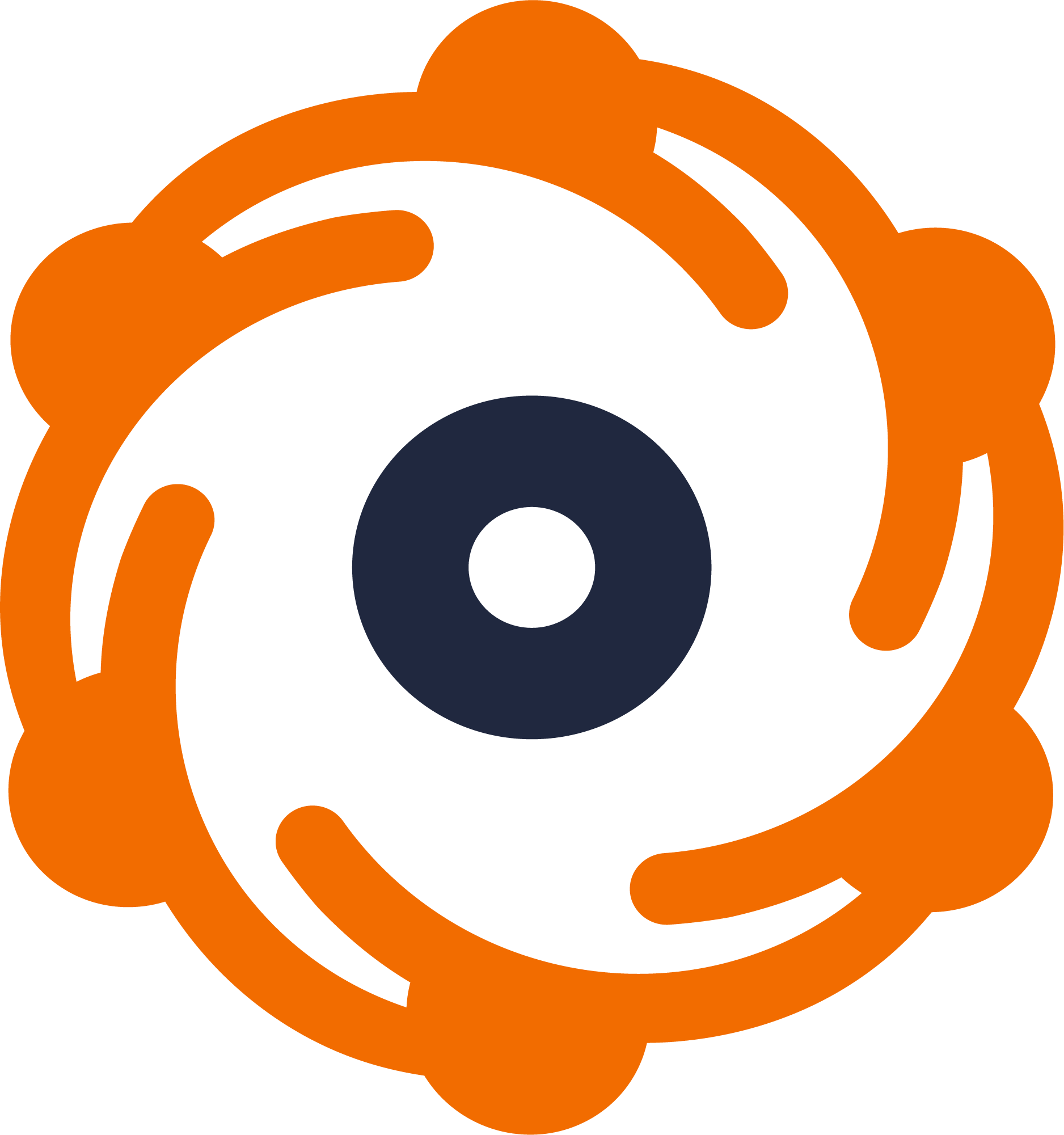 Social Media Marketing
Providing maximum opportunity online with
effective marketing campaigns.
Building a strong social platform gives you greater credibility. It gives others an understanding of who you are and what you do. Continually crafting and enhancing your digital presence will contribute to establishing a strong online presence, which will differentiate you from others and build a brand for yourself.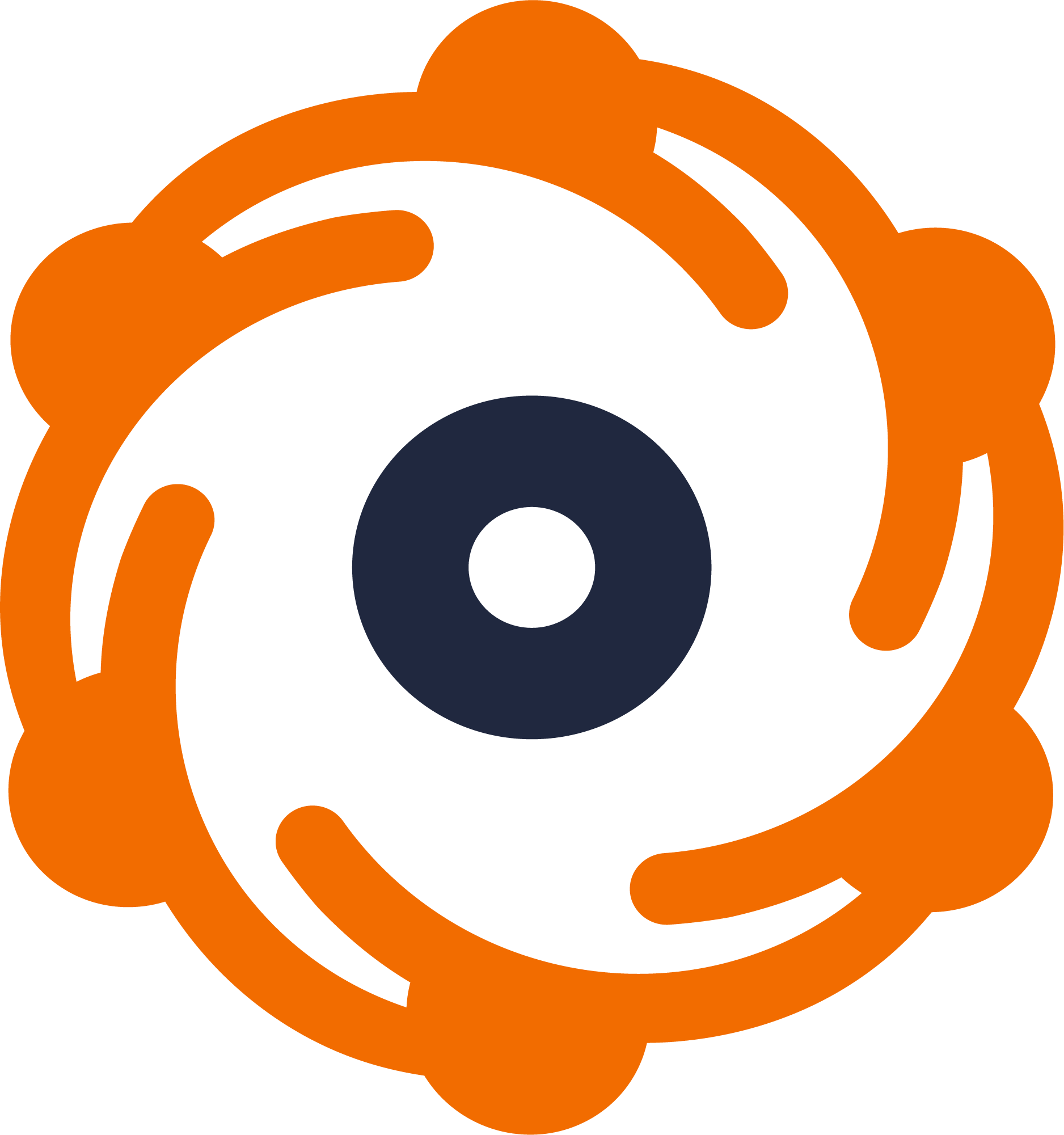 Leadership Marketing
Leveraging your personality online to win business.
Focussing on generating quality content, maintaining great chemistry and increasing your connections, leadership marketing is an effective way to grow your presence online. Through using leadership marketing and developing your brand online, this will help you enhance your reach and engage your audience. In doing this, it will attract more people to you and your business, resulting in more opportunity for business growth.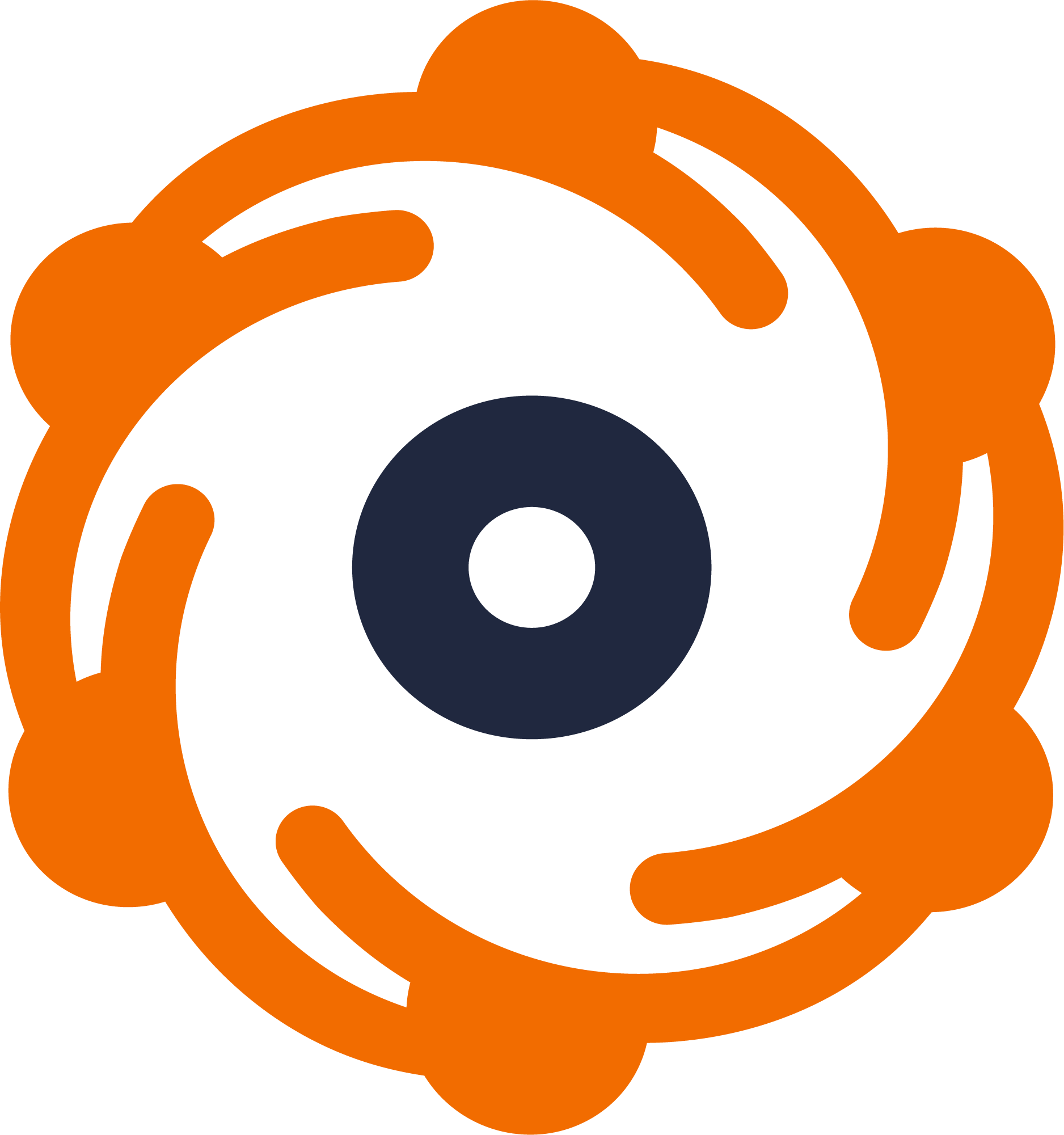 Email Marketing
Building effective nurture campaigns to attract new customers.
Generating a strong marketing campaign is key to any business. From ensuring you have the best lead capture forms to regular business updates, it's the best way that you can communicate with current customers, entice buyers and turn your prospects into buyers. Continually creating effective marketing campaigns will take your business from strength to strength, attracting more sales and bigger growth. 

CEO, Cybersecurity Company
I have been using Biz Engines CEO marketing services for the past year and it has helped me become an active user on LinkedIn delivering valuable and relevant content to my connections. It has helped me get noticed by influential people in my industry and gain more visibility to my business. I am happy with Biz Engines services and would highly recommend them.   
Ben Harding, Fresh Productions
Biz Engine has helped us
build a strong digital presence
by putting an effective social media campaign in place. They've helped us d
eliver valu
able content
and
gain much more visibility on our
social
platform
s
.
From our analytics, we've been able to clearly see a huge increase of post impressions and followers.
CEO, Events Company
From Biz Engines CEO Marketing Services, I have been able to develop a personal brand for myself. Biz Engine post
valuable
content daily onto my platform
and engages with my connections. I have built a bigger network of connections and have been able to generate more leads for my business through this service.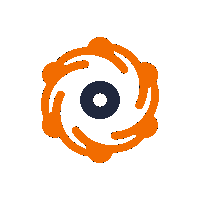 Get Started For Free!
We're here to release you from your pain points and help you become increasingly present online.