We can grow your business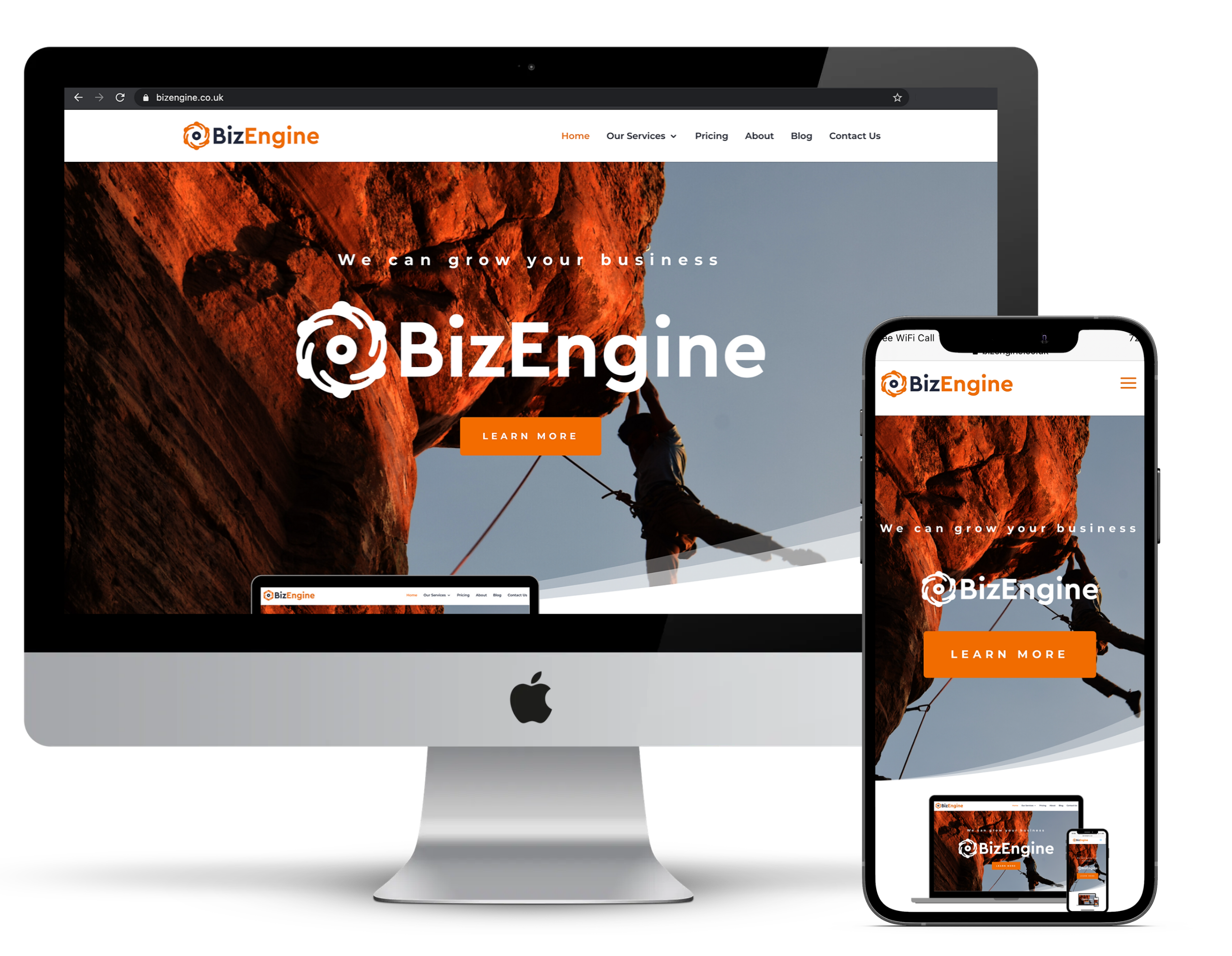 Get Started For Free!
Find out how we can help you grow your business, target your pain points and help you achieve the results you desire!
Do you want more from your business? 
Leadership Strategy . Digital Marketing . Sales Development
Are you looking to take your business to new heights? Do you want to see your business grow and develop into something more? We exist to help you drive business, grow your sales and increase profits. Bizengine is the power that drives your business growth.
Of consumers make their purchase decisions based on what they see online
Of consumers who've had a good social media service experience with a brand are likely to recommend it to others.
Of website traffic is driven by search engines
Of marketers saw an increase in website traffic through investing in social media marketing in as little as 6 hours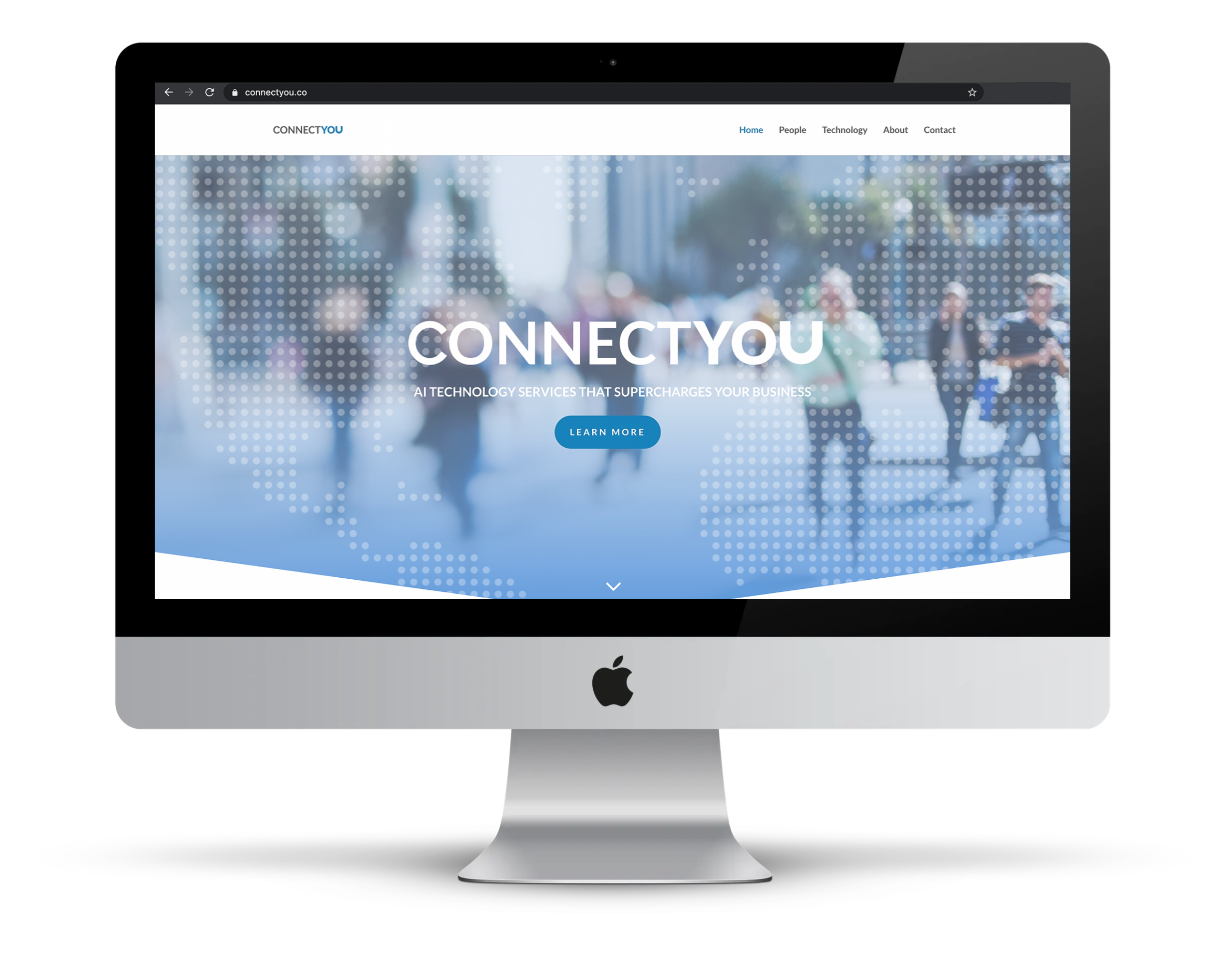 Establishing a brand that reflects your business and creating a website suitable for your business needs.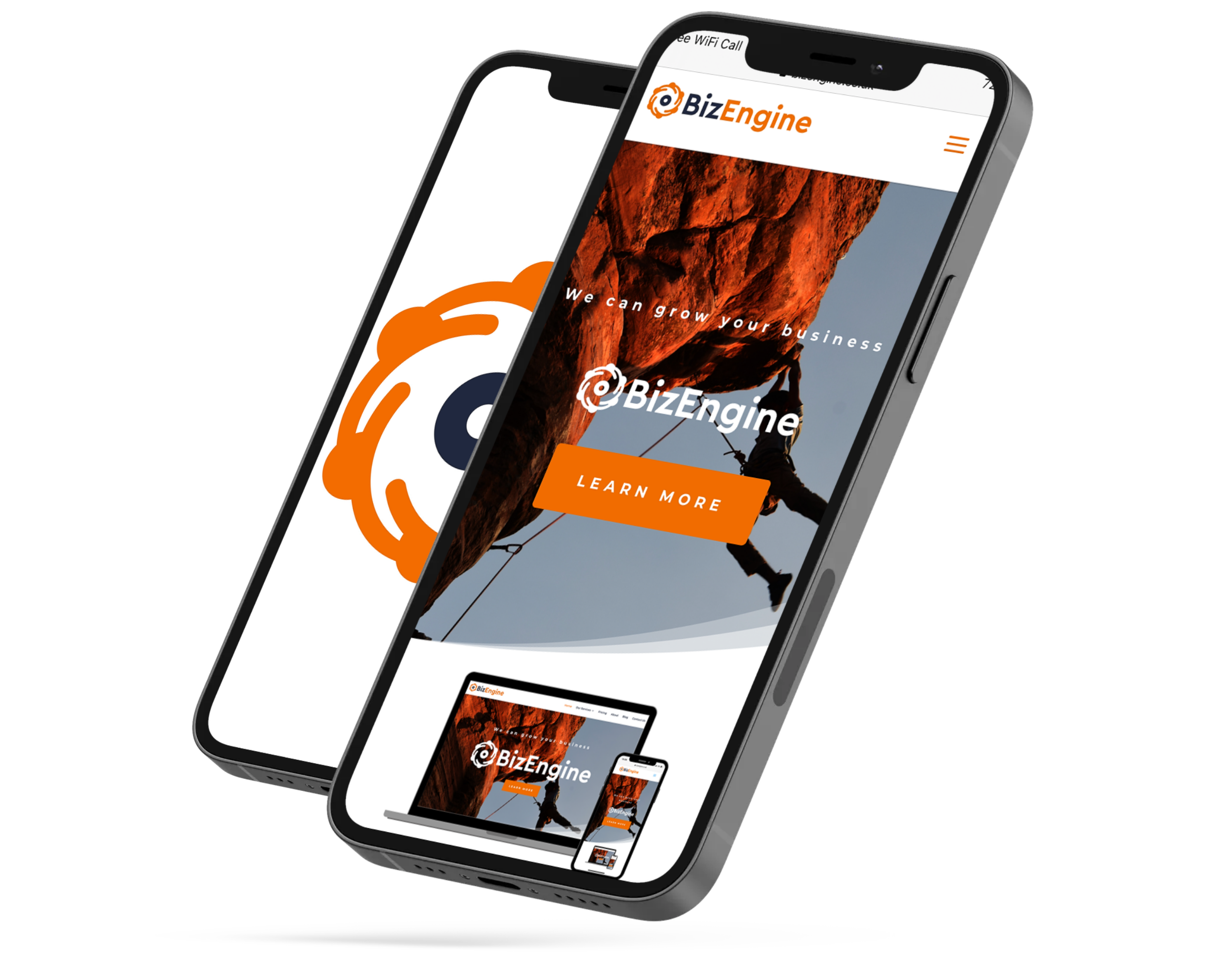 Creating quality content that sets your business apart from competitors and generates leads.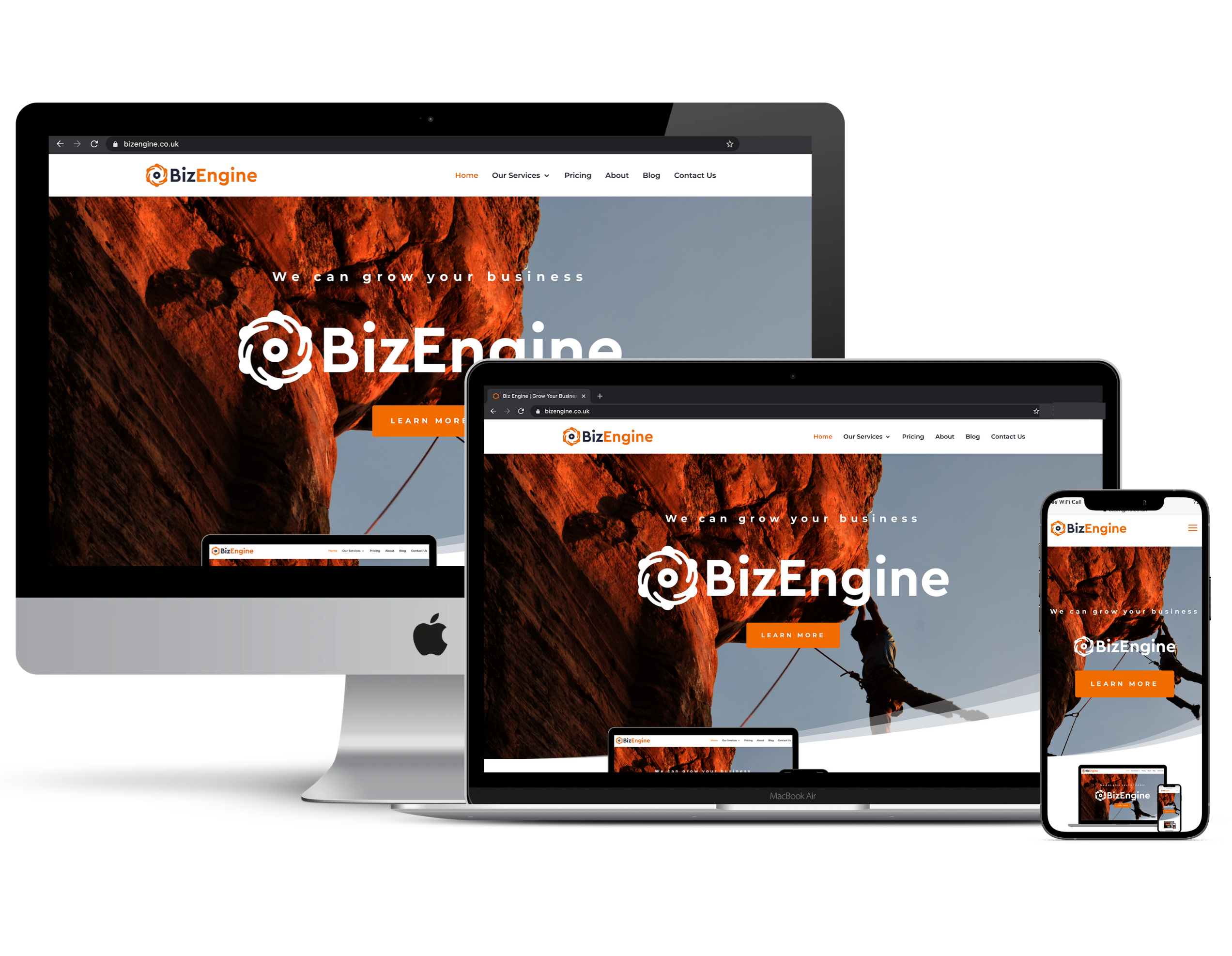 We Make it Easy to Be Excellent
From digital marketing to website design and everything in between, we make it easy to be excellent by giving you the very best. Get a free evaluation today on your website or social media by a member of our team, you might be surprised by the results!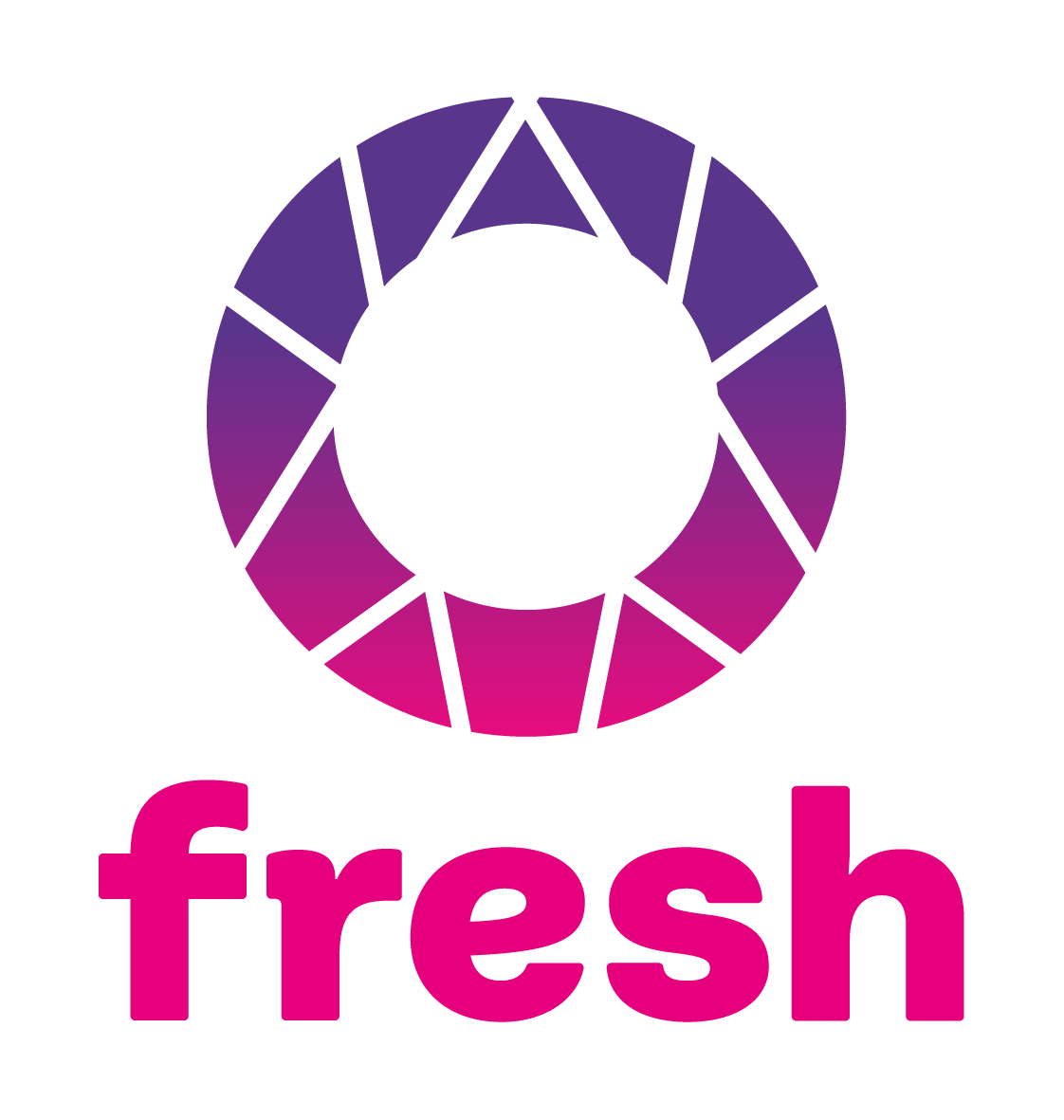 Biz Engine helped us out a lot with the copywriting for our website, as well as setting us up with effective social media campaigns and blog writing. Very adaptable and full of ideas, the team at Biz Engine are great to work with. 
Ben Harding, Fresh Productions
The Top 10 Mistakes of a Small Business
Coming Soon
"Running a business is hard, really hard! You work crazy hours, labour non-stop and have to deal with many difficult challenges and situations on a daily basis. 
The journey is also one that is also fraught with mistakes, mishaps, and miss-steps. No matter how steeped you are in business-ownership experience, or how skilled an entrepreneur you are, you are guaranteed to run into problems at some point.
The key to success is to quickly identify your mistakes, learn from them, and prevent the same errors from happening again. Author John Maxwell calls it 'Failing Forward – Turning Mistakes into Stepping Stones for Success'." ….